Filipinos are known to be one of the happiest people in the world and we continue to prove it as the Philippines ranks 72nd among 155 countries on the 2017 World Happiness Report.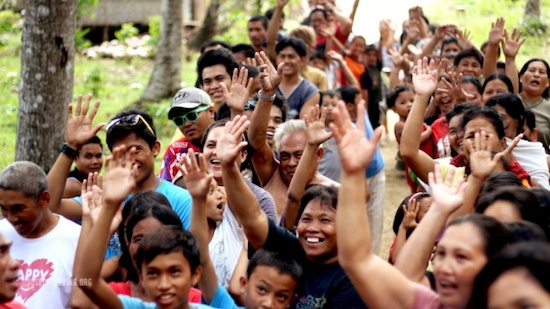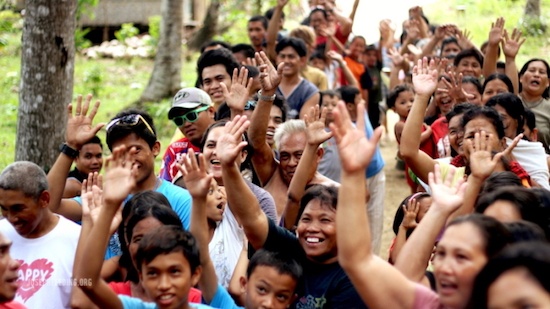 The Philippines reached high scores in the following happiness index measures:
social support area measure (1.254)
gross domestic product (GDP) per capita (0.858)
freedom to create life choices (0.585)
health life expectancy (0.468)
generosity (0.194)
perceptions of corruption (0.099)
The Philippines climbed 10 notches from its 82 nd place in the 2016 Happiness Index, making it one of the top 20 countries in Changes of Happiness from 2005-2007 to 2014-2016.
In Asia, Singapore is the happiest country, at No. 26 overall, followed by Thailand (32), Taiwan (33), Malaysia (42), Japan (51), Hong Kong (71), Philippines (72), China (79) and Indonesia (81). 
Norway was recognized as the world's happiest country followed by Denmark, Iceland, Switzerland, Finland, Netherlands, Canada, New Zealand, Australia, and Sweden.
The World Happiness Report annual ranking of 155 countries published by the Sustainable Development Solutions Network under the United Nations defines happiness as "considered to be the proper measure of social progress and the goal of public policy."
Facebook Comments