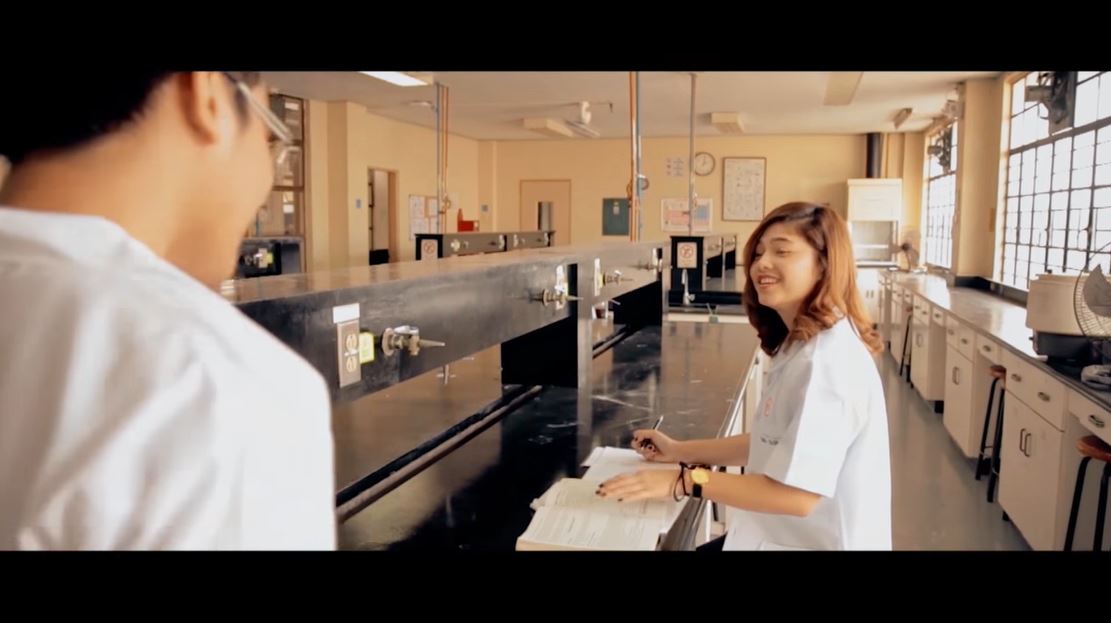 The call for entries to the 5th Indie-Siyensya contest for science explainer videos has been extended to the end of October with winners vying for the PHP 100,000 cash prize.
The Department of Science and Technology-Science Education Institute (DOST-SEI) which has been promoting STEM learning among Filipino youth, extended the September 30 deadline for the submission of film entries until October 30, 2021.
The challenge is to make a video that explains science research and captures the theme, "The Scientist in Me".
The Science filmmaking competition is open to all Filipino students and out-of-school youth, teachers, amateur filmmakers, and science professionals who may join as individuals or in groups.
There are two contest categories:
1. Youth Category
The Youth Category is open to High School to Senior High School students and Out-of-School Youth up to 18 years old
2. Open Category
The Open Category is open to College Students, Teachers, Science Professionals, and Amateur Filmmakers
Contest Mechanics:
The film entry should be within 10 minutes only
The language should be in English, Filipino, or in any regional language with English Subtitles
The use of borrowed video clips should not exceed a total running time of two (2) minutes and should have the proper citation
Use of original music is encouraged and royalty-free music can be used with proper acknowledgment
Film entries should be uploaded in MP4 or MOV file format. Please follow the file name format: CATEGORY_FILM TITLE
The organizers and judges reserve the right to reject entries deemed to contain obscenity, nudity, and violence
The right to the reproduction and distribution of the film entry shall remain with the respective filmmakers. DOST-SEI may use the films in promotional activities of the Institute only with the consent and approval of the filmmakers.
To register for the 5th Indie Siyensya participants must SUBMIT AN ENTRY FORM that can be downloaded from the link/ QR code posted below and send the accomplished form together with the FILM ENTRY via email at indiesiyensya@sei.dost.gov.ph.
CONTEST MECHANICS: https://bit.ly/5thindiesiyensyaMechanics
ENTRY FORM: Bit.ly/5thIndieSiyensyaEntryForm
Films will be judged based on scientific content, execution of ideas, and film techniques.
Trophies and cash prizes at stake are:
Php 100,000 for the Best Film
Php 50,000 pesos for the second prize
Php 30,000 for the third prize
Two entries (one per category) will also win the Viewers' Choice award with a prize of Php 20,000.
WATCH the Best Film Winner of the 1st Indie-Siyensya in 2016 here: "Bonding Tayo" is about the story of a graduating chemical engineering student expressing his love to a girl using Science concepts and SHARE THIS STORY with others who may want to join the contest!
Good News Pilipinas is celebrating its 15th Anniversary in 2021 by giving away prizes! Subscribe to this website and  Good News Pilipinas! TV YouTube channel and enter the raffle by telling us what you like about our stories in an email to editor@goodnewspilipinas.com
Facebook Comments