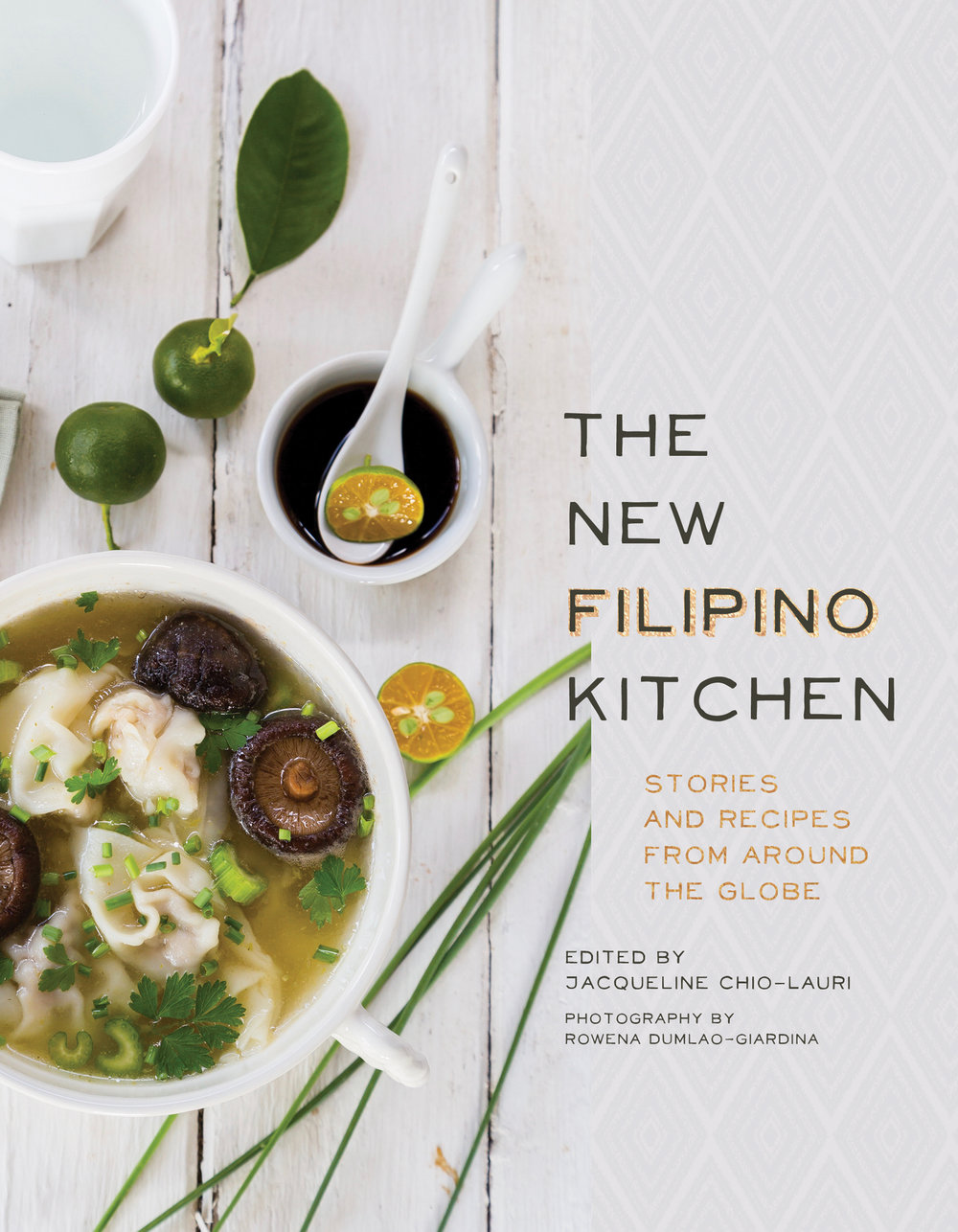 International palates craving for Filipino food can now have their fill with "The New Filipino Kitchen: Stories and Recipes from Around the Globe."
The Filipino cuisine cookbook is an anthology of 30 personal stories and recipes from chefs, home cooks, and writers from the Filipino diaspora.
The New Filipino Kitchen pays homage to Filipino food which has been gaining popularity as a brand across the United States and Europe.
Jacqueline Chio-Lauri, the book's editor and contributing author, has more than eight years of experience in the food industry. Her writing has been published in anthologies and compilations such as "Chicken Soup for the Soul: Find Your Inner Strength and Tales of our Lives: Fork in the Road."
Chio-Lauri's writing also appears on global media sites such as the Huffington Post and Epicurious. She founded the website "My Food Beginnings" to fire up an appetite for Filipino food worldwide.
The "New Filipino Kitchen" won the Sunshot Prose Finalist Prize 2017 before it was even published. Shortly upon its release on Amazon on 18 September 2018, the book became an instant bestseller, and has already appeared on several lists of highly anticipated cookbooks for the fall.
Additionally, the book has earned the trifecta of reviews, having been reviewed positively by three industry journals: Booklist, Publishers Weekly, and Library Journal. The book was also cited as one of San Francisco Chronicle's favorite cookbooks of 2018.
The New Filipino Kitchen's first book launch event in Vancouver in December 2018 was attended by Filipinos and Filipino-Canadians, members of the Filipino-Canadian media and food bloggers, as well as the Indonesian Consul General Consul Nina Kurnia Widhi and Malaysian Consul General Shamsul Nizam Bin Shamsuddin and a representative from the Mexican Consulate General.
Like, Follow, Subscribe to GoodNewsPilipinas.com social media, notifications, e-mail newsletters, and Good News Pilipinas! TV on YouTube for updates on Filipino cuisine and more Filipino Pride stories.
Facebook Comments