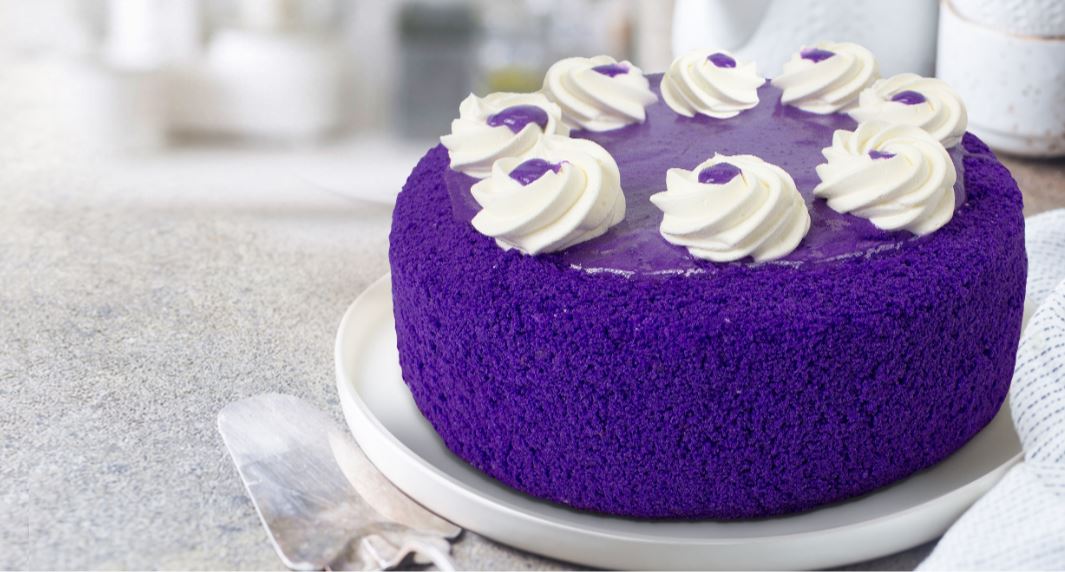 As part of Jollibee Group's aggressive expansion plan in North America, Red Ribbon Bakeshop recently opened its first store in the state of Florida, in Pinellas Park, and its 34th store in the U.S.
While the new store will inherently cater to Tampa Bay's Filipino American community with its many "taste of home" offerings, it also aims to provide an opportunity for non-Filipino locals to try something new when it comes to sweet and savory baked goods inspired by Filipino flavors and ingredients.
"Red Ribbon's delicious cakes and pastries are what make holidays, family gatherings, and special occasions feel complete for many of our Filipino customers," said Agnes Briones, Business Unit Head, Red Ribbon Bakeshop North America.
"We love that our delicious treats play a joyful role in bringing people together, and we are excited to bring our unique take on traditional Filipino bakery favorites to Tampa Bay's close-knit Filipino community, as well as introduce curious newcomers to our delicious offerings," Briones added.
While the Pinellas Park location features café-style seating for those who want to enjoy their Red Ribbon bakery treats right on the spot, customers can also enjoy their Red Ribbon baked goods through a variety of ordering options, including to-go, or through online channels.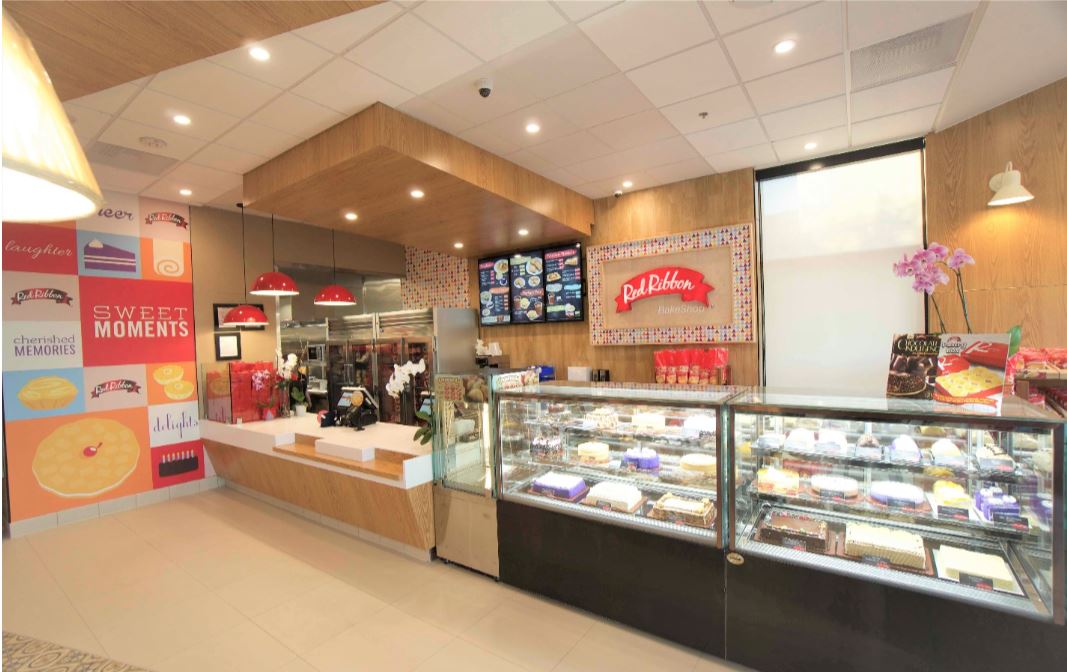 The bestsellers of Red Ribbon in the US include Mango Supreme and Ube Overload cakes, Butter Mamon, Cheesy Ensaimada, and Chicken Empanada.
Founded in the Philippines in 1979, Red Ribbon was fully acquired by the Jollibee Foods Corporation in 2005. Its sweet success story began with a single mission: to create delicious and beautiful cakes that make every family celebration truly special. Since then, the bakery brand has expanded its offerings to include both single-serve dessert items and an array of sweet and savory pastry treats intended for everyday snacking.
To date, Red Ribbon has over 500 outlets all over the Philippines and more than 30 stores in the United States.
The Los Angeles Times has twice cited the brand's cakes as the "Best of L.A." and Eater also named Red Ribbon Bakeshop among the best restaurants for ube desserts in Las Vegas.
Most recently, Red Ribbon entered the "Top 500 Chain Restaurants in the U.S." list, which is published annually by leading foodservice research and consulting firm, Technomic. Additionally, Red Ribbon's California-based manufacturing facility recently received its Hazard Analysis Critical Control Points (HACCP) certification. HACCP is an internationally recognized process control system that identifies where hazards might occur in the food production process and puts into place the safety measures that a facility should take to prevent the hazards from occurring.
Jollibee Group has 8 wholly-owned brands: Jollibee, Chowking, Greenwich, Red Ribbon, Mang Inasal, Yonghe King, Hong Zhuang Yuan, Smashburger; 5 franchised brands: Burger King, Panda Express, and PHO24 in the Philippines; Dunkin' Donuts and Tim Ho Wan in certain territories in China; 80% ownership of The Coffee Bean and Tea Leaf; 60% ownership in the SuperFoods Group that owns Highlands Coffee and PHO24; and 50% ownership in a joint venture established to operate and expand Yoshinoya in the Philippines. Yoshinoya is one of the largest and most recognized Japanese restaurant brands globally and is the company's first-ever Japanese food chain.
Jollibee Group, through its subsidiary Jollibee Worldwide Pte. Ltd. (JWPL) owns 90%% participating interest in Titan Dining LP, a private equity fund that ultimately owns the Tim Ho Wan brand. It also has a joint venture with the THW Group to open and operate THW restaurants in Mainland China. Jollibee Group also has a business venture with award-winning Chef Rick Bayless for Tortazo, a Mexican fast-casual restaurant business in the United States.
Jollibee Group was named the Philippines' most admired company by the Asian Wall Street Journal for ten years. It was also honored as one of Asia's Fab 50 Companies and among the World's Best Employers by Forbes. In 2020, Gallup awarded the Jollibee Group with the Exceptional Workplace Award, making it the first Philippine-based company to receive the distinction.
Good News Pilipinas is celebrating its 15th Anniversary in 2021 by giving away prizes! Subscribe to this website and  Good News Pilipinas! TV YouTube channel and enter the raffle by telling us what you like about our stories in an email to editor@goodnewspilipinas.com
Facebook Comments