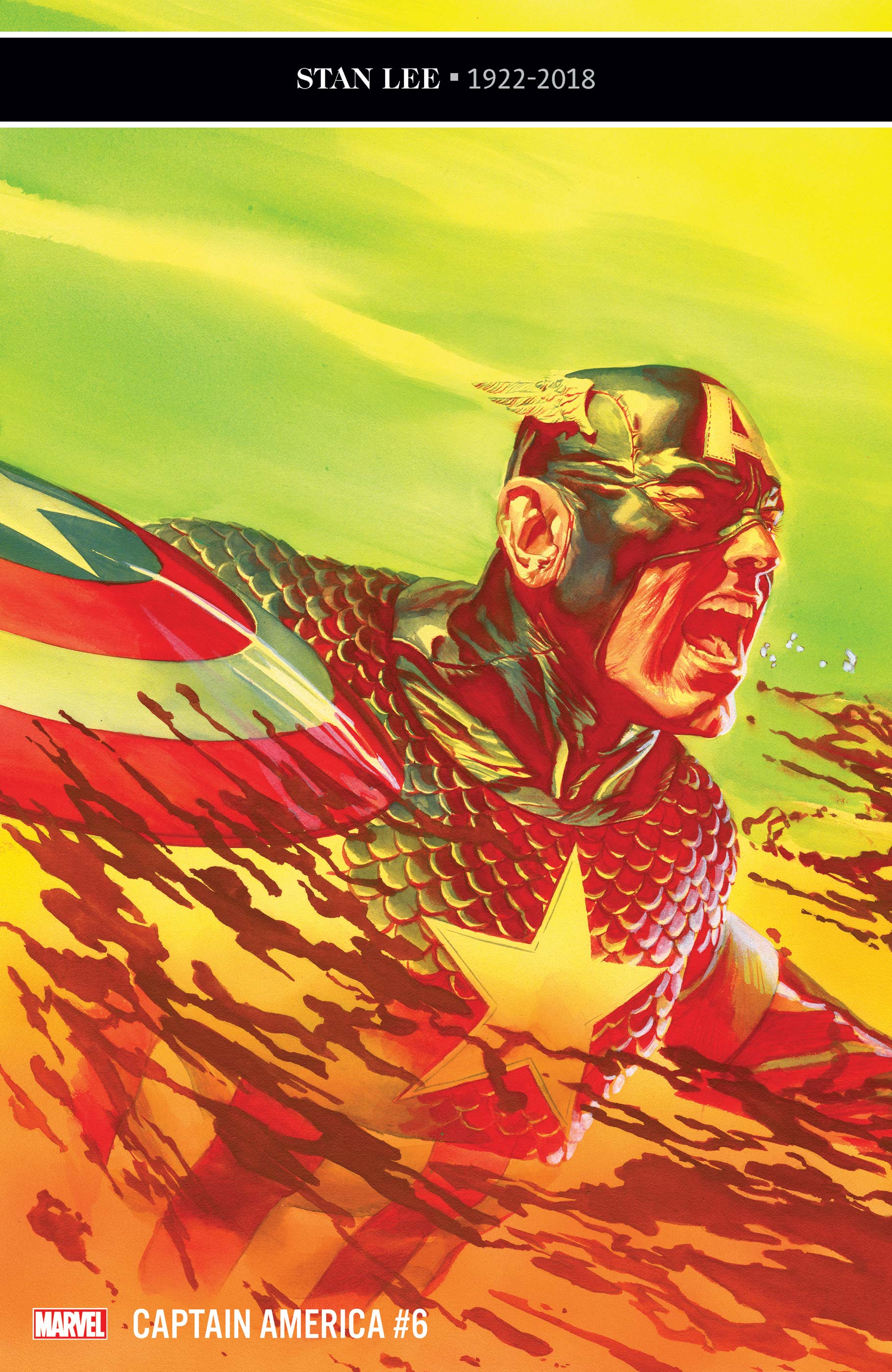 Marvel Comics has released the 6th and final issue of the relaunched Captain America series illustrated by Filipino comic book artist Leinil Francis Yu.
"WINTER IN AMERICA CONCLUDES…with a shocking turn of events that will send the Star-Spangled Avenger's life into a sudden dramatic tailspin you won't see coming!" went the blurb for the Captain America Issue #6 published on December 19.
Yu has been illustrating the Captain America series since July 2018 based on the writing of award-winning American author and famous comic book writer, Ta-Nehisi Coates. Gerry Alanguilan, Yu's inker collaborator and fellow Filipino, is also on the creative team.
"It's definitely cool because we both came up in the comics industry together and we're Filipinos making names for ourselves in the industry," Yu told ABSCBN when he was interviewed during the Asia Pop Comic Con in July.
Yu describes his work on Captain America as "a character more grounded in reality… less fantastic, a little more realistic."
In a Facebook post, Yu writes about his work on Captain America: "It's been a great ride!" The Filipino artist thanked comic book fans and his Marvel collaborators for the first 6 issues of the series. Another artist is reportedly set to take over the illustration beginning January 2019.
In a previous GNP interview with Yu after Marvel released Darth Vader Annual #1 in December 2016, Yu revealed he had already drawn everyone he wanted to draw but was exploring drawing Captain America. The exploration turned into reality two years later as the Filipino artist was commissioned to draw the new Captain America series.
The comic book artist's work with Marvel and DC Comics includes Wolverine, X-Men, Fantastic Four, Ultimate Wolverine vs. Hulk and New Avengers, Superman: Birthright, and Secret Invasion. He's also collaborated with Hollywood comic book artist Mark Millar in co-creating Superior and Supercrooks. He has also worked on Avengers Infinity and Civil War.
Leinil Yu continues to stay in the Philippines while working on about 10 comic books a year for Marvel in the United States.
Facebook Comments