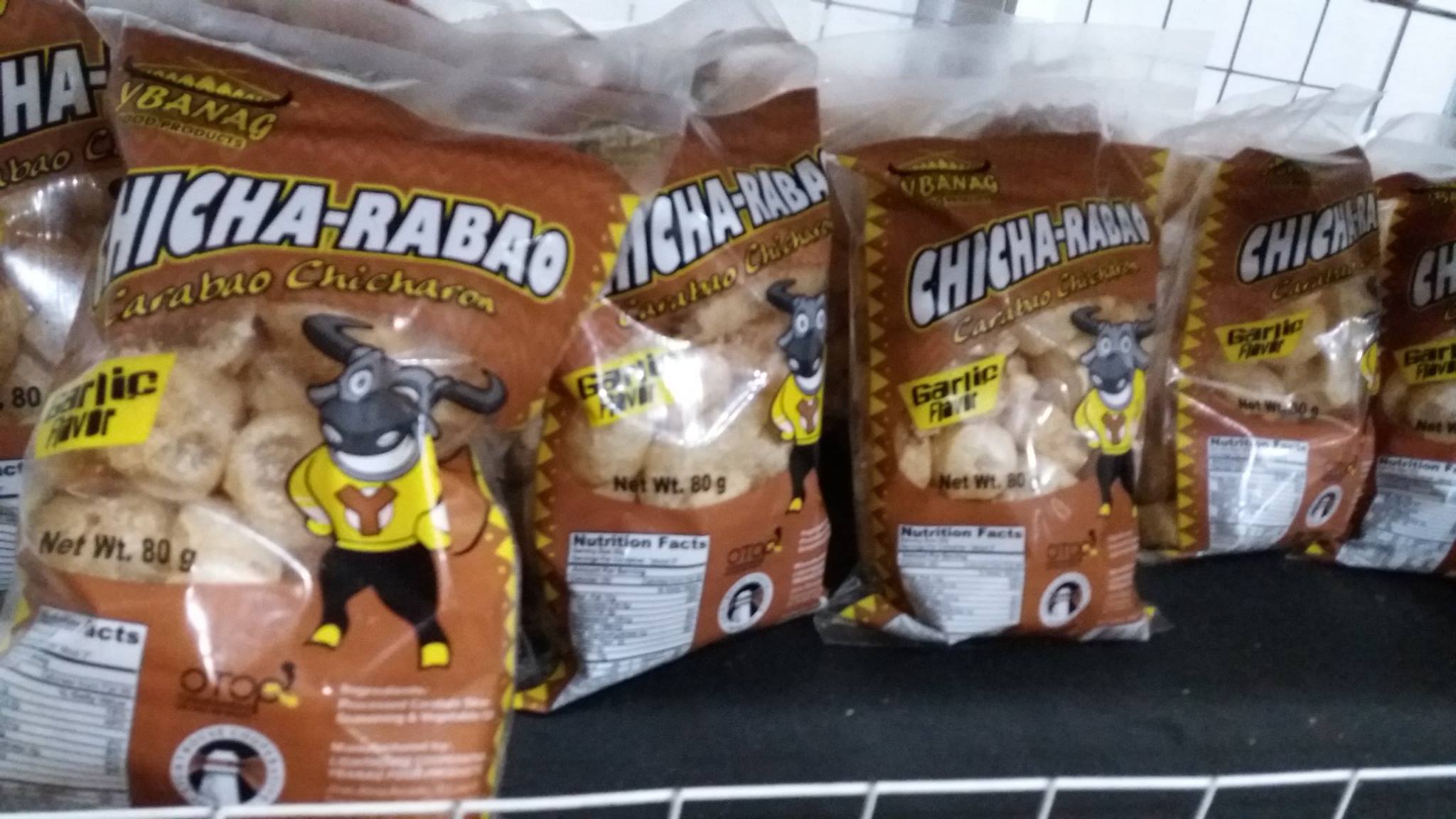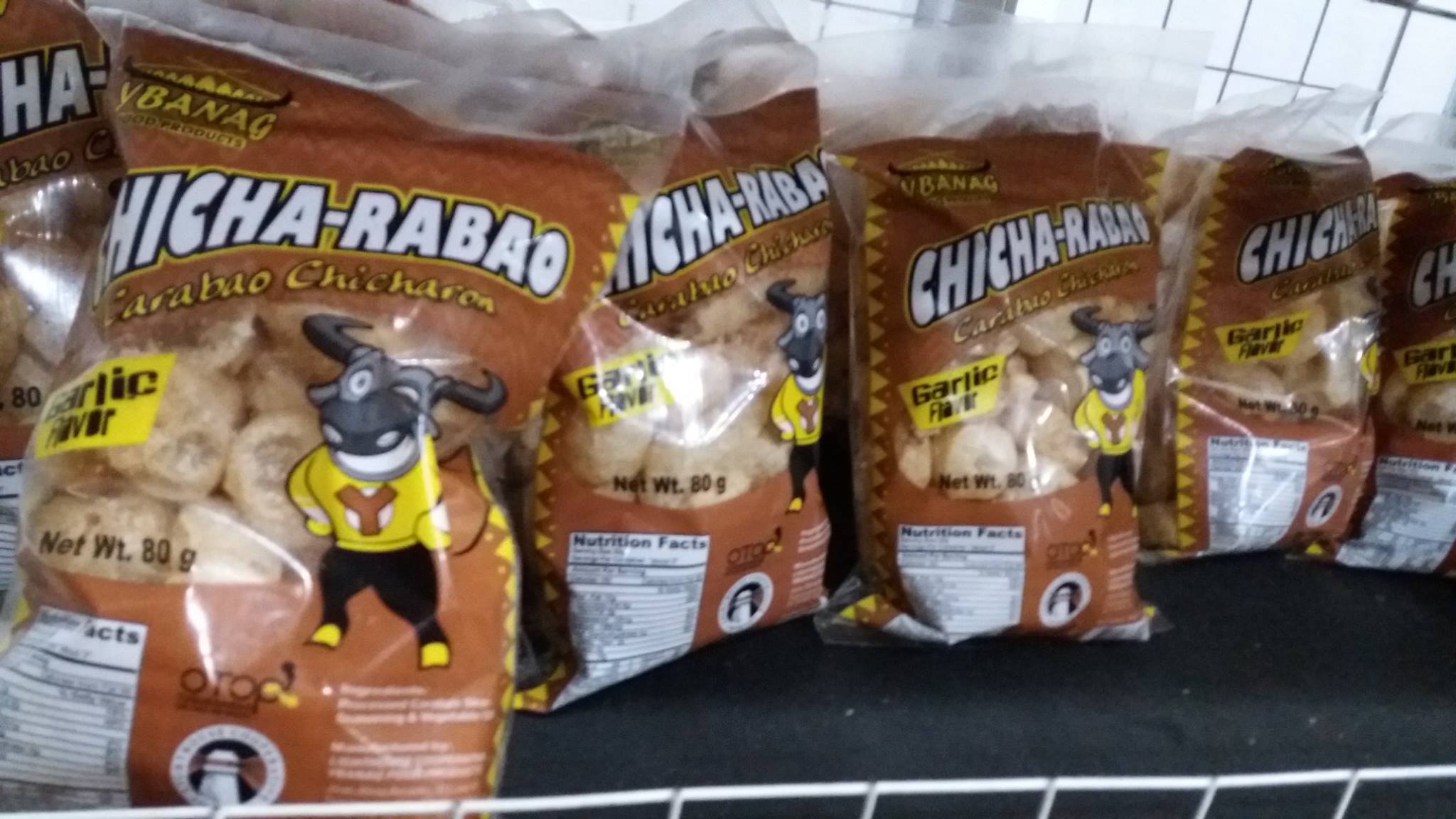 For Lighthouse Cooperative, putting Christian values at the center of its organizational philosophy has mobilized resources and people in a manner that cannot be replicated by enterprises that exist solely for the pursuit of profit.
Lighthouse Cooperative is a church-based cooperative established in Tuguegarao City, Cagayan in 1998. All of its members are from Victory Christian Fellowship.
Arturo B. Tabbu, one of its co-founders and current general manager, recalls the reason they established the cooperative.
"Most church goers at that time were students. A small number, such as myself, were the only ones working then. We wanted to help our students by providing jobs for them once they graduate," he said.
In 1998, Lighthouse Cooperative started as a food catering service provider during meetings and occasions for fellow members. It then opened a computer store that sold personal computers to Tuguegaro residents. Later expansions were toward furniture and office supplies sales.
Then in 2004, the cooperative ventured into food manufacturing and has not looked back since.
Named after the local indigenous people of Cagayan, Ybanag Food Products, then called Carne Ybanag, sells processed meat products such as sausages and the Carabeef Tapa, a jerky made from carabao meat. Its Carabeef Tapa has been recognized by the Department of Trade and Industry (DTI) as one of the One Town, One Product (OTOP) products of Cagayan province.
Rojah Mabborang, the department head for Ybanag Food Products, has been with the company for eight years. She worked in the production plant for five years and transitioned to sales three years ago.
"I started working part time for Lighthouse Cooperative when I was still a student. In fact, I was one of their scholars in college. I applied for a full time job once I graduated. At first I was hesitant because my course, AB Political Science, was not aligned to the business. But Lighthouse Cooperative treated their employees well, and so I stayed," she said.
Throughout the years, other products such as the Chicha-rabao (carabao skin crackling), carabao milk candies, peanut products and crackers have been developed by the company. Raw materials are sourced locally to support the farmers of Cagayan.
With Christian values at the forefront, Lighthouse Cooperative trains and supports locals to secure stable and profitable livelihoods
The cooperative's products are sold in the Lighthouse store in Tuguegarao and distributed to other retail outlets such as supermarkets and bus terminals throughout Luzon.
Indeed, products carrying the Ybanag brand have become known to tourists as a must-buy pasalubong from Cagayan province.
The cooperative has been able to hire more locals as it expanded its business ventures. To date, there are 60 people employed from the different barangays of the city, most especially from Larion Bajo, where the food processing plant is located.
Rando Darauay, a resident of Larion Bajo, has been working at the processing plant for four years. Prior to that, he had to make do with odd jobs, thus the work with the cooperative was a godsend.
"Lighthouse Cooperative has been able to help a lot of locals like me secure regular jobs. Learning how to process meat wasn't easy at first but we received a lot of training. My family is very happy that I now work locally," he said.
Tabbu said Lighthouse Cooperative makes sure that the businesses it gets into benefit the most people as possible – the members of the cooperatives, employees, and the farmer communities.
To advance the economic conditions of families in Tuguegarao, for example, the cooperative distributes a portion of its earnings to its members regularly. Employees also share in the success of the cooperative in the form of an employee welfare program. A percentage of the income is also distributed to the employees like Rose Telado, who has been with the group since 2004.
"As a member, we are considered owners of the company. We get yearly dividends. The more we accomplish, the bigger the dividends. Lighthouse is very transparent in explaining all the accomplishments during the general assembly. This motivates me to increase stewardship in my work. The cooperative provides opportunities for professional improvement and career growth. You can be promoted if you perform well. I started as an ordinary employee and now I'm a supervisor," she said.
Mabborang likewise recounts how working for the cooperative has been a blessing.
"My father passed away a number of years ago so I now stand as the breadwinner for my family. I am able to support my family and send my sibling to school," Mabbarang said. She will soon be enrolling in a graduate business program with Lighthouse shouldering the cost of her studies.
"LIGHTHOUSE COOPERATIVE MAKES SURE THAT THE BUSINESSES IT GETS INTO BENEFIT THE MOST PEOPLE AS POSSIBLE – THE MEMBERS OF THE COOPERATIVES, EMPLOYEES, AND THE FARMERCOMMUNITIES."
Lighthouse Cooperative works closely with its employees and with the communities within its circle of influence, and not just because Philippine laws require cooperatives to contribute part of the earnings to a community development fund. Lighthouse Cooperative participates in such events as feeding programs, disaster relief, medical missions, and scholarship programs.
Local micro and small food entrepreneurs are also encouraged to display their products in the Lighthouse store to better market their products. Many of them receive training from the Lighthouse Cooperative Livelihood Center, which was put up with the help of various government agencies.
Mabborang, Darauay and Telado credit the success of the cooperative to its being driven by values.
"Our vision is based on being Christian, which should be exemplified by every Lighthouse employee," Darauay explained.
For Tabbu, there are three factors that lead to the success of an enterprise.
"First, to make strides, people within the organization have to be industrious. Second, we have to promote a culture of creativity so that we can innovate. This can create opportunities for us to be able to attract more customers. Finally, good business management is needed to sustain your operation," he said.
Service. Excellence. Integrity. Social responsibility. Lighthouse Cooperative shows that profit and Christian values working together can pay dividends.
This story is part of a series of articles written by GO NEGOSYO writers being published by GoodNewsPilipinas.com as part of our support to Philippine businesses.
Facebook Comments