A ship built in the Philippines is one of the world's biggest commercial vessels. A major milestone in Philippine shipbuilding.
CMA CGM Antoine de Saint Exupery, a 20,600 (Twenty Foot Equivalent Unit) TEU class container vessel built at the Subic Bay Freeport Zone, is seen as a historic event for the emerging Philippine shipbuilding industry.
Hanjin Shipyard, the Korean production and designer of the vessel, released a report stating the new vessel is considered as one of the biggest commercial ships in the world today as it measures 400 meters in length overall, 59 meters in width and 33 meters in depth.
The container vessel is able to transport up to 20,950 units of 40 foot shipping container, which, when lined up, would reach 12.5 kilometers long. Its deck is as big as four football fields.
Hanjin Heavy Industries & Construction – Philippines (HHIC-Phil Inc.) unveiled the new ship in a Completion Ceremony program held late in January.
The newly-built vessel is the first of three 20,600 TEU class Ultra Large Container ships (ULCS) to be delivered by HHIC-Phil Inc. to French shipping magnate CMA CGM.
Under the technical supervision of classification society Bureau Veritas, HHIC-Phil Inc. successfully carried out the construction of the vessel and the ship was launched in August 2017, and it successfully underwent sea trials in December 2017.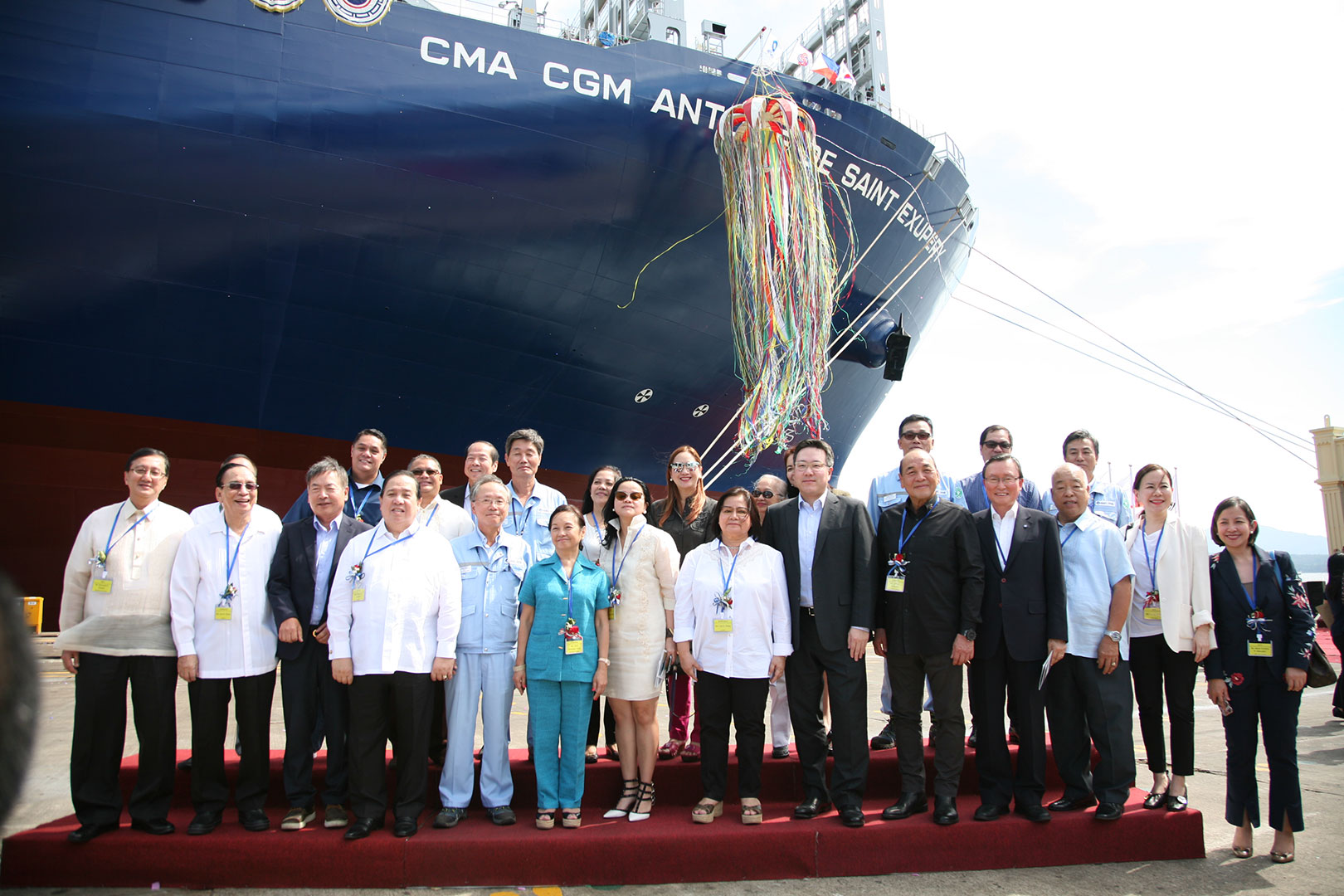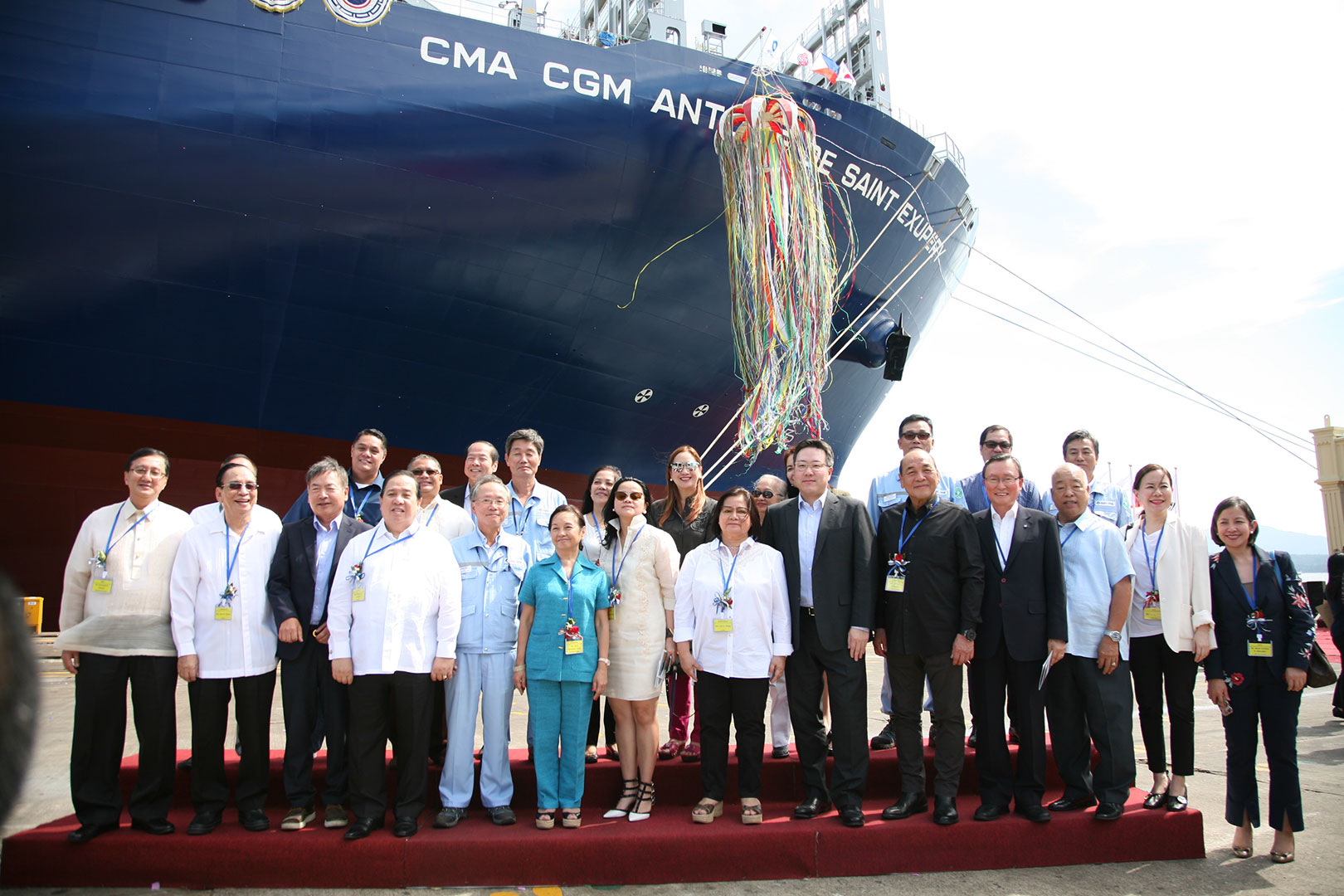 HHIC-Phil Inc. declared, "This newly-built 20,600 TEU vessel proves, among others, the strength and capability of our Subic shipyard to manufacture in a timely manner mega ships of much higher quality tonnage that are now shaping the shipping landscape around the world".
Recognizing the crucial role of the Philippine labor in the HHIC-Phil's shipbuilding operations, the Company added, "The dedication of our highly skilled Filipino workers towards excellence is the driving force behind whatever positive things we have achieved amid the global economic challenges".
In addition to the new Philippine-made container vessel, HHIC-Phil Inc. has exported a total of 113 ocean-going merchant ships worth more than USD6 Billion, catapulting the Philippines among the top five shipbuilding countries in the world.
Facebook Comments