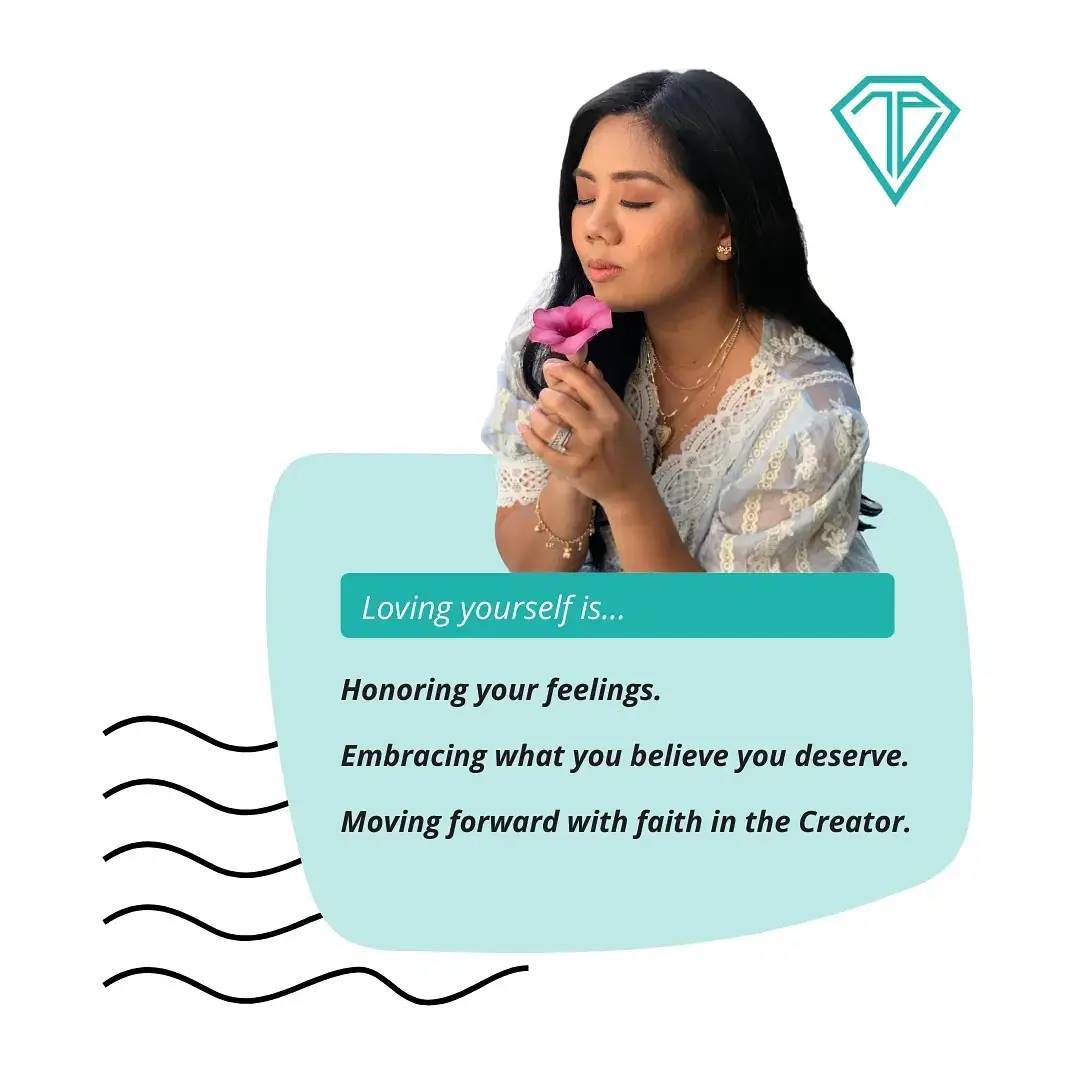 Let's make a quick check on your self-love journey for the week!✔
☑Have you been honoring your true feelings?
☑Have you been fully embracing your blessings?
☑Have you been moving forward with faith?
Single, NBSB, married, in a partnership, or whatever season you are in, self-love is one you cannot afford to lose or leave behind.
Love yourself a little bit more today.
And a little bit more tomorrow.
MORE tips from Positivitrix:
Positivitrix: My top 3 Law of Attraction books! What are yours?
3 Things to Help You Stay Aligned
SHARE this article to help spread Positivitrix inspiration in these difficult times.
Good News Pilipinas is celebrating its 15th Anniversary in 2021 by giving away prizes! Subscribe to this website and  Good News Pilipinas! TV YouTube channel and enter the raffle by telling us what you like about our stories in an email to editor@goodnewspilipinas.com
Facebook Comments