Tag: American Heart Association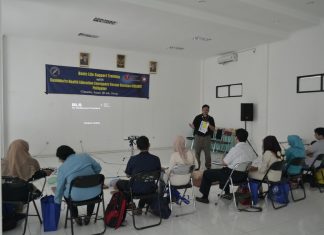 "Innovation is essential to business." This has always been the principle Alvin Montano, CHEERS President has gone by even when he helped establish the emergency medical training company in 2008. CHEERS, which stands for Community Health...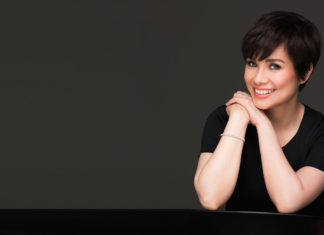 Disney princess and Broadway star Lea Salonga graced a women's charity fashion show during the opening day of New York Fashion week this February. Salonga performed at the annual Go Red For Women event of...