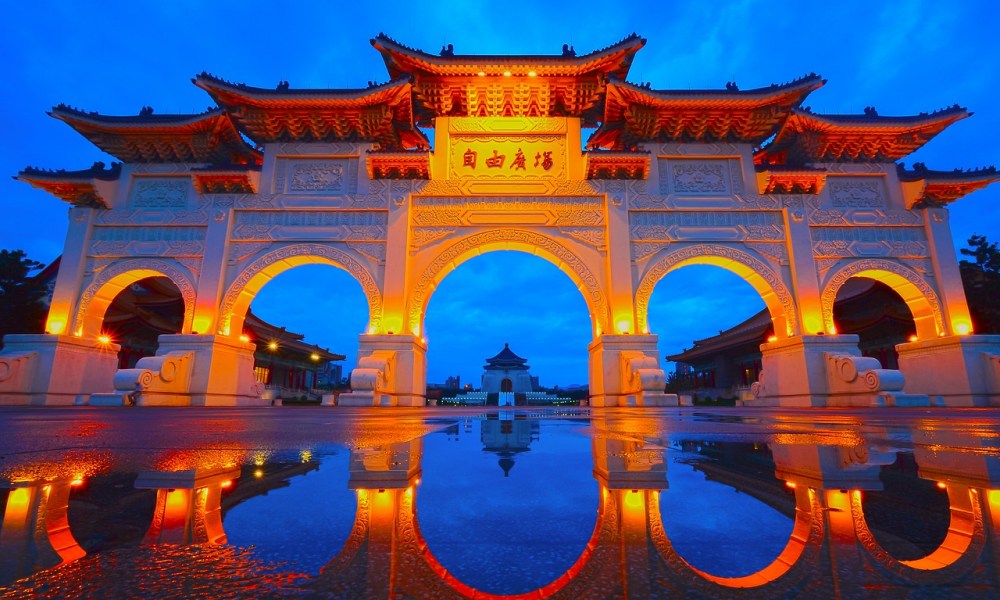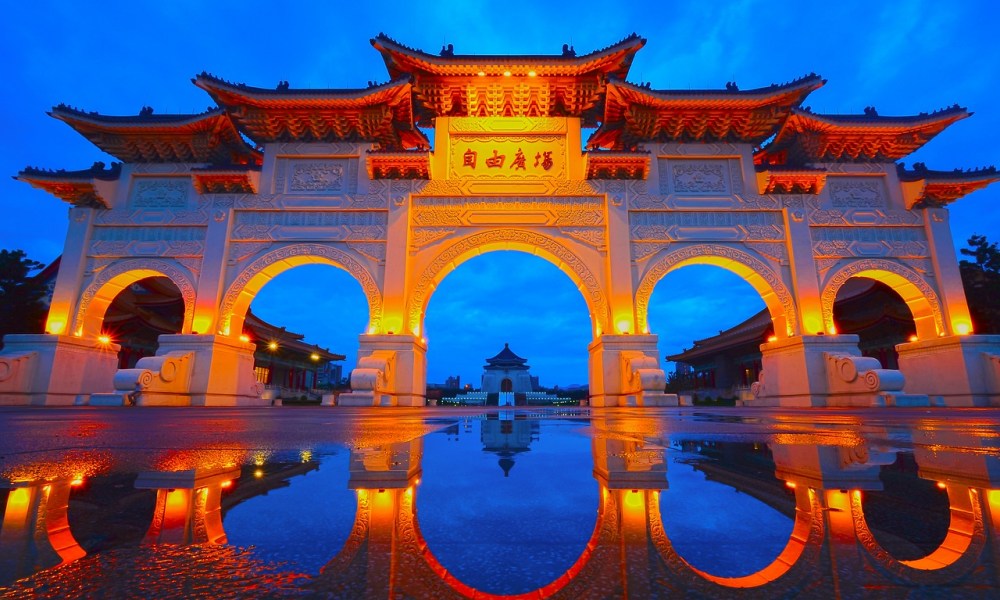 Good News for Filipinos who love the sights and sounds of Taiwan! The island has extended for another year the visa-free entry of Filipino tourists until July 31, 2019.
The visa-free entry started in November 2017 and was supposed to run until July this year but due to the success of the initiative, Taiwan extended the program for visitors from the Philippines.
Filipinos travelling to Taiwan are limited to 14-day stays.
The program saw the numbers of Filipinos going to the island state increase signifcantly. Filipino tourism arrivals grew to 290,784 in 2017 from 172,475 in 2016 after the implementation of the visa-free policy.
Taiwan intoduced the visa-free program to increase visitors coming from countries in Southeast Asia, South Asia, Australia and New Zealand.
Visitors from Thailand and Brunei have also been extended also for 14 days stays. Malaysia and Singapore will continue to enjoy 30-day visa-free entry while New Zealand and Australia tourists may stay up to 90 days on a trial basis until December 31.
Facebook Comments