D&L Industries, Inc., a holding company with business interests in food, plastics, and chemicals, is the only Philippine company included in the annual Forbes Asia Best 200 Under a Billion list.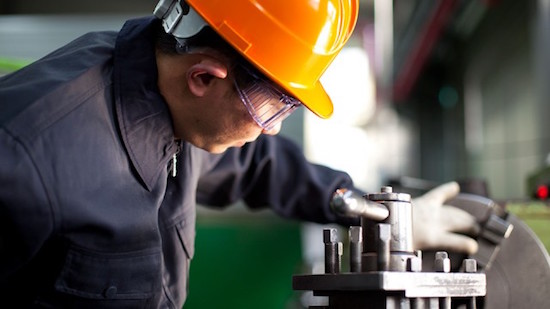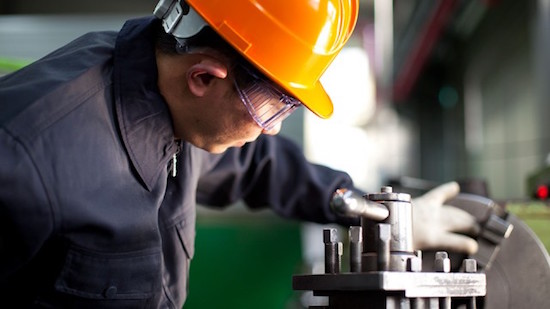 D&L is reported to have USD 430 million in sales, with a market cap of USD 1.5 Billion.
The chemical company has 1,502 employees.
The annual Best Under a Billion list highlights 200 champions in the small- to medium-size sector in the Asia-Pacific region.
According to Forbes Asia, "This year's roster saw an average 60% growth in annual sales and in total generated a combined $47 billion in revenue, $10 billion in profit, and has a combined market value of $349 billion."
The list citation for D&L Industries says it "operates the business through its subsidiaries which engages in customization, development and manufacturing of food ingredients; colorants, additives and engineered polymers for plastics; aerosol products, as well as manufacturing of oleochemicals, resins, and powder coating. The company operates under six market segments: Food Ingredients, Colorant & Plastic Addictives, Oleochemicals, Resins & Powder Coatings, Aerosols, Management & Administrative and Other segments."
Facebook Comments