Gilas Pilipinas with a lot of heart and grit may have lost to the mighty Chinese squad 78-67 at the FIBA Asia Championship finals and missed automatic qualification for the Rio Olympics in August 2016, but it doesn't mean the end of the road to the 2016 Olympic Games.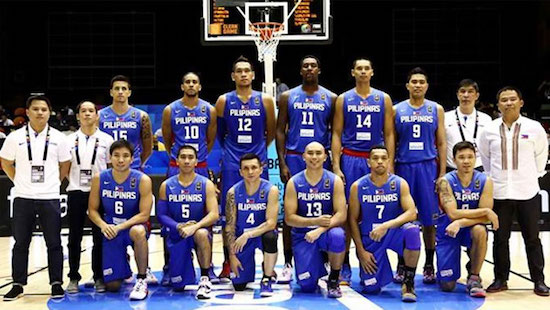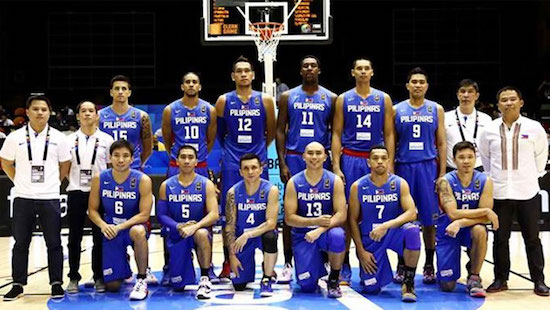 As one of the top four teams in the FIBA Asia contest, the Philippines (plus Iran and Japan) qualified to compete in one of 3 Olympic Qualifying Tournaments (OQT) that will happen in July 2016, a month before the Olympic Men's Basketball tournament.
The 3 FIBA Olympic Qualifying Tournaments will pit 18 national teams from different FIBA regional events.
They will be grouped into three competitions of six teams and the winner of each tournament will each get a slot in the 2016 Summer Olympics in Brazil from August 6 to 21.
We should not lose hope, because there is still a big chance the Philippines can make it to the Olympics in Brazil.
Apart from the Silver, we should also be proud of Jayson Castro.
The spitfire is still Asia's best point guard after steering the Philippines to a silver medal finish in the FIBA Asia Championship.
The spitfire player was again named to FIBA Asia's Mythical Five after the Philippines' title clash against eventual champion China on Saturday. China won 78-67.
Castro was also chosen as Asia's top point guard in the 2013 edition of FIBA Asia where Gilas also finished second.
Other players on this year's Mythical Five are Iran's Samad Bahrami, and China's Zhou Qui, Ailun Guo and Jianlian Yi. Yi was named the tournament's Most Valuable Player.
Facebook Comments