Bacolod City Disaster Risk Reduction Management Office worker Raffy Cordero is receiving recognition for returning a bag he found outside the city government center.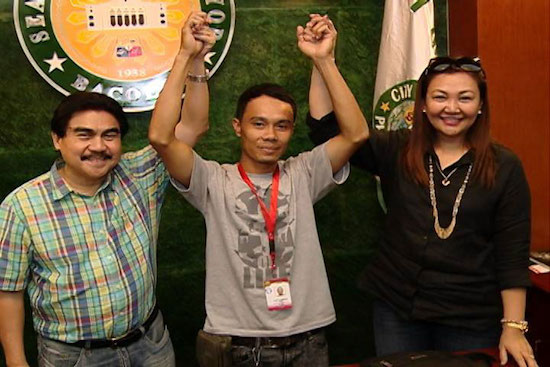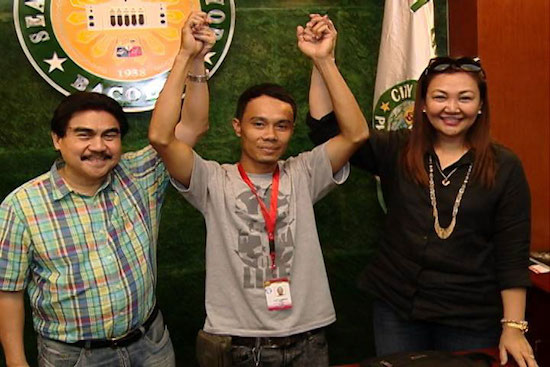 The 32-year- old government employee found the black bag along a gutter and turned it over to security personnel.
"Others did think of a bomb inside that bag but in my mind I know somebody needed his own things left in that bag so I picked it up, hoping to find it's owner," Cordero told media in Hilagaynon.
"I feel good and it makes me happy to return things to its rightful owner, knowing that he needed it badly," Cordero added.
The bag contained cash, ATM cards, and mobile gadgets.
Reports say the authorities determined the lost bag belonged to a foreign visitor in town for the Masskara Festival.
The city government plans to recognize Cordero as a role model for other government employees.
Facebook Comments