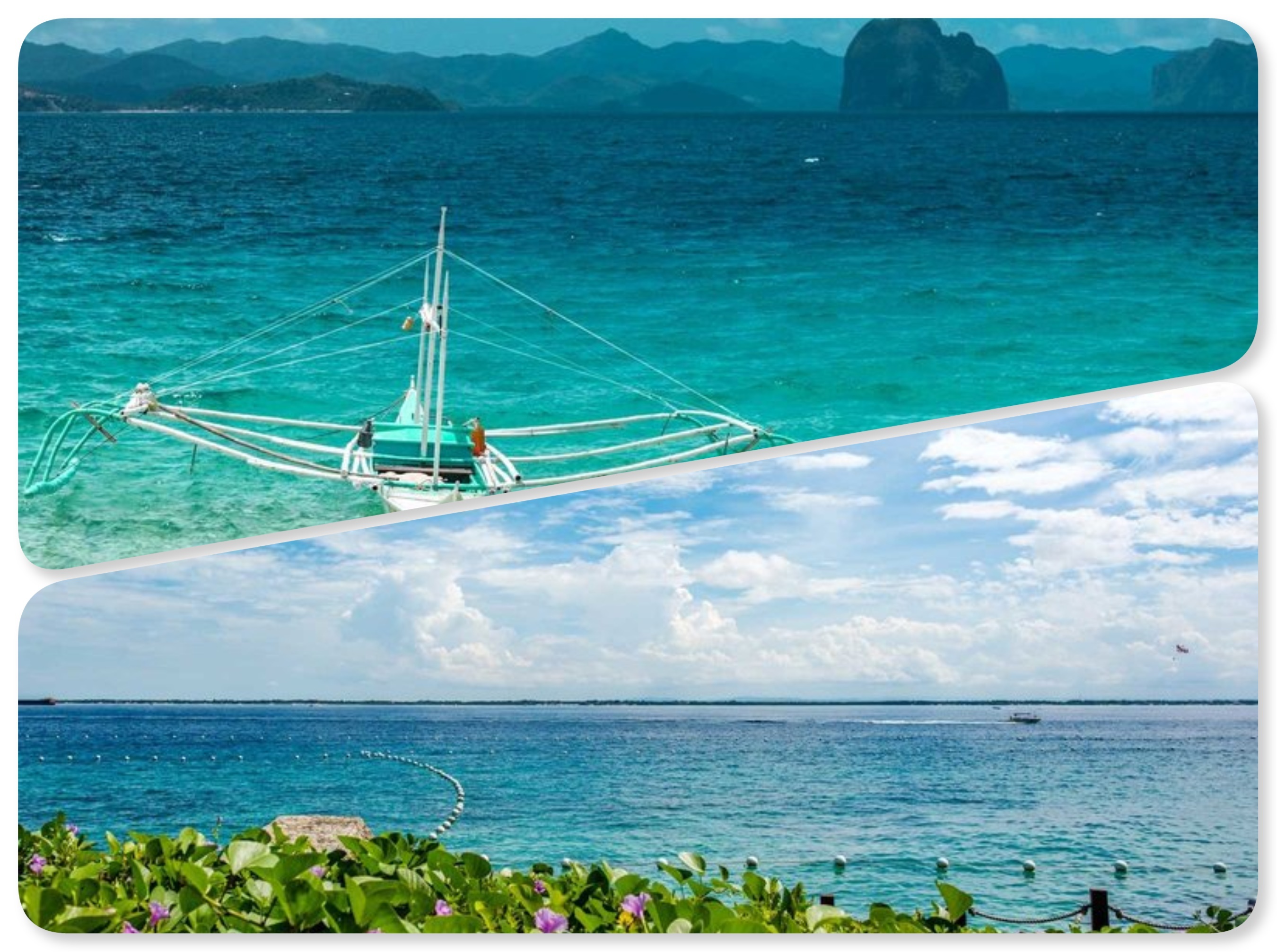 Palawan and Cebu have been chosen by global travelers as among the best islands in the annual World's Best Awards of Travel and Leisure (T+L) magazine.
The T+L survey results for "The 15 Best Islands in the World" ranked the two popular Philippine island destinations within the top 8 of the list of the most beautiful havens for island hopping.
Palawan, described by travel writer Rebecca Ascher-Walsh as the Edenic Philippine outpost, bagged a score for 90.04 to land at 6th spot.
The three-time number 1 island choice for T+L readers was praised by Ascher-Walsh for its "… verdant mountains, a five-mile- long underground river, limestone caves, and spectacular scuba diving, its appeal is as clear as its turquoise waters."
Palawan is renowned for being home to Seven Wonders of the World's Puerto Princesa subterranean river, world class top luxury resort Amanpulo, the El Nido and Coron destinations.
Cebu, which debuted on the list in 2016, came in this year at #8 with a score of 89.10.
The island province offers beaches, dive spots and recreational activities, and has been known to host whale sharks.
Writer Melanie Lieberman wrote, "The Philippines' predominance shows that discerning travelers are willing to travel great distances for the rewards of clear waters and sugary white beaches."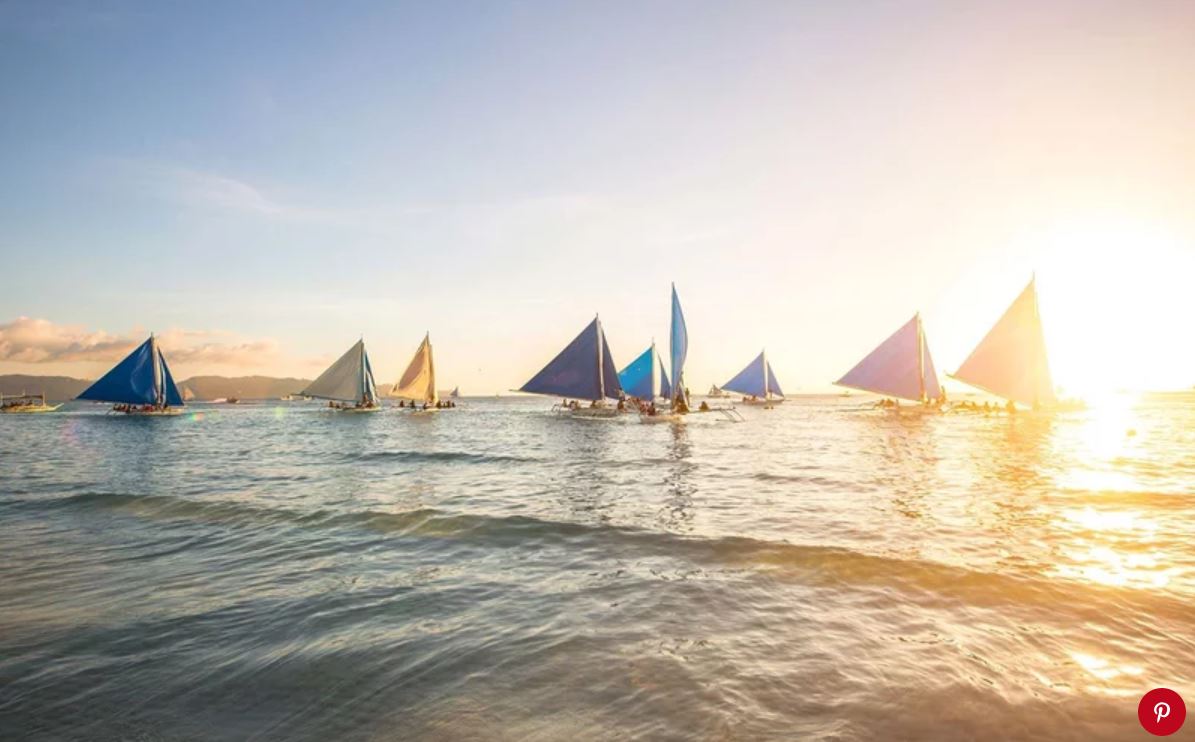 Popular top pick Boracay, closed for rehabilitation since April, did not make the cut for the world's best but was still listed on the "Top 10 Islands in Asia" along with Palawan and Cebu.
At #5 is Palawan with a score of 90.04, #6 Cebu with a score of 89.10, and #8 Boracay with a score of 86.14
The T+L readers rated Palawan, Cebu, and Boracay according to their activities and sights, natural attractions and beaches, food, friendliness, and overall value.
Facebook Comments