The Philippines' top three universities – UP, Ateneo, DLSU – have again made strong showings on the Quacquarelli Symonds (QS) World University Rankings (WUR) for 2018.
The University of the Philippines (UP) Diliman leads Philippine schools in performance in the QS WUR ranking at #367 among the world's best, an improvement from its 2017 ranking at #374.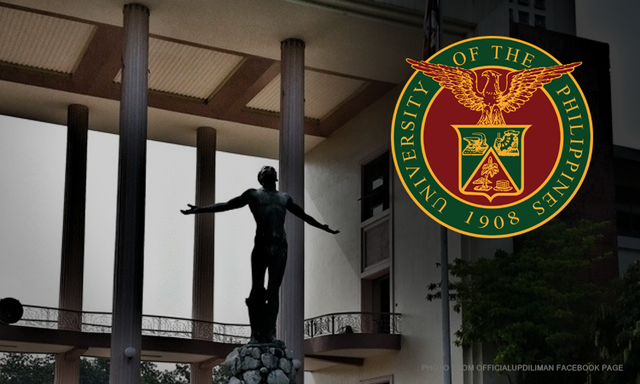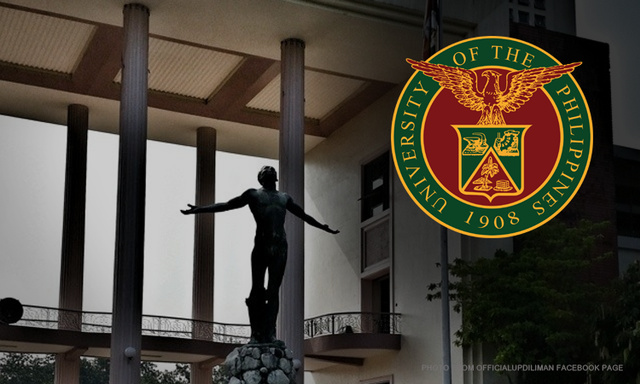 UP Diliman also leads in the QS WUR By Subject Ranking, placing within the top #101-150.
The state university's Asian University Ranking is at #75.
UP's Graduate Employability Ranking is pegged at #251-300.
The QS WUR gave top marks to UP on subjects in the Arts and Humanities category:
Archaeology
Modern languages
English language and literature
The country's flagship university also made strong showings and ranked within the top 151-200 in the following subjects:
Sociology (Social Sciences)
Politics and International Studies (Social Sciences)
Agriculture and Forestry (Life Sciences and Medicine)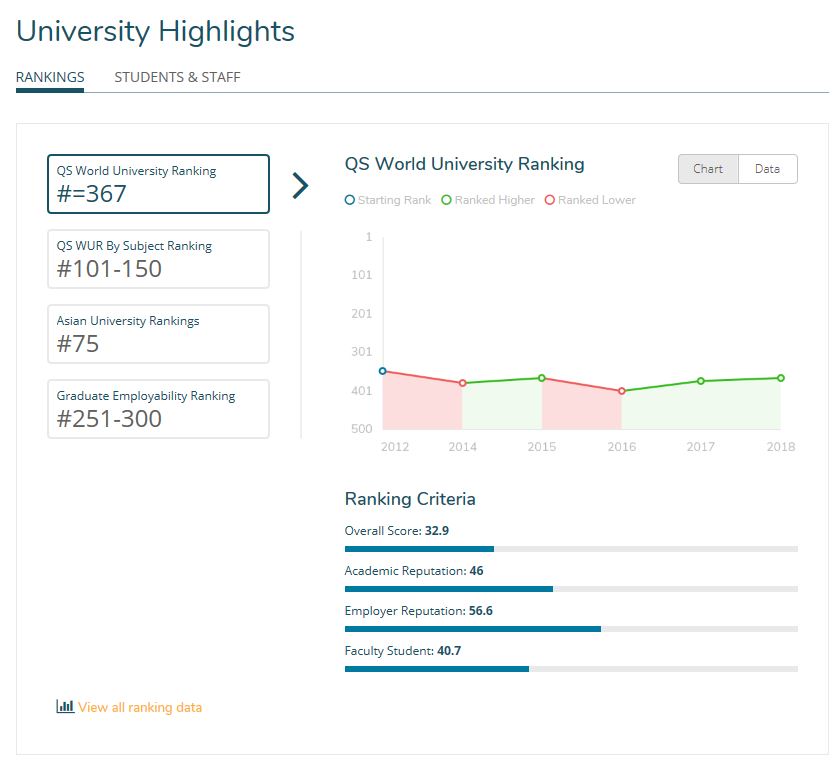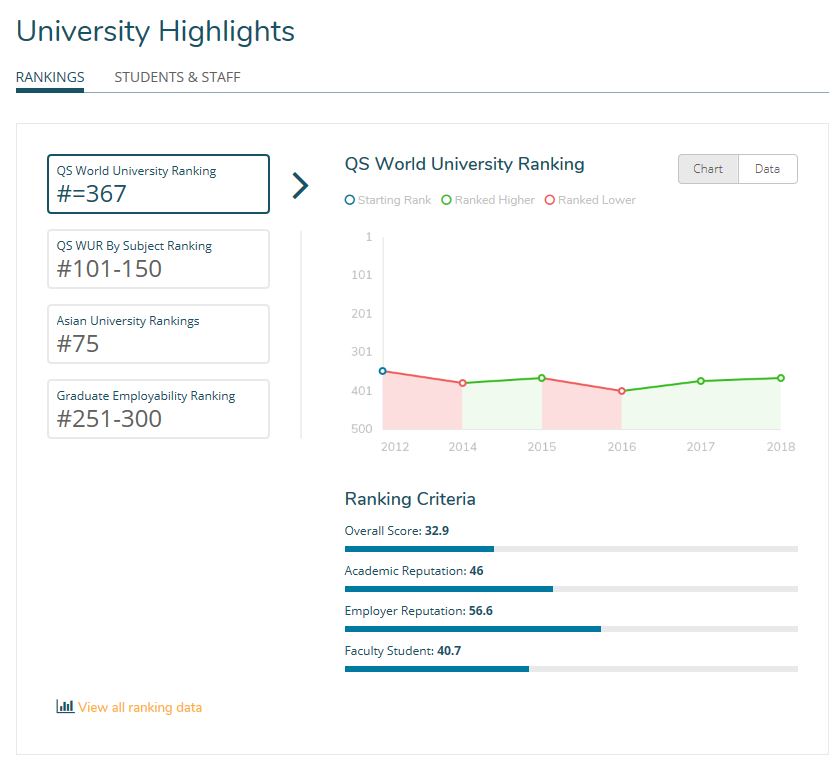 The Jesuit-run Ateneo de Manila University in Quezon City landed on the QS WUR at #551-600, both QS By Subject Ranking and Graduate Employability Ranking at #201-250. Ateneo stands at #95 in Asian University Rankings.
Brothers of the Christian Schools-run De La Sa University Manila ranked on the QS WUR within #701-750, QS By Subject Ranking at #151-200, Graduate Employability Ranking at #301-500, and Asian University Rankings at #134.
UP, Ateneo, and DLSU have consistently made strong showings at the QS WUR, making 6 appearances since 2012 among the world's best universities.
The QS World University Rankings by Subject ranked the top universities in the world covering up to 48 subjects, as of February 2018. QS WUR drew responses from academics, graduate employers, and measured citations per published paper and the productivity and impact of the published work of a scientist or scholar.
"The rankings aim to help prospective students identify the world's leading schools in their chosen field, with the list of subjects extended each year in response to high demand for subject-level comparisons," according to the QS methodology.
The ranking of UP, Ateneo, and DLSU among the world's best universities are based on the QS WUR measure of Academic Reputation, Employer Reputation, and Faculty Student criteria.
Facebook Comments