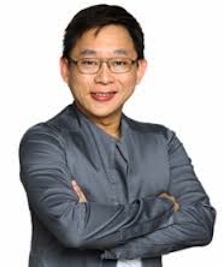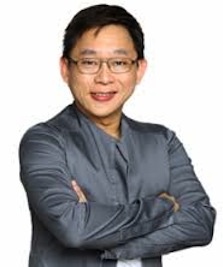 I am thankful and grateful that my parents really taught me how to save money. But it wasn't really pleasant when I was starting. It seems like I felt deprived of so many things in life when I was still young. But thanks be to God the discipline of savings made me a better person.
Just like any other form of discipline, saving money has its positive effects on a person.
I am sure you understand how saving money entails making the necessary sacrifices. I'm not just talking about a few. We all know building your savings requires numerous sacrifices – giving up the little luxuries you have been so used to doing before you decided to take your future seriously.
And it making these sacrifices, you are investing primarily on your personal growth as an individual. More than the amount of money you are putting aside, you are building your character.
Building your character means you are on your way to becoming a better person. And being a better person means letting go of old bad habits and making new ones that will guarantee your improvement.
Here are ways saving money can make you a better person:
#1: You learn to prioritize.
#2: It requires you to learn how to resist temptation.
#3: You become more conscious about what you spend on.
#4: It helps you put things in the proper perspective.
#5: You learn to say "no" to less important things.
#6: You start to understand the value of perseverance.
#7: You learn to think less of temporary joys and think more of lasting benefits.
#8: You learn to plan your future.
#9: It teaches you how to be patient.
#10: It teaches you the value of preparation.
It is not a walk in the park, but the lifelong learning you get out of it is irreplaceable.
THINK. REFLECT. APPLY.
What has saving money taught you so far?
Do you understand the benefits you are getting out of saving money?
What other areas in your life can you improve by saving money?
If you want to learn the discipline of saving, I suggest you read my latest book "Diary of a Pulubi". To know more, please click this http://bit.ly/2yPVcDf
Facebook Comments