One thousand school teachers are set to be trained in Globe Telecom's PRISM professional development program designed to help teach the new Media and Information Literacy (MIL) subject in Senior High School.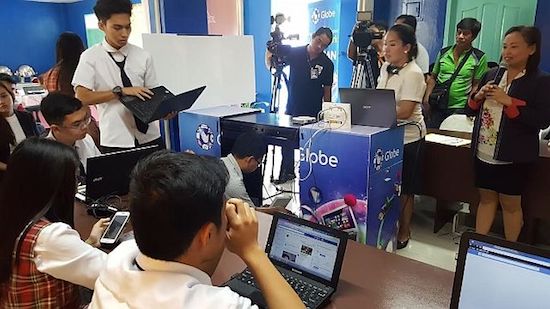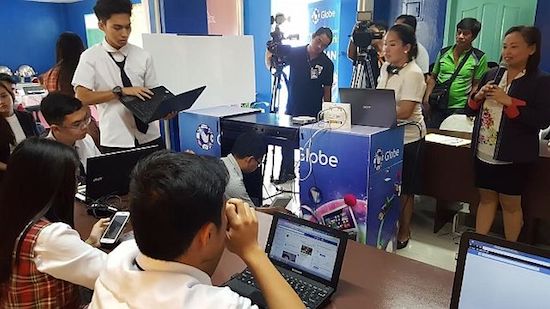 The three-week digital literacy program for Filipino educators in the private sector will include a two-day immersive boot camp, blended project-based learning, and personalized coaching.
There will be one boot camp each in Metro Manila, Pampanga, Naga City, Cebu City, and Cagayan de Oro City, running from January to June this year. 
The blended learning component of PRISM uses the Brightspace Integrated Learning Platform which allows teachers to undergo 3 weeks of distance learning with online resources, collaboration in real time with coaches and teachers.
"Students today are digital natives who grew up in the era of computers, mobile phones, and instant connectivity, making it necessary for teachers to be adept in the use of technology in order to guide the students properly in the use of digital information both inside and outside the classroom," said Michelle Tapia, Advisor & Head of Globe's Education Strategy & Innovation, in a press statement.
PRISM complements the Philippine telecom company's efforts to address the digital literacy skills of public school educators and students by providing fast internet service and e-library access through the Global Filipino School Program.
Teachers in the PRISM Digital Literacy Program are nominated by both Globe and the Private Education Assistance Committee (PEAC).
Facebook Comments