The first contemporary art museum in the in the whole of Visayas and Mindanao has opened in March at the Iloilo Business Park township in Mandurriao, Iloilo City.
The Iloilo Museum of Contemporary Art (ILOMOCA) is a 3,000-square meter museum inside the 72-hectare Megaworld township that features three main galleries housing artworks of both national artists and local Ilonggo artists.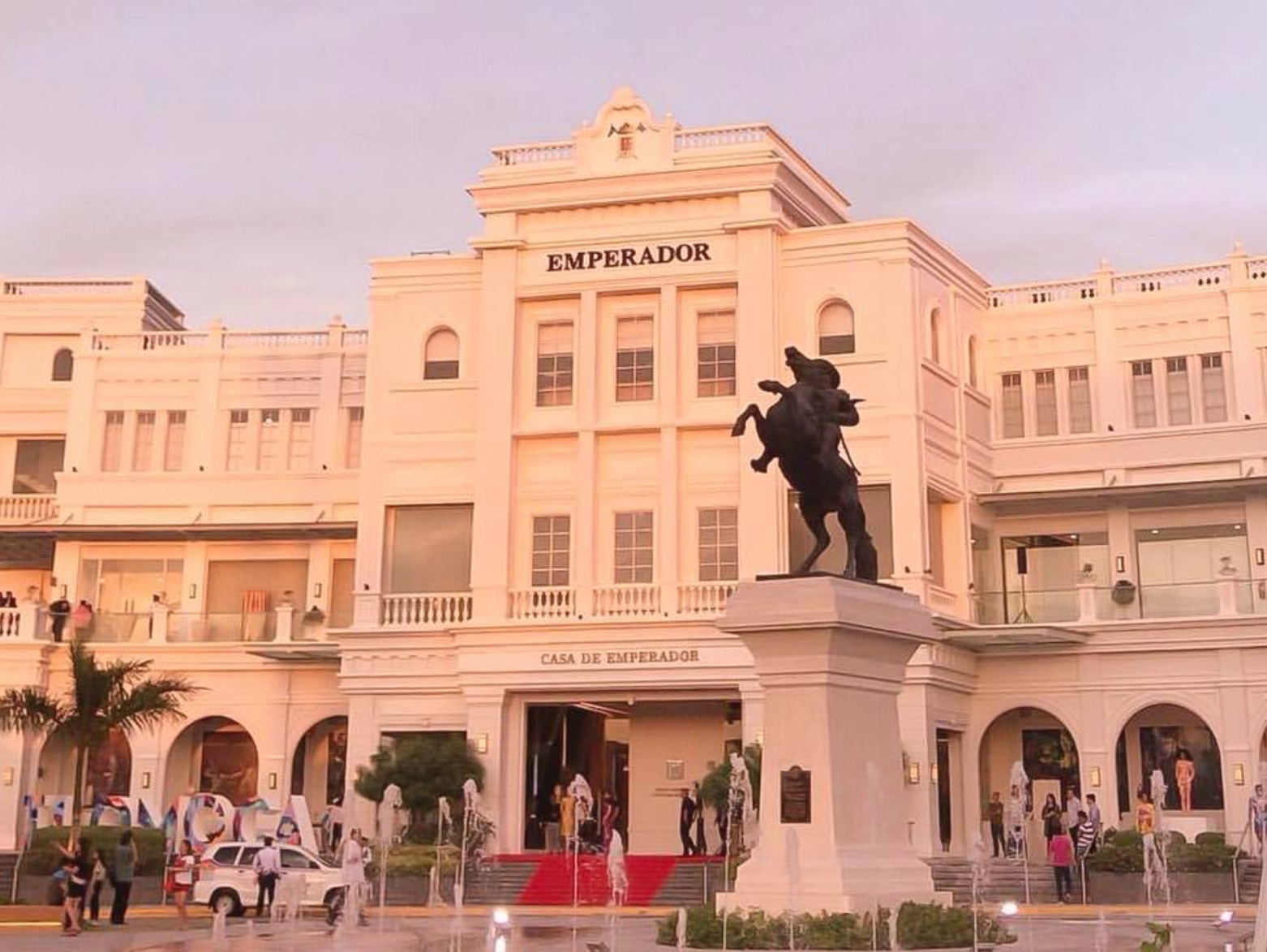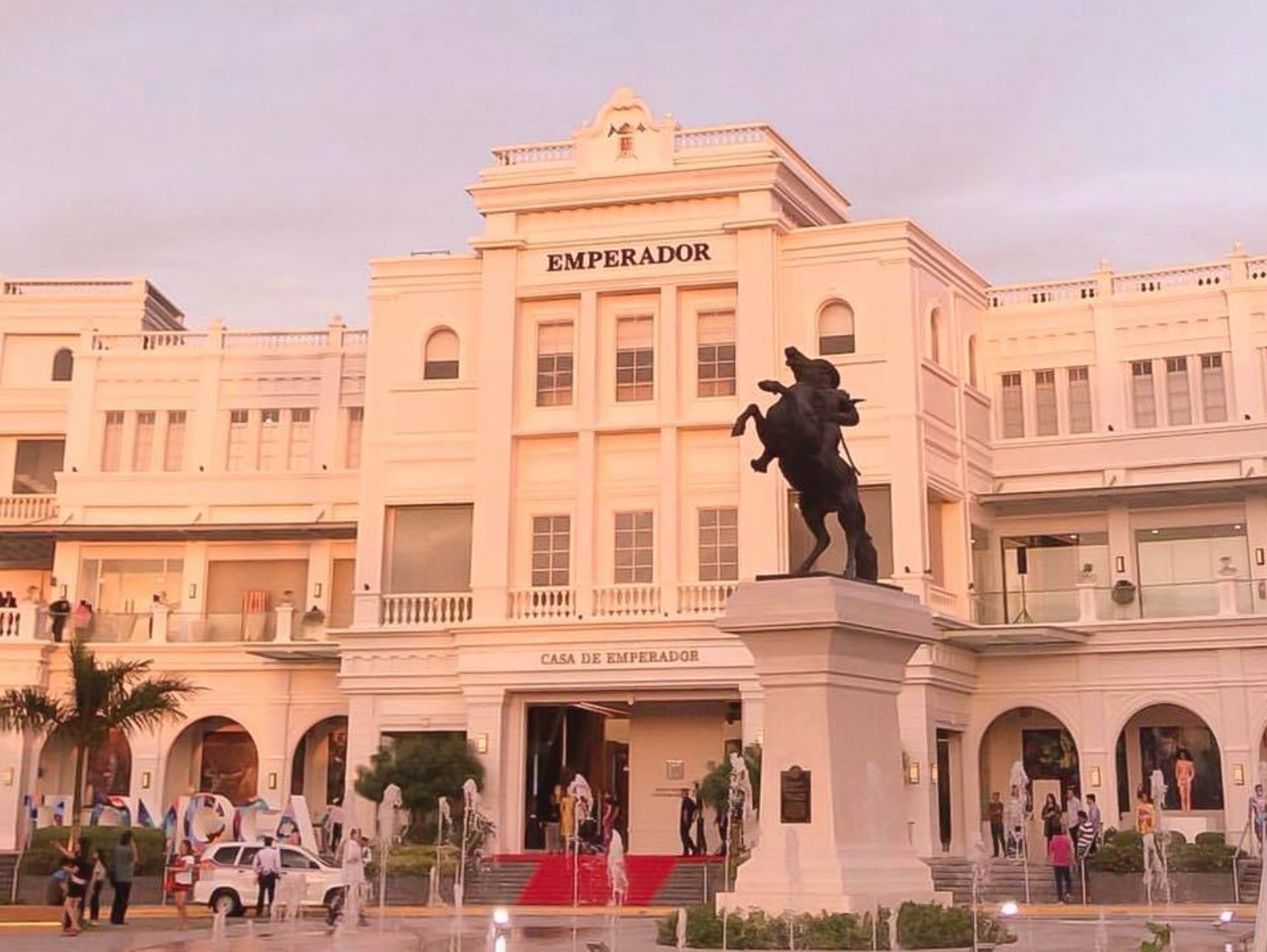 The initial collection at ILOMOCA includes artworks from Ilonggo artists Rock Drilon, Ed Defensor, Jose Tence Ruiz, and Edwin Valencia. Works by Salvador Dali, Marc Chagall, and Joan Miro, and many up-and-coming local artists are also on display.
The P110-million ILOMOCA also has its own theatre room called The Box and the Museum Shop which sells merchandise customized with some works of renowned artists.
Supported by the Megaworld Foundation, ILOMOCA occupies three stories of the Casa Emperador Building and is designed to provide a rich, dynamic, artistic and cultural experience for Iloilo City and the whole of Western Visayas Region.
Property giant Megaworld opened the ILOMOCA as part of its vision to integrate museums and urban artworks in its various township developments across the country.
"ILOMOCA is a concrete manifestation of our goal to create urban townships that have their own charm and character. We want to curate our developments in such a way that they seamlessly blend with the local culture and promote tourism," says Kevin L. Tan, senior vice president, Megaworld.
Aside from ILOMOCA, the company is also putting up another heritage museum in its 35.6-hectare township in the City of San Fernando in Pampanga, the Capital Town. The heritage museum will pay tribute to the historic Pampanga Sugar Development Company (PASUDECO).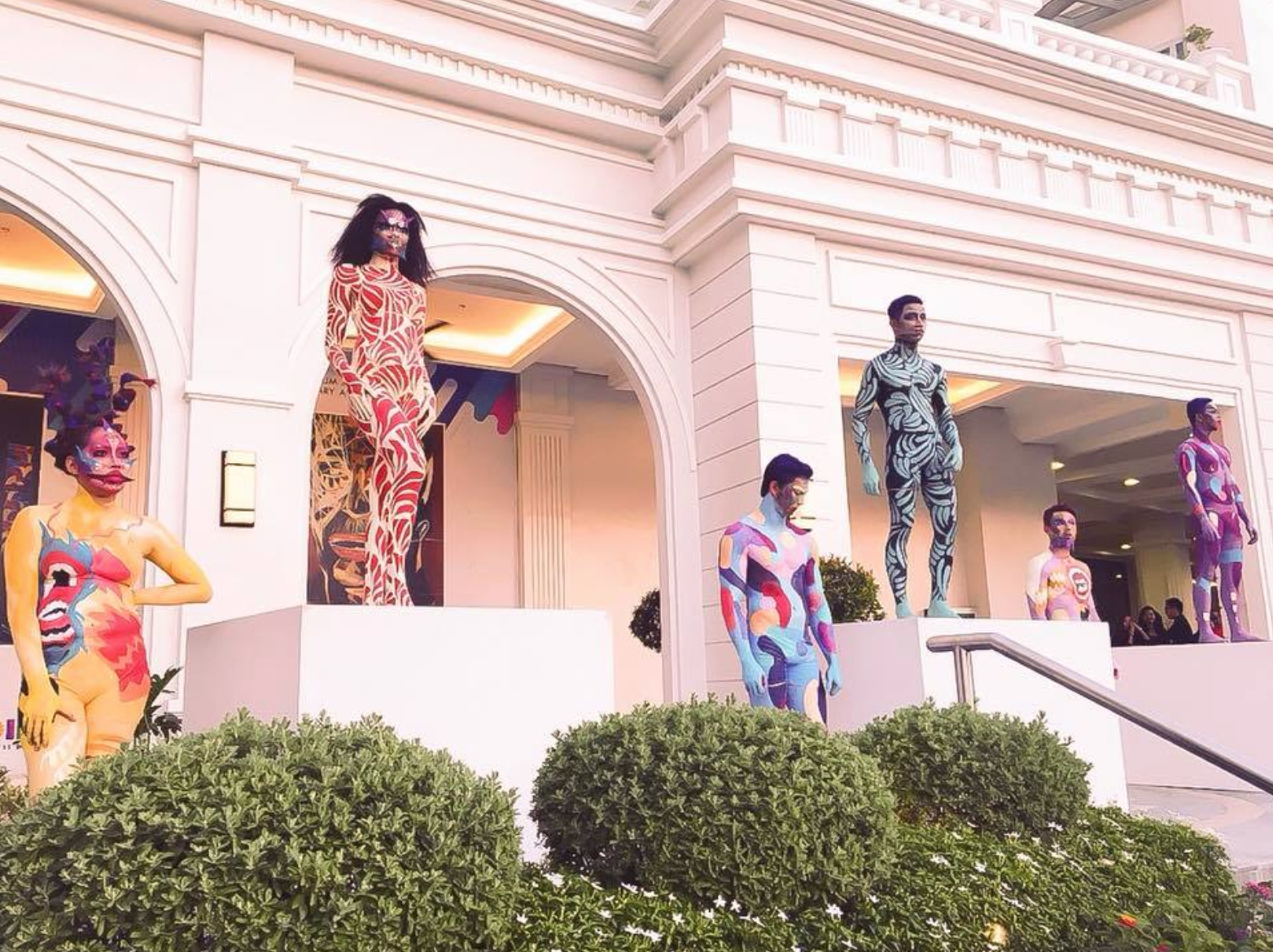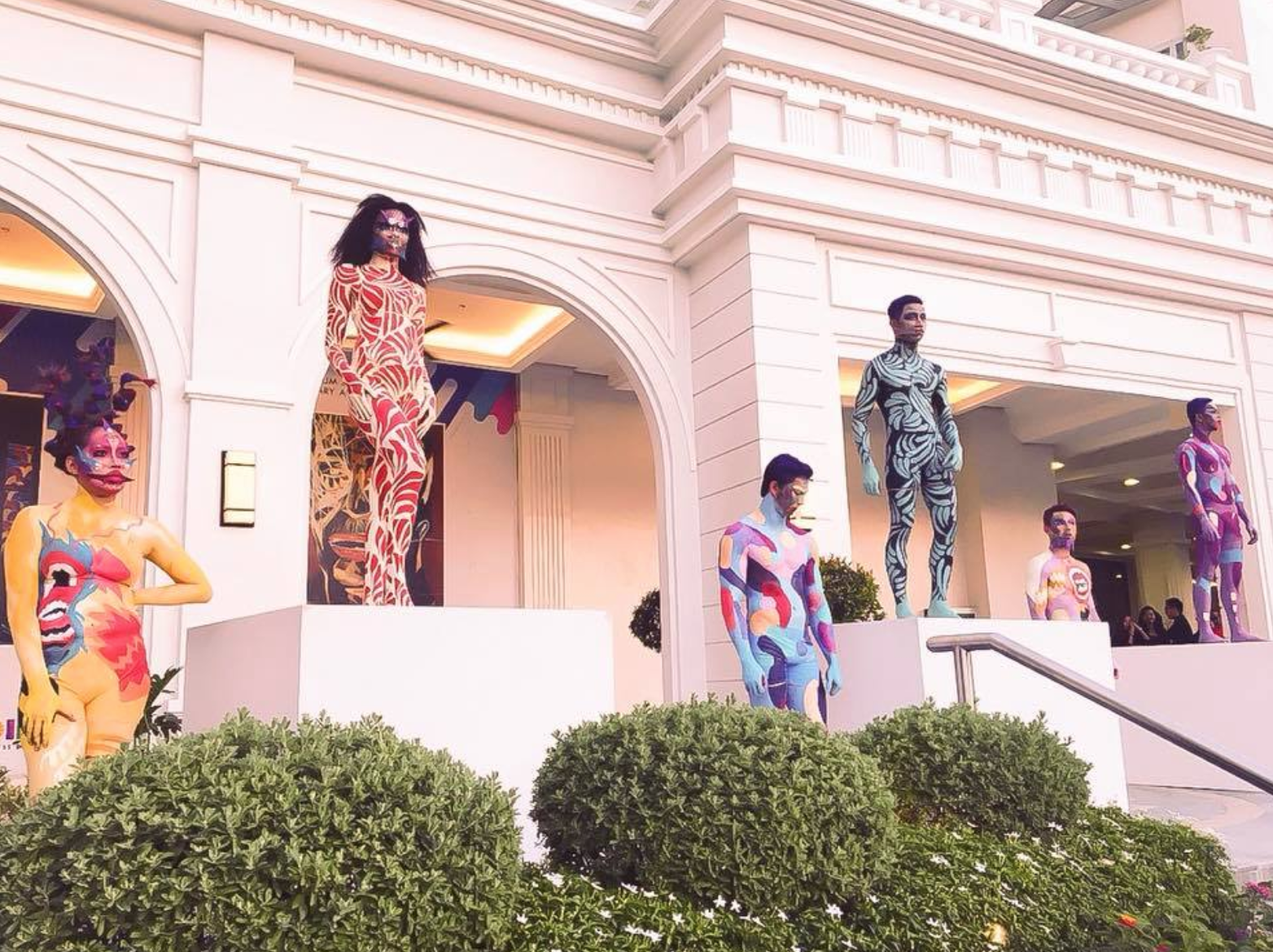 Further south, another museum is being planned to be developed at the 30-hectare The Mactan Newtown. With the township's close proximity to the historic Lapu-Lapu and Mactan Shrines, the museum is envisioned to highlight the personalities and events during the Battle of Mactan, one of the most significant moments in Philippine history.
"In every township that we build, we want to see arts, culture, history and heritage to be part of the development's overall character. This way, we don't only build communities. We build destinations that promote tourism," explains Tan.
The ILOMOCA is open to the public Tuesdays to Saturdays, from 10AM – 7 PM, with an entrance fee of P100 for regular admission and P50 for students.
The ILOMOCA and other planned moves by Megaworld to integrate art into its townships are part of the vision that sees tourism as one of the key drivers of its existing and even upcoming township developments.
Facebook Comments