As the world celebrates International Women's Day, GoodNewsPilipinas salutes Filipina entrepreneurs who have inspired business communities and the families in affirming the work-life balance for women is possible in the Philippines.
We present these 20 Inspiring Filipina Entrepreneurs awarded by Go Negosyo for being the epitome of grace and leadership of their respective enterprises.
1. AYA FERNANDEZ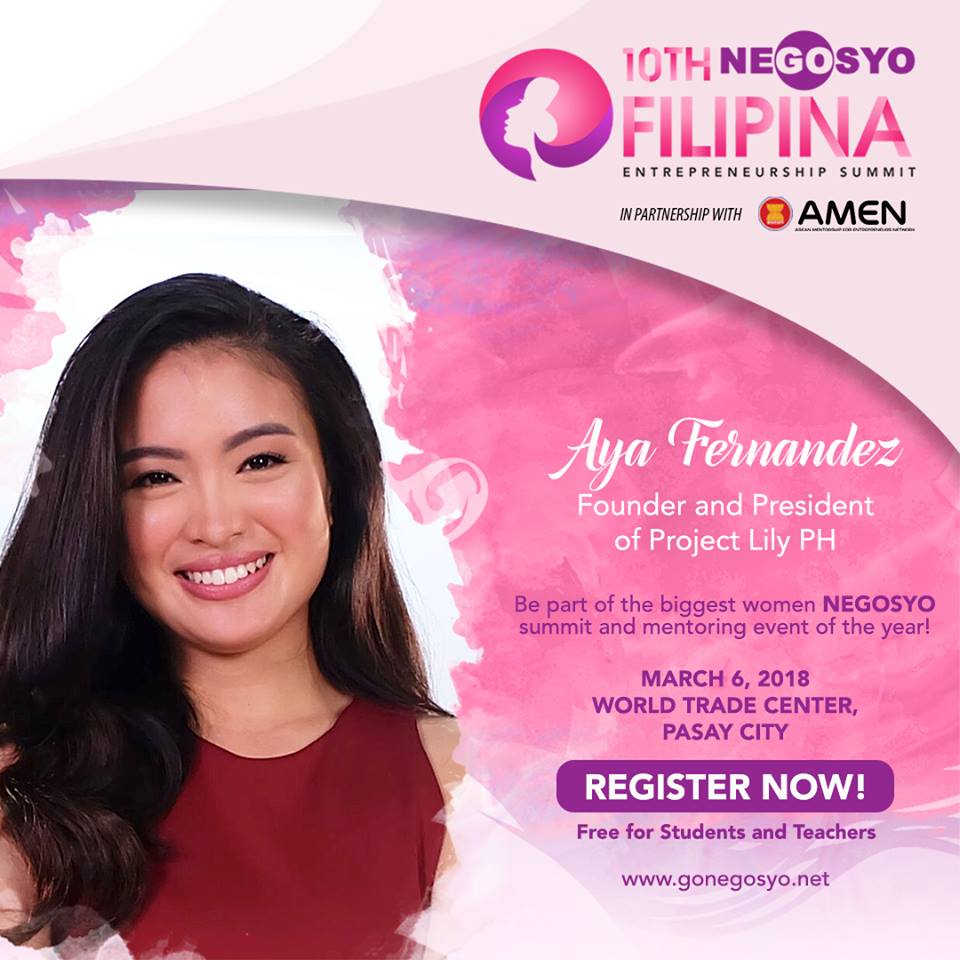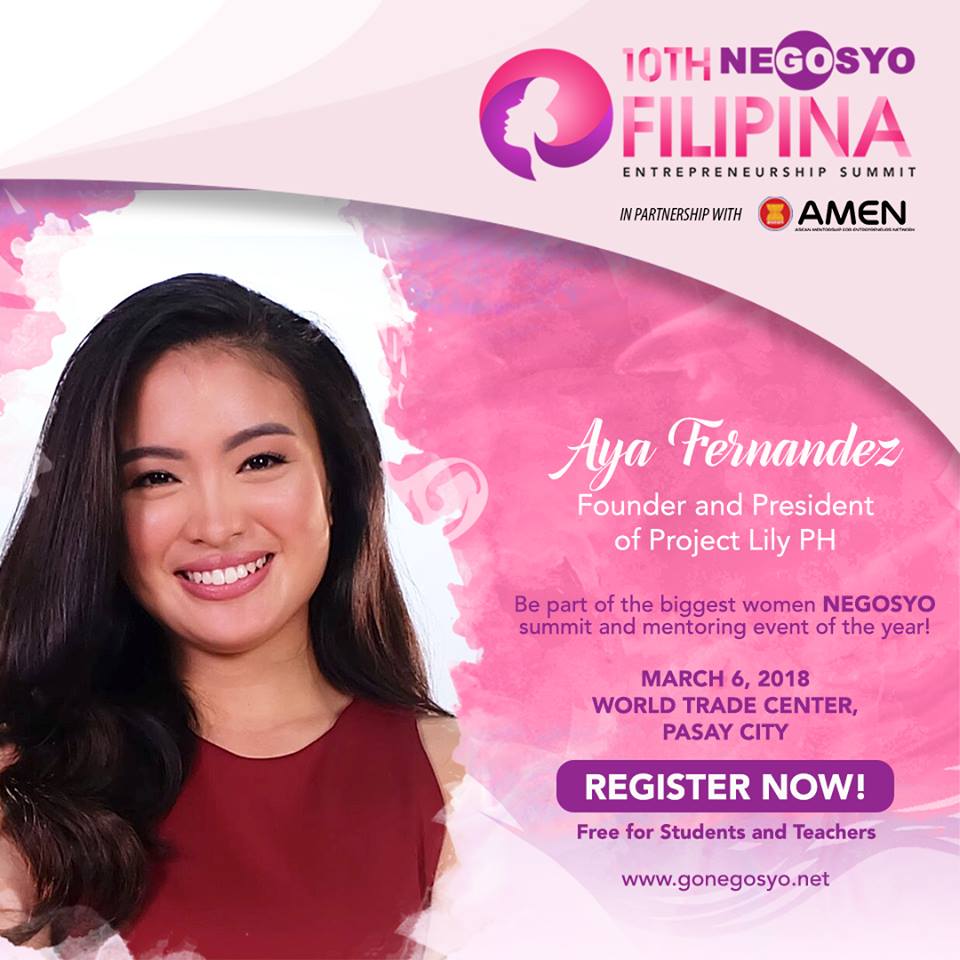 Young entrepreneur Aya Fernandez turned her school science project into an eco-friendly social enterprise. Project Lily PH manufactures Eco-Uling which are charcoals made of water hyacinth, agri-forest wastes and coconut husks. The Miss Teen Philippines titlist has shown how Filipinas are more than just beauty queens as she leads a manpower composed of persons with disabilities and women in her community.
2. JEANNIE JAVELOSA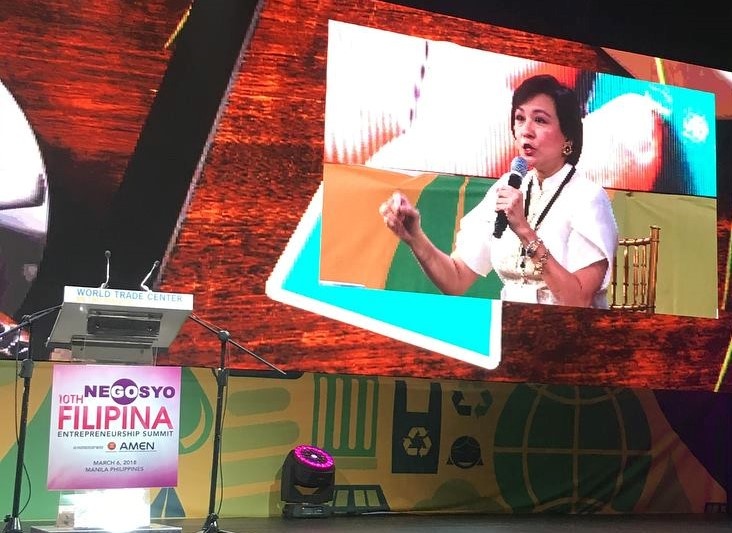 Jeannie Javelosa of Great-Women and ECHOstore shows how women achieve greater things when they help each other. Javelosa is recognized under the enabler category because of her efforts to provide greater market access to micro and small entrepreneurs for their artisan products.
3. MICA TAN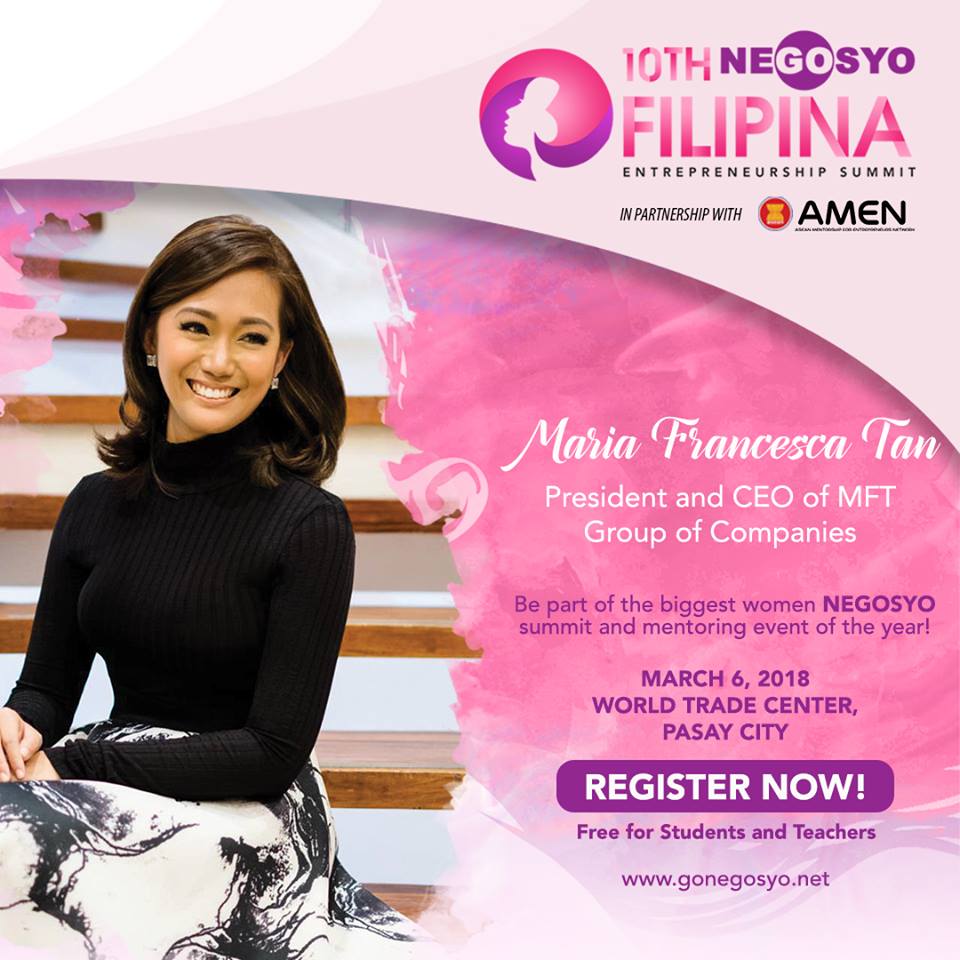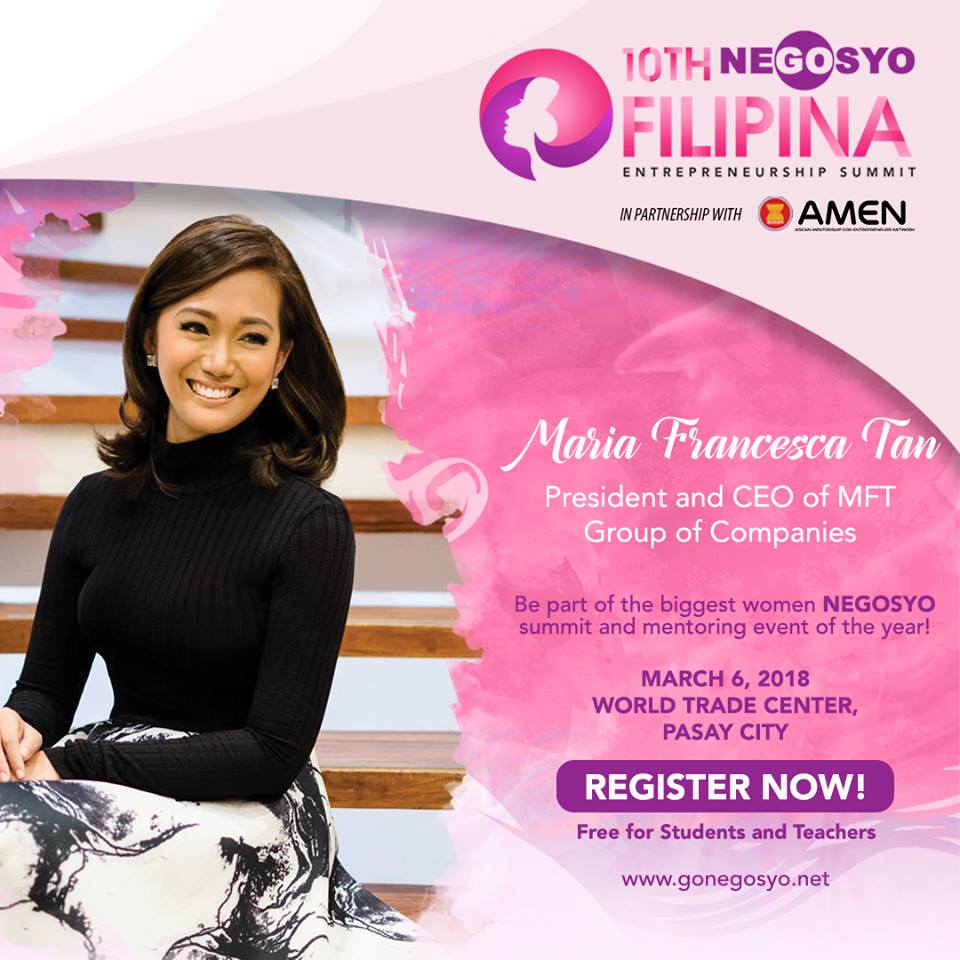 Another enabling women entrepreneur is Mica Tan of MFT Group of Companies. At a young age, Mica is considered as one of the pioneers in venture capital investments. Currently, MFT Group has investments in various industries such as pharmaceutical, financing, real estate, lifestyle products, and investments.
4. KATHLEEN YU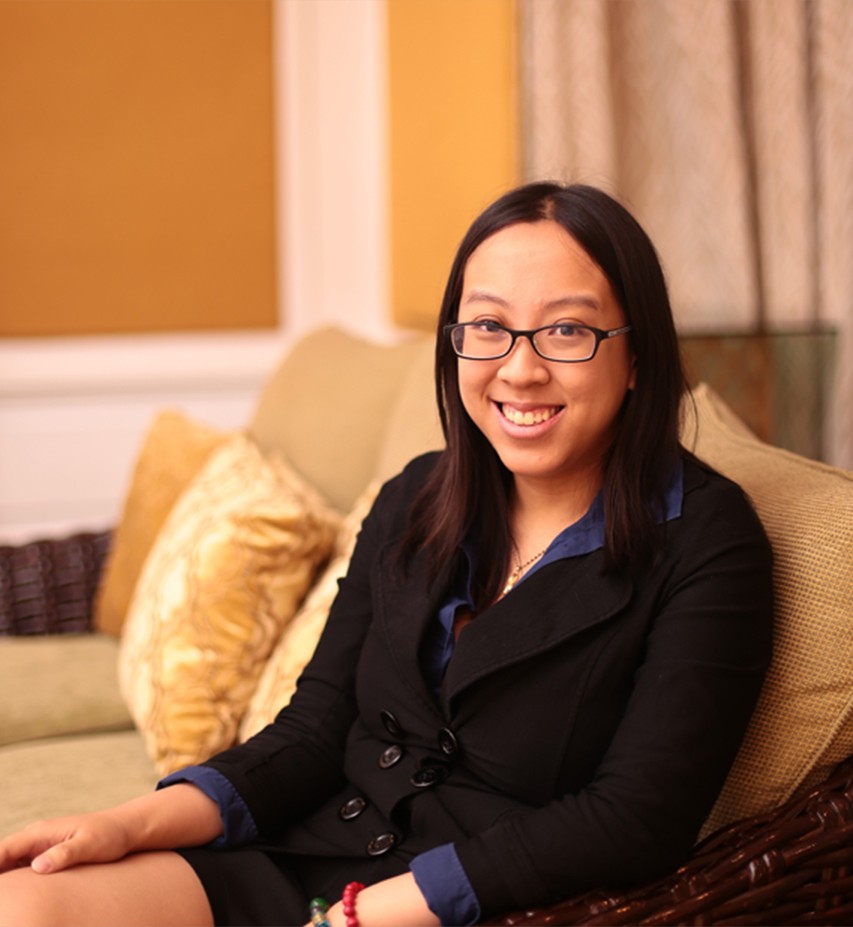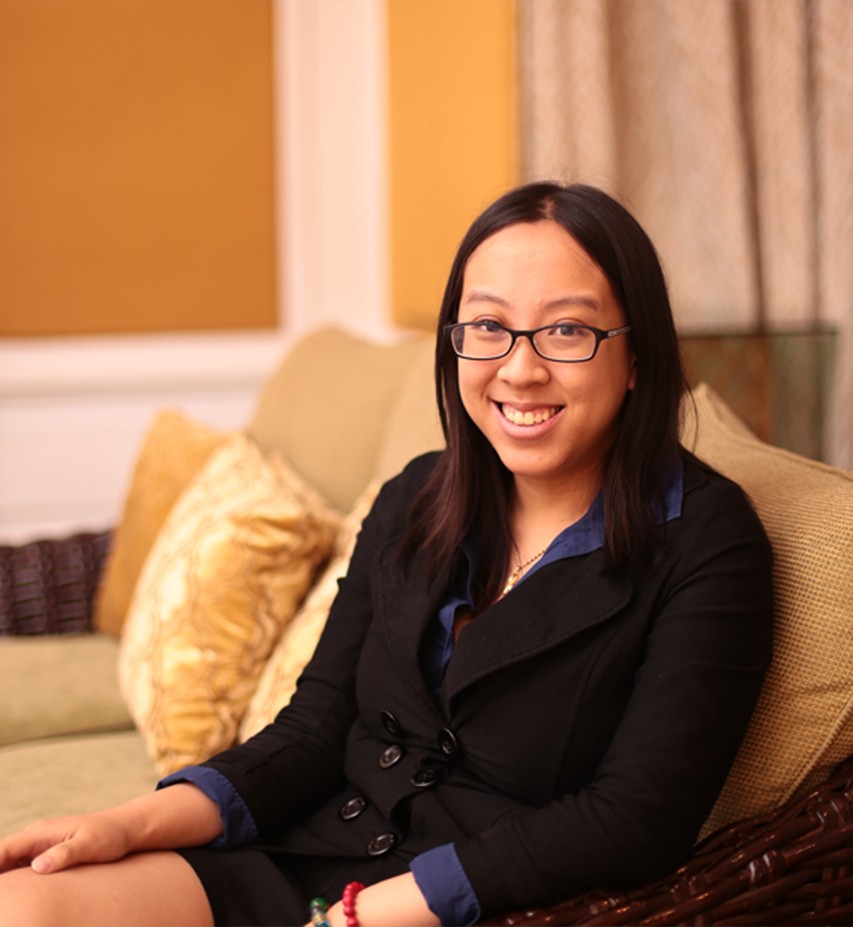 Even in the technology industry, women know their game. When she was still an undergraduate student at the University of the Philippines taking up Communication Research, Kathleen Yu founded Rumarocket which uses machine algorithms to organize and synthesize data for hiring and talent management of many companies.
5. MARCELINA ACE ITCHON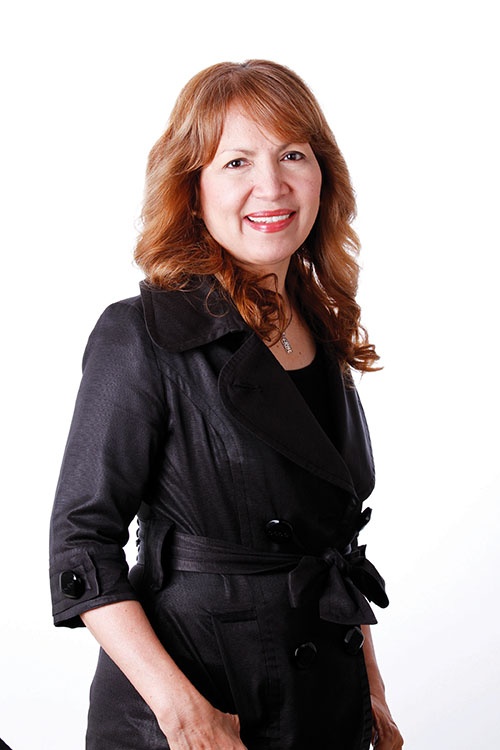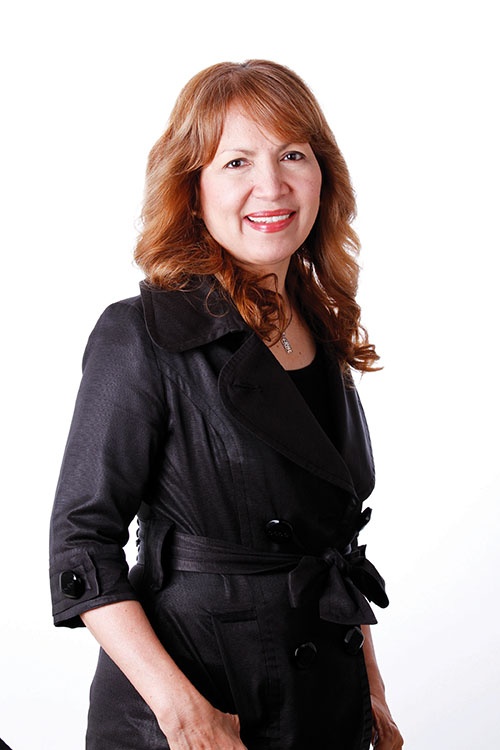 If you think the corporate world is still led by men, think of these women intrapreneurs who are leading large corporations. Marcelina Ace Itchon is the president and CEO of Aspen Philippines. She started her career as a promo representative of a pharmaceutical company. Today, she leads Aspen Philippines, a subsidiary of Aspen Pharmacare, one of the biggest pharmaceutical companies in the world.
6. FLOR TARRIELA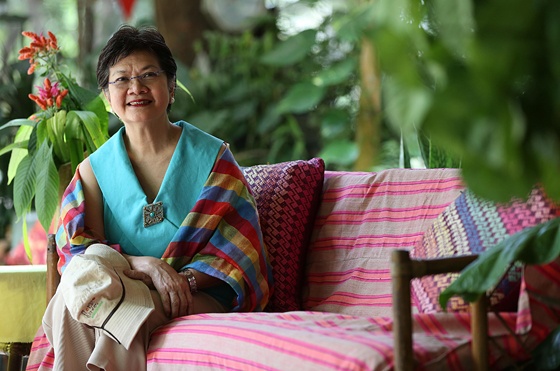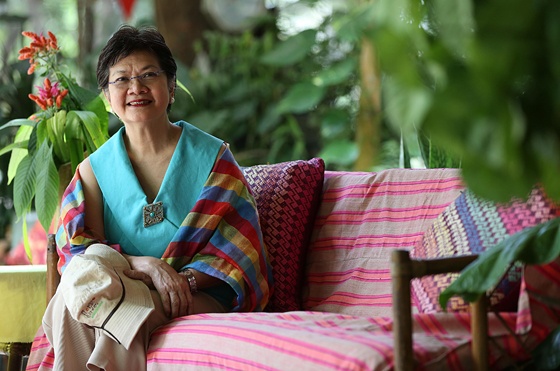 Another intrapreneur awardee on our list is Flor Tarriela. She has been in the banking and finance industry for more than 40 years. Currently, she chairs Philippine National Bank, one of the leading banks in the country. Apart from her corporate duties, Flor is also active in environment protection and agriculture. In fact, she has her own agricultural training center named Flor's Garden.
7. ABDULIA AUSTRIA
We are also recognizing micro entrepreneurs who possess qualities of a positive and persevering entrepreneur. First on our micro category is Abdulia Austria who started her entrepreneurial journey with just P600. With that capital, she opened a small sari-sari store and engaged in direct selling. Eventually, she was able to purchase boats and open a small tourist inn named Uno Duz Tourist Inn.
8. ANGELENE CALUNGCAGUIN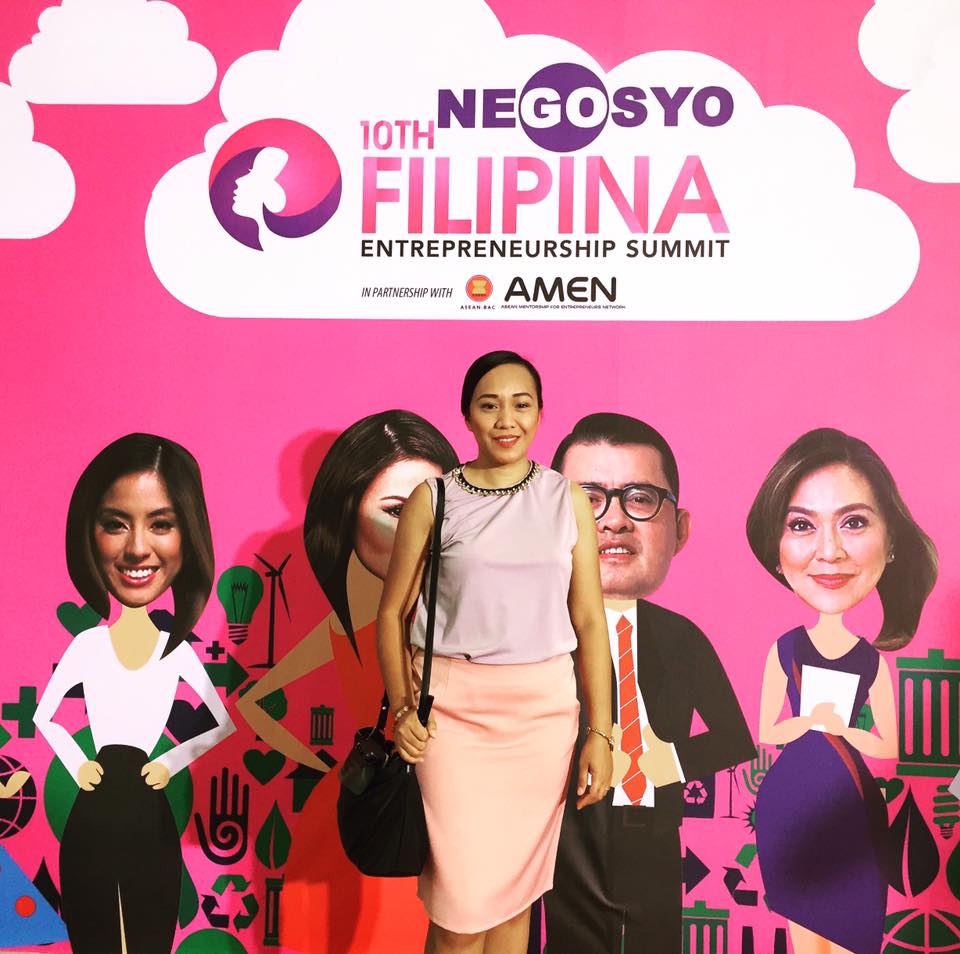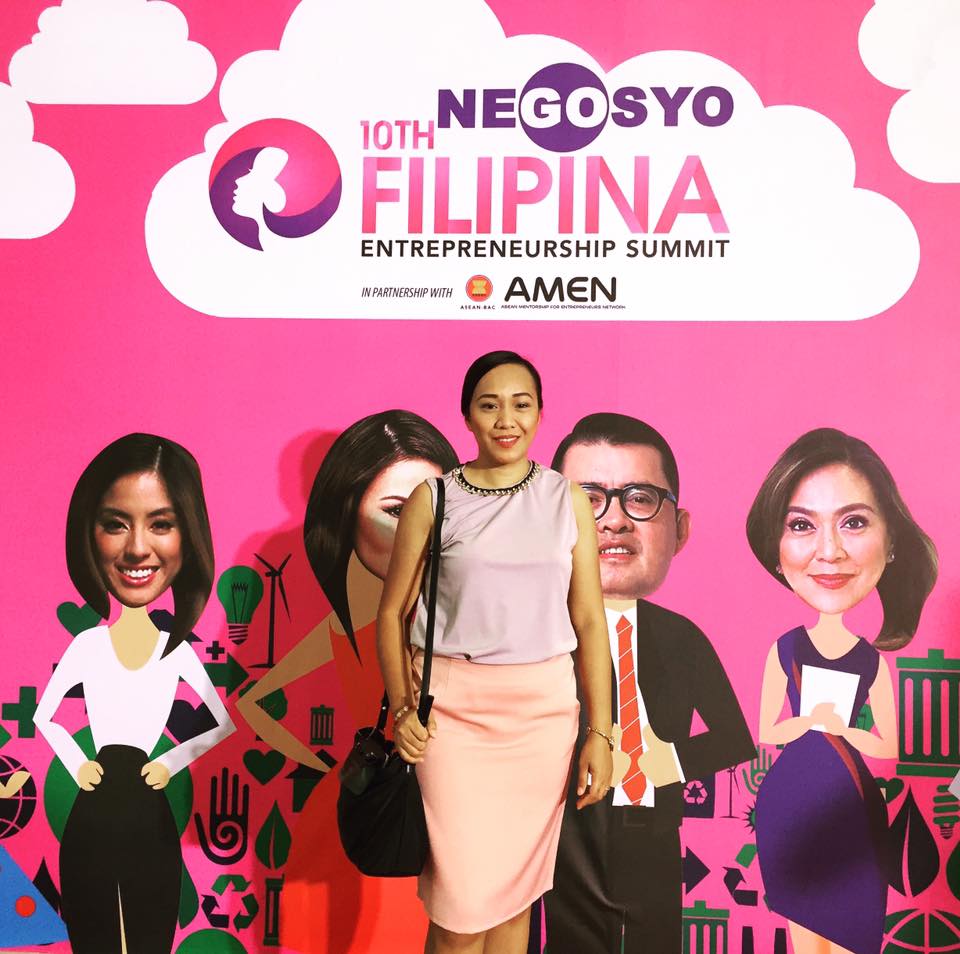 Angelene Calungcaguin started baking cookies for her project "Make Peace Cookies" which is sold to relatives and friends to benefit their charity work in the orphanage and community in Payatas. In 2016, she founded The Make Peace Bakery which is a social enterprise that empowers youth through the art of baking.
9. LYDIA CODIÑERA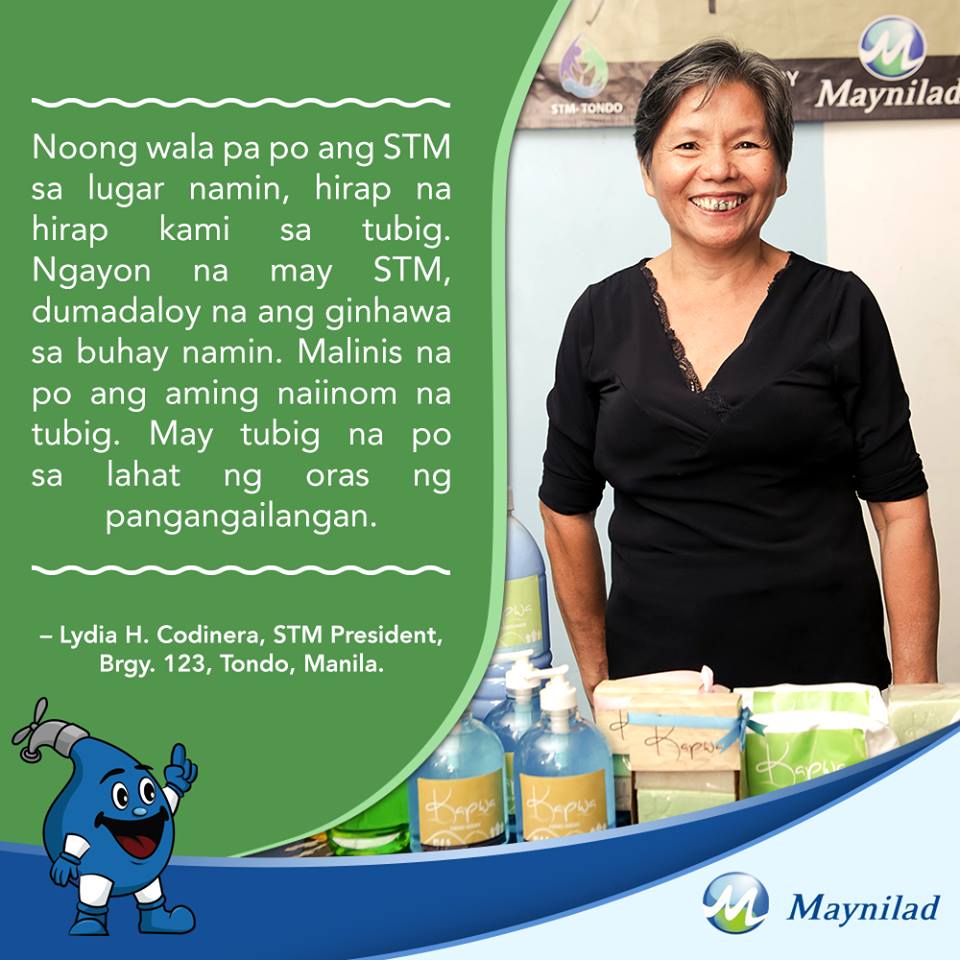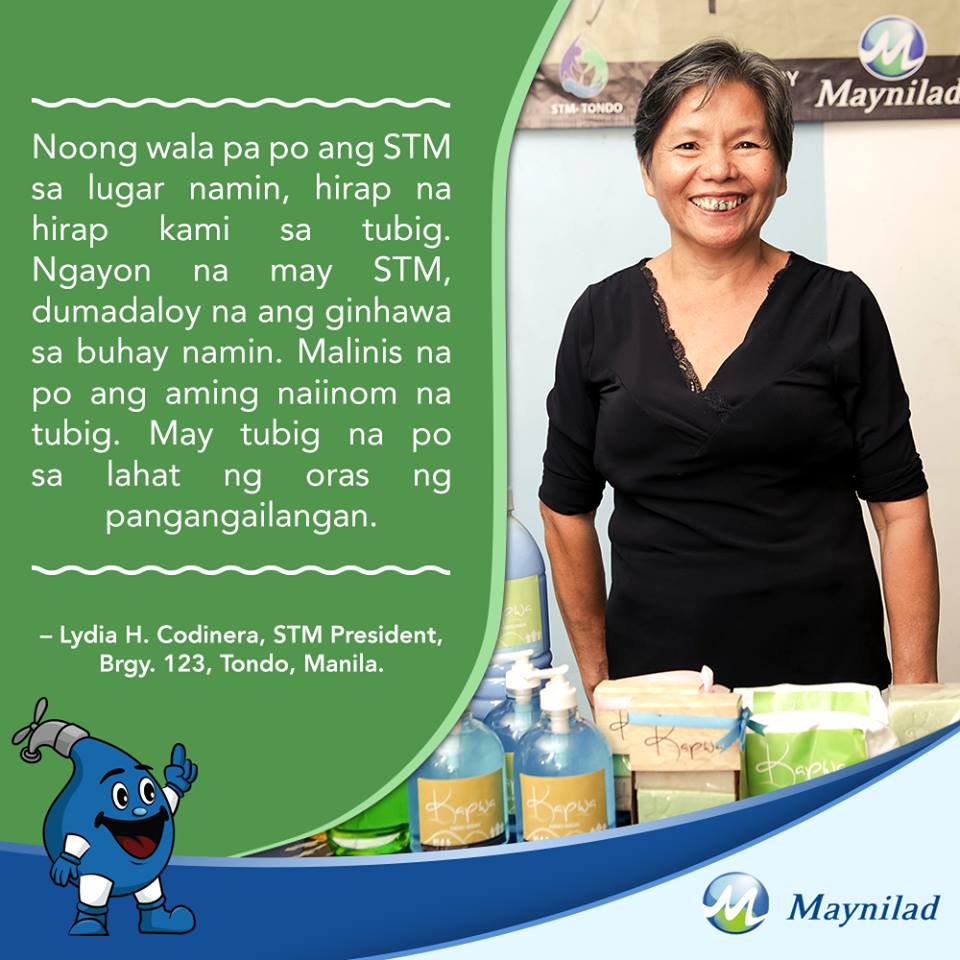 From being a public school teacher, Lydia Codiñera decided to become an entrepreneur in 2009. Because of the need for clean water in her community, she formed a company called Samahang Tubig Maynilad which applied for a water meter from Maynilad. Because of her leadership, she was able to organize and facilitate the rationing of water in their area.
10. EDILEE OMOYON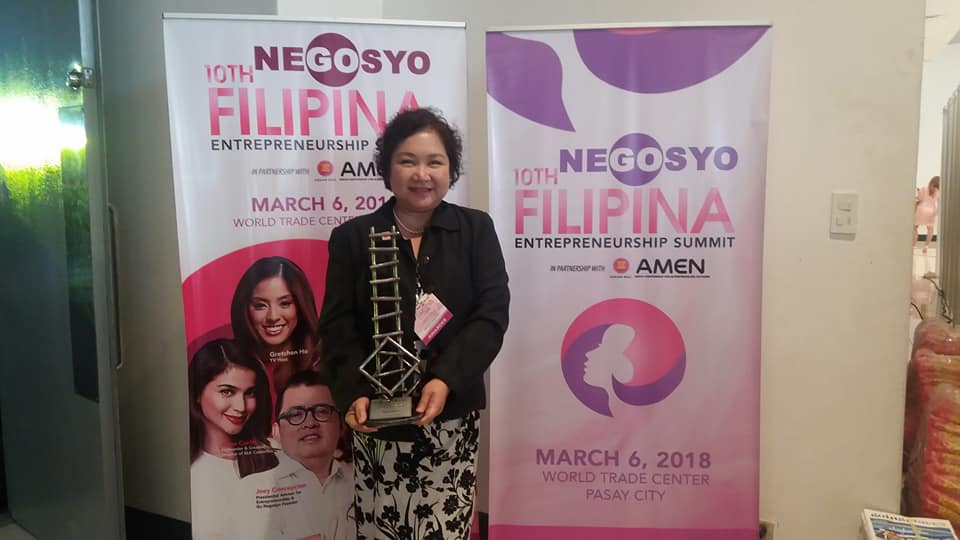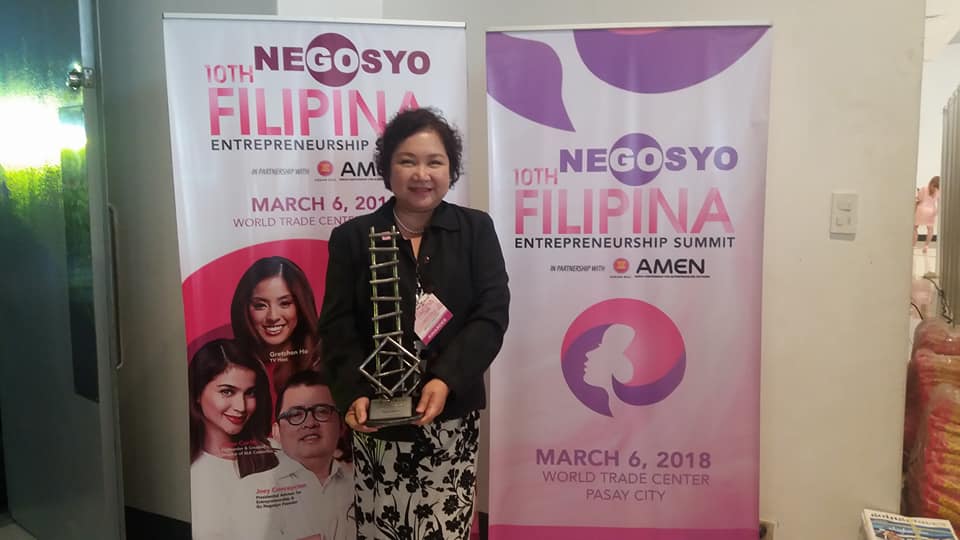 Edilee Omoyon of Milea Bee Farm started her business because of her son's skin condition. She studied about organic products and soon, she started manufacturing products such as soaps, shampoos and balms made out of real honey sourced from their own bee farm.
11. MERLE PAETE
With only P2,000, Merle Paete started her own pili processing company in 2000. She is one of the first in producing pili pulp oil with her Merle's Pili and Native Products. Today, her annual sales is around P100,000 and has even helped her community with livelihood opportunities.
12. MARY GRACE ARBOLEDA-YOUNG


Mary Grace Arboleda-Young, president of Cordillera Coffee. Because of her passion to introduce Cordillera's art, culture, and coffee, she opened her own coffee business which transacts directly with farmers, cutting out the middlemen.
13. OLIVE PUENTESPINA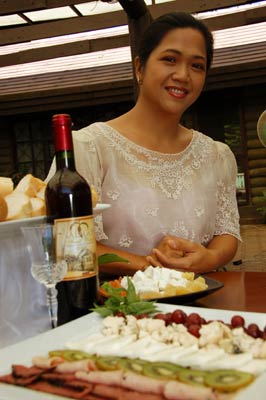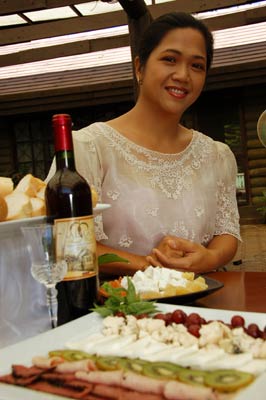 Olive Puentespina started experimenting with goat's milk in 2005 which then led to the establishment of Malagos Farmhouse, leading maker of fine artisan cheeses in Davao. Today, Malagos Farmhouse cheeses are enjoyed in over 80 hotels, resorts, restaurants, and airlines in the country.
14. RISSA MANANQUIL-TRILLO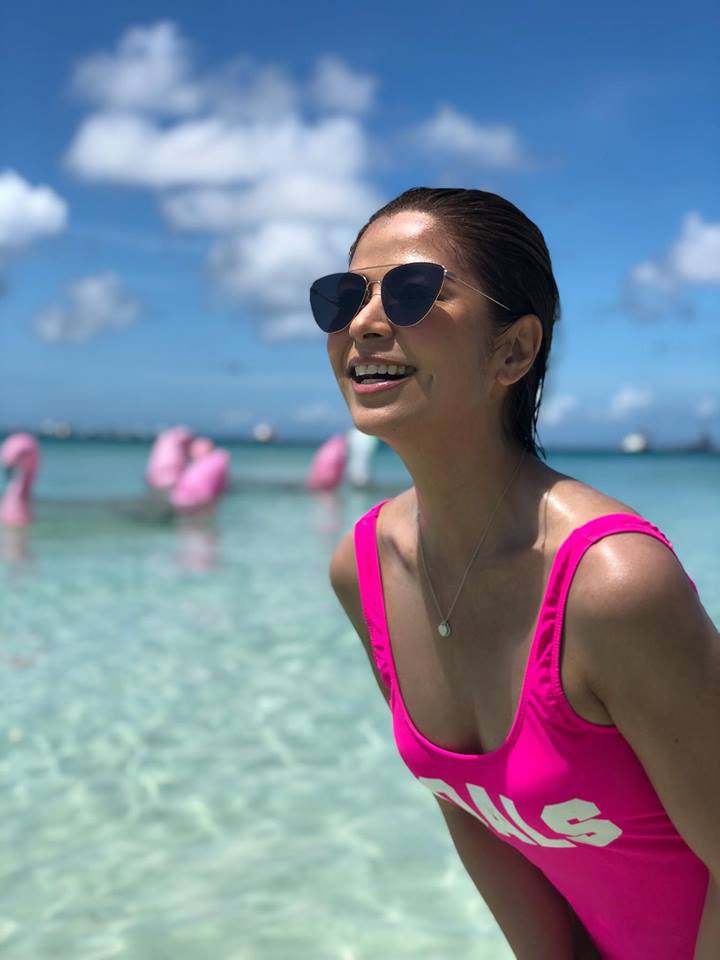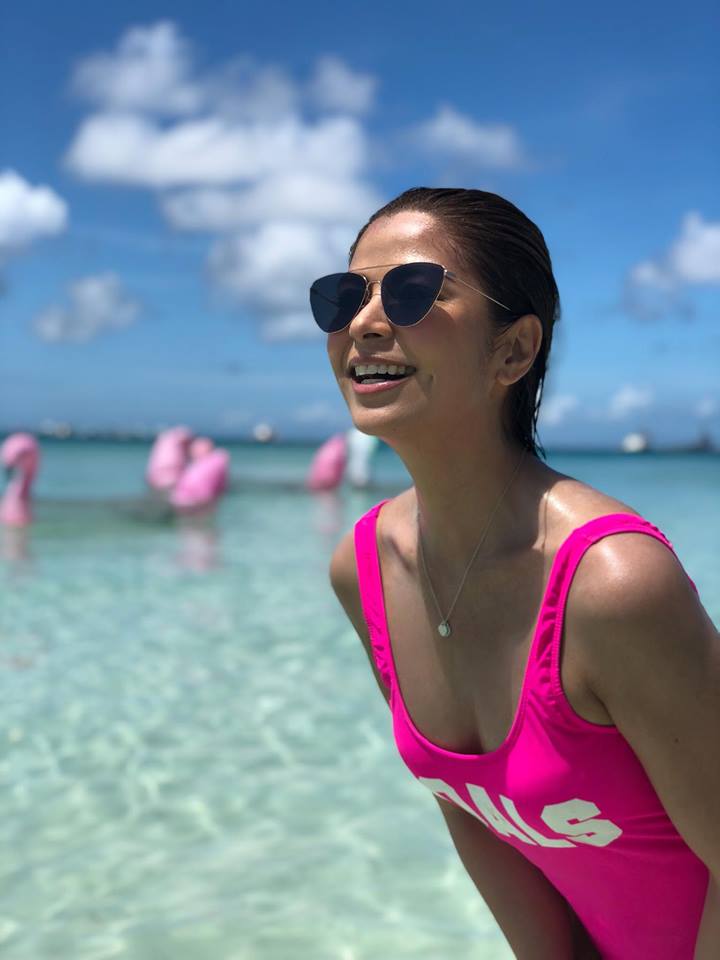 Rissa Mananquil-Trillo is a popular name in the beauty and fashion industry. In 2013, she co-founded Happy Skin which manufactures skin-friendly cosmetics fit for the Filipina beauty. In a short span of five years, it has garnered more than 50 beauty awards. Rissa was also recognized as Ernst and Young's Woman Entrepreneur of the Year in 2017.
15. WARBLITZ MARTINEZ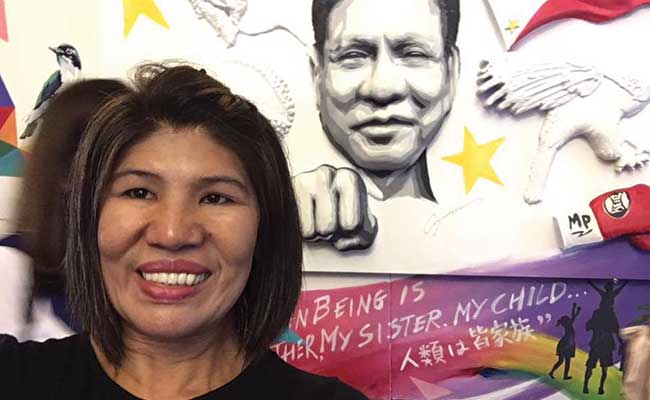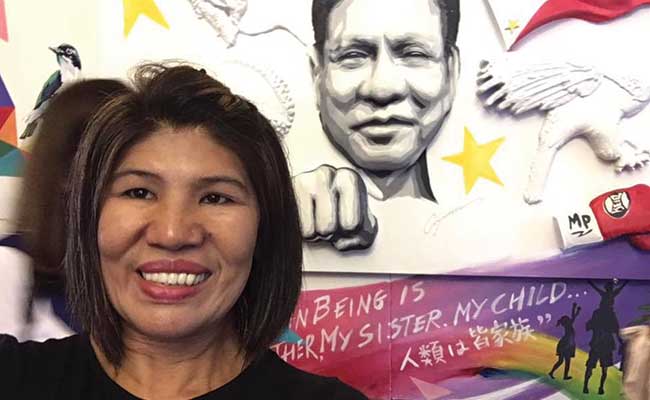 Warblitz Martinez is also one of this year's awardees. Warblitz is the president of the Aqua Peace Farm which is a five-hectare aquasilviculture project with fishponds and farm-tourism facilities.
16. ARMANDA BATTAD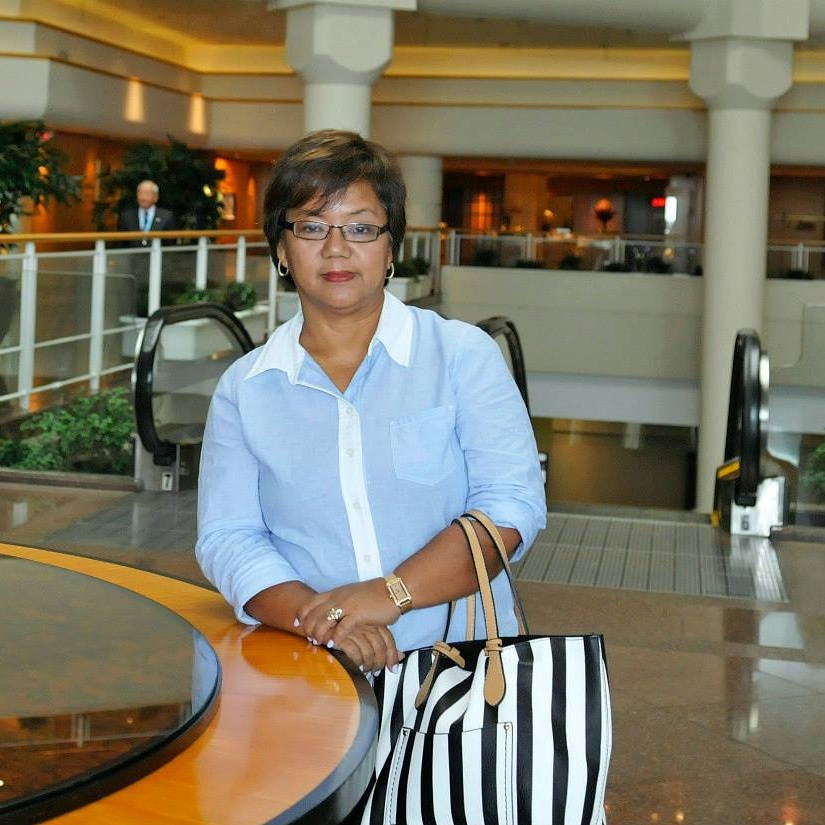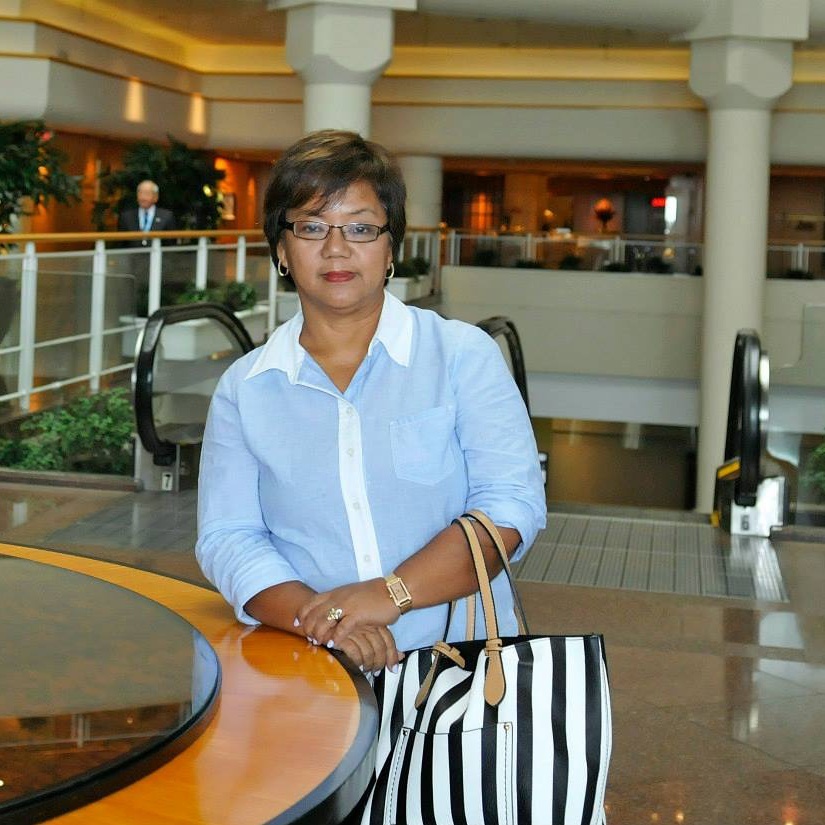 Another entrepreneur to be recognized is Armanda Battad. With her Amanda's Marine Products, she produces dried fish products such as tinapa, and dilis. She now supplies Chowking, Goldilocks, and Cabalen.
17. ZARAH JUAN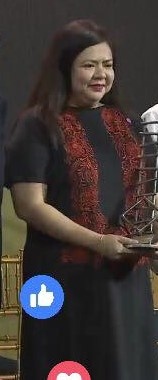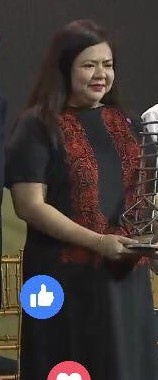 It was in 2005 when Zarah Juan discovered the concept of reusable bags as a substitute for plastic bags. With the help of her husband, she opened Green Leaf Bags which manufactures eco-friendly bags for supermarkets and department stores nationwide. Aside from this, she also provides livelihood to multiple communities such as the Bagobo women.
18. EDELYN CANERO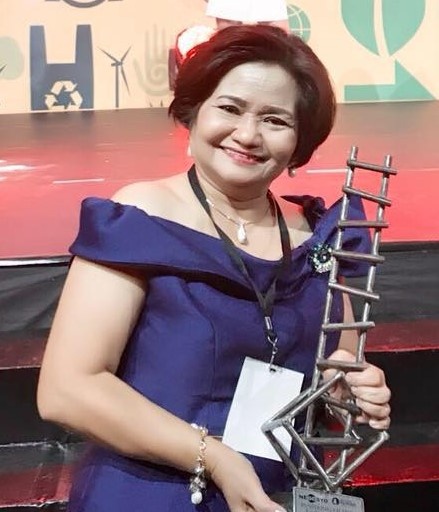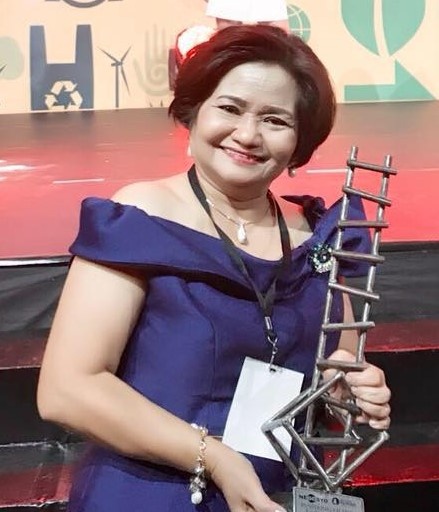 Edelyn Canero perfected the science of cooking nuts through her Edelyn's Homemade Nuts. Eventually, she expanded her product line by producing savory snacks and delicacies of Pampanga. Today, she is helping 20 families in their neighborhood by asking them to peel garlic for the business.
19. DR. LOURDES MONTINOLA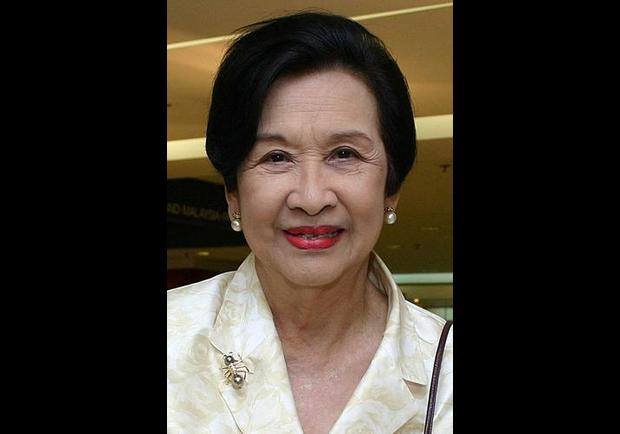 Dr. Lourdes Montinola is the chairman emeritus of Far Eastern University, one of the leading universities in the country. She is also a multi-awarded and well-published author and educator and has been active in various civic, culture, and art engagements.
20. HELEN YUCHENGCO-DEE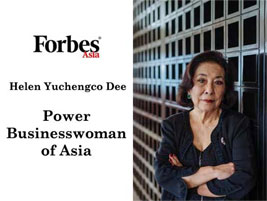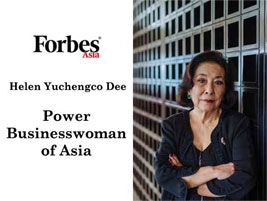 To complete our list of awardees, we have Helen Yuchengco-Dee who is the chairperson of the Rizal Commercial Banking Corp. She also chairs Malayan Insurance Company and many other related businesses.
Facebook Comments