Can't wait to get your dose of #VitaminSea? While we have a lot of beautiful beaches in the Philippines, El Nido is definitely among the best. Last year, it ranked #4 in Conde Nast Traveler's list of "20 Best Beaches in the World" while CNN Travel gave it the #1 spot.
El Nido is home to around 50 white sand beaches – it's impossible to choose just one – all of which are set around dramatic limestone formations and boast the finest and whitest sand you'll ever see. The water is so blindingly blue it makes the Caribbean Sea look murky in comparison. And the sunsets? Well, they'll ruin you for life.

– Conde Nast Traveler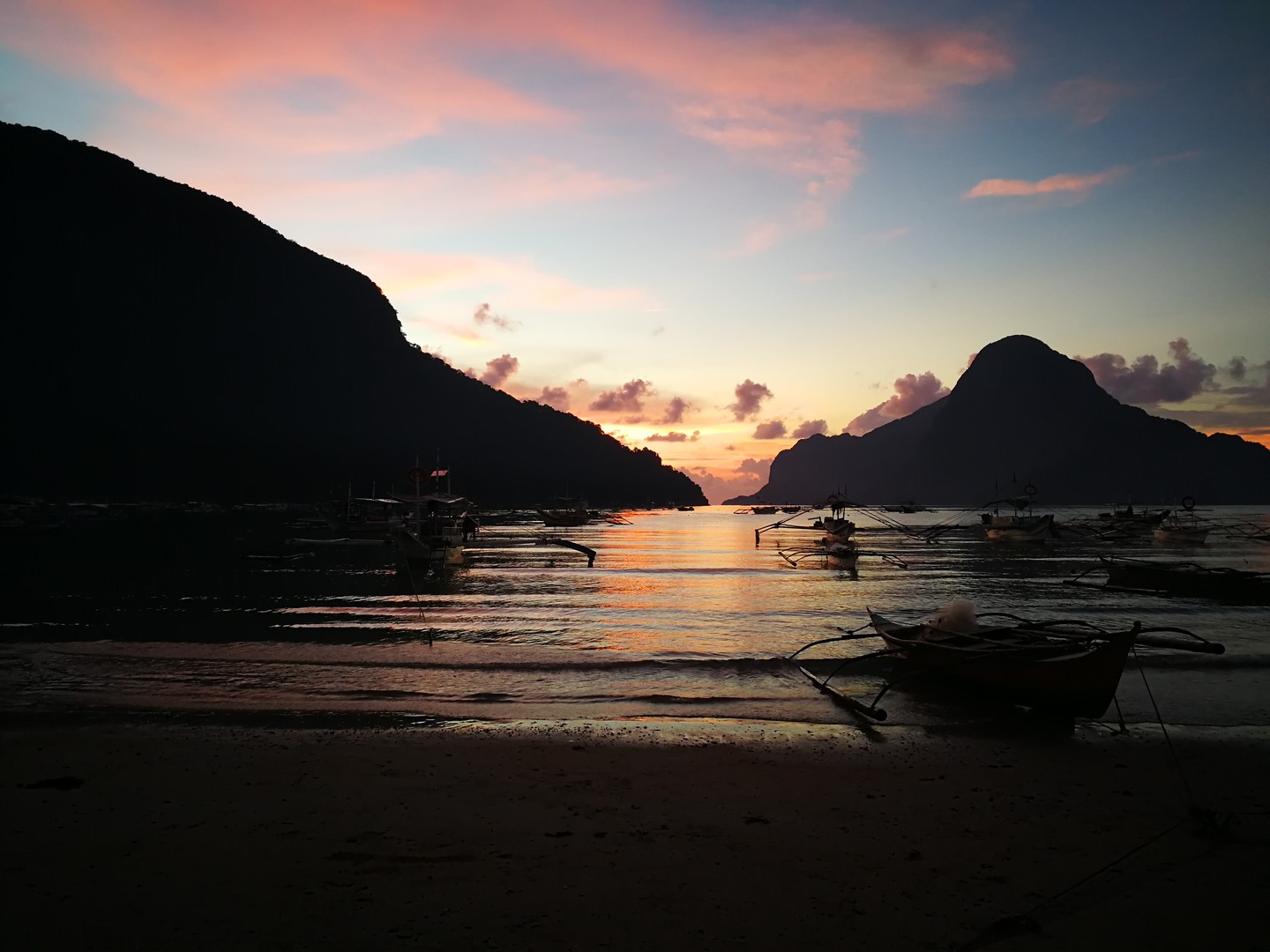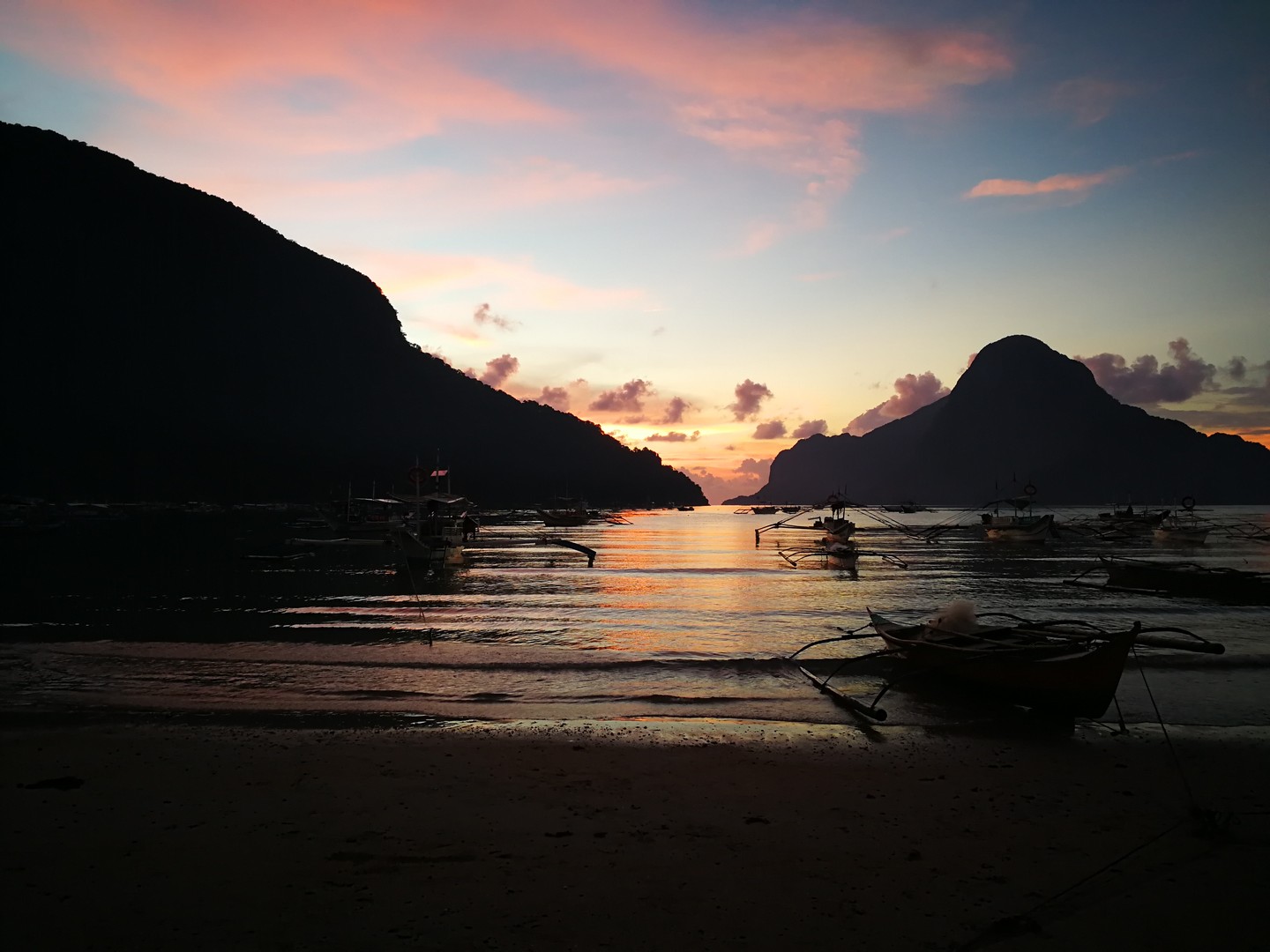 Living in an archipelago, we often don't realize how privileged we are that pristine, crystal clear waters and exciting underwater adventures are so accessible to us. Out of 7,107 islands (7,641 according to the latest count of the National Mapping and Resource Information Authority), El Nido is not the only one with white sand, inviting waters and a magnificent view. What makes it so special? These are the 3 things that set El Nido apart from other beaches in the country.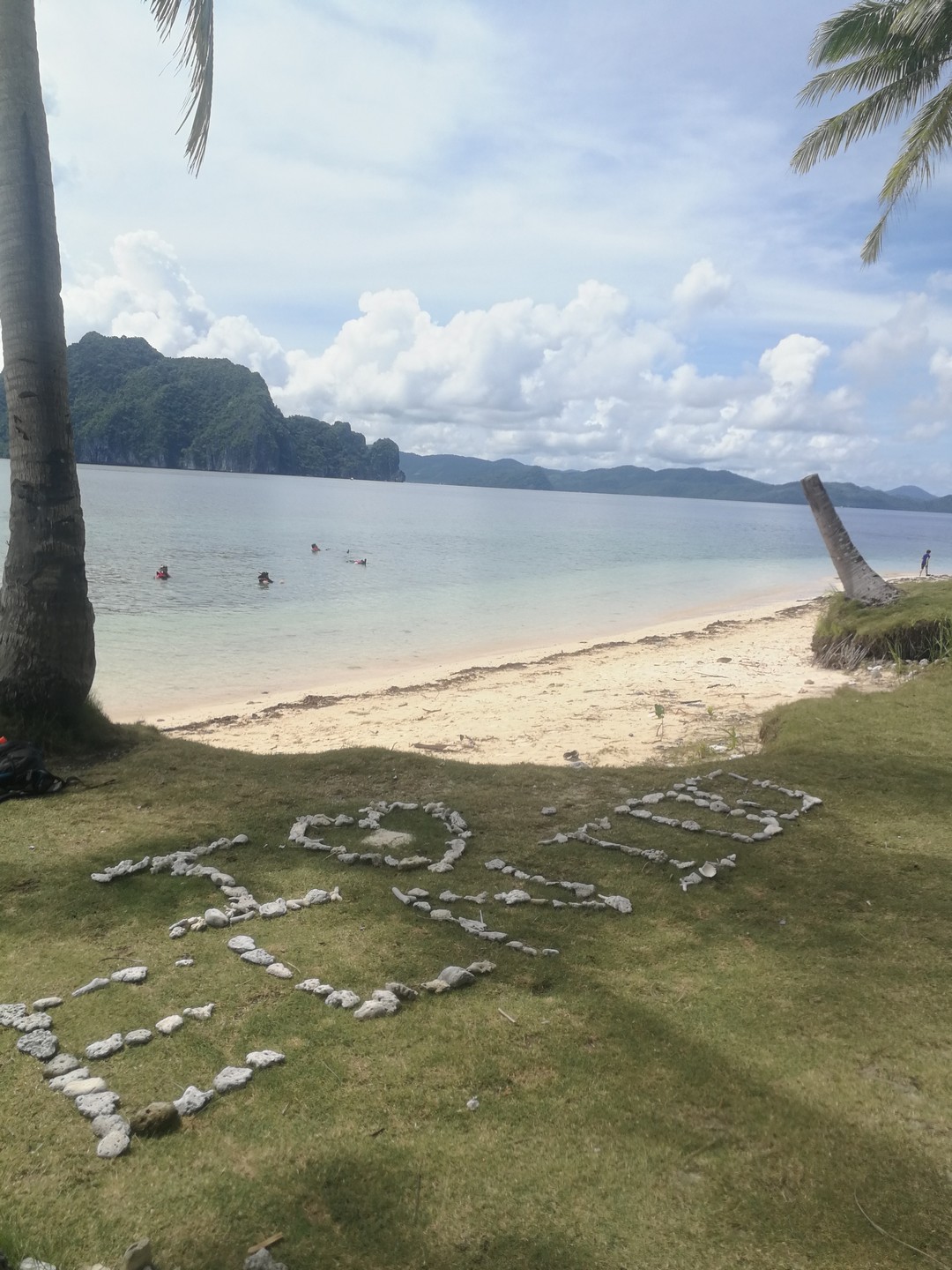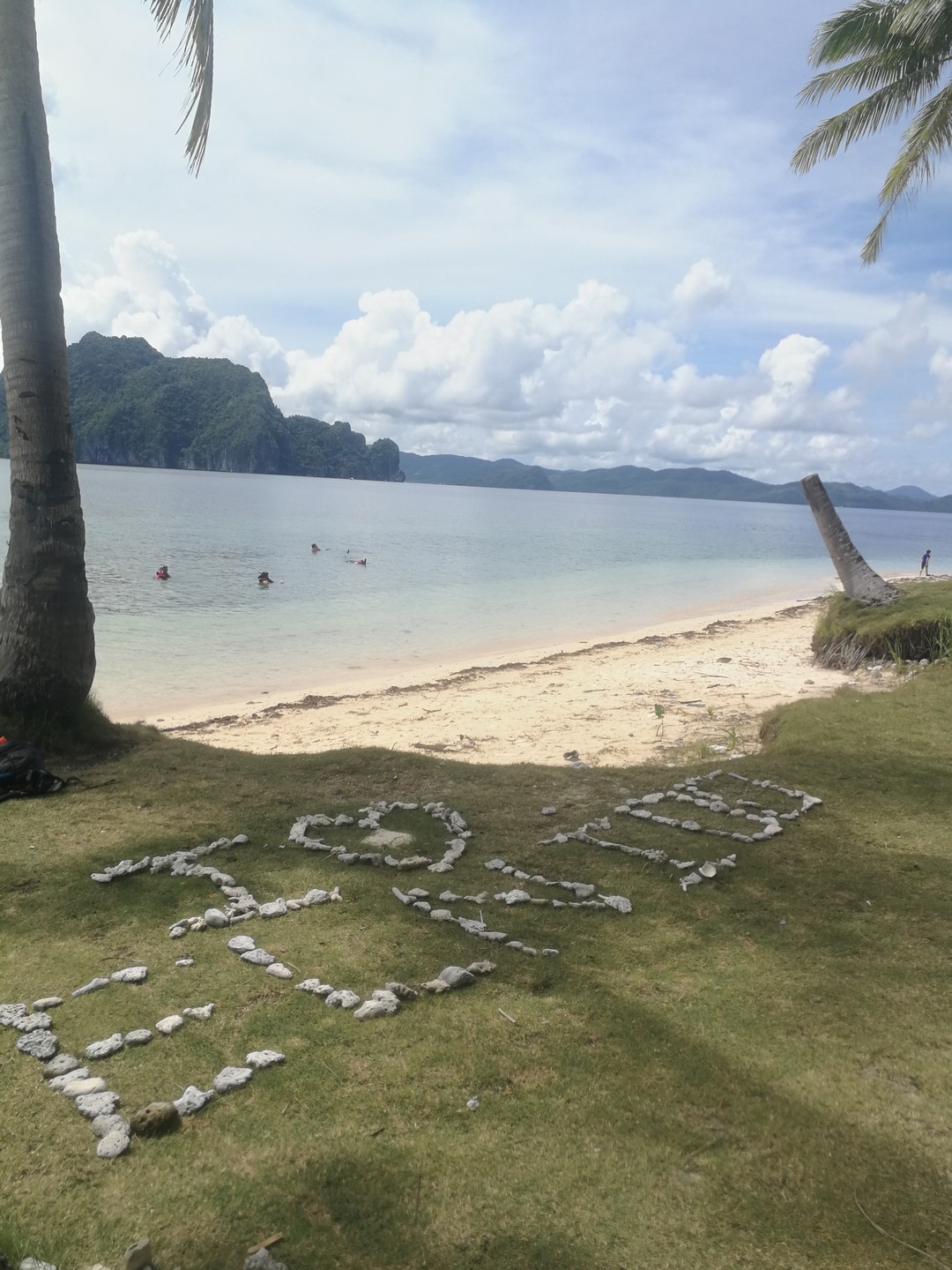 It's not a tourist trap.
Unless you book in some swanky resort, staying in El Nido is surprisingly affordable. You can find a place for less than Php 3,000 a night, have a seafood feast for two for less than P700, and book a whole day tour with lunch for Php 1,200. Going there isn't all that expensive either, if you fly to Puerto Princesa and take a 6-hour land trip to El Nido. Yes, it is a long, bumpy ride, but it's definitely worth it!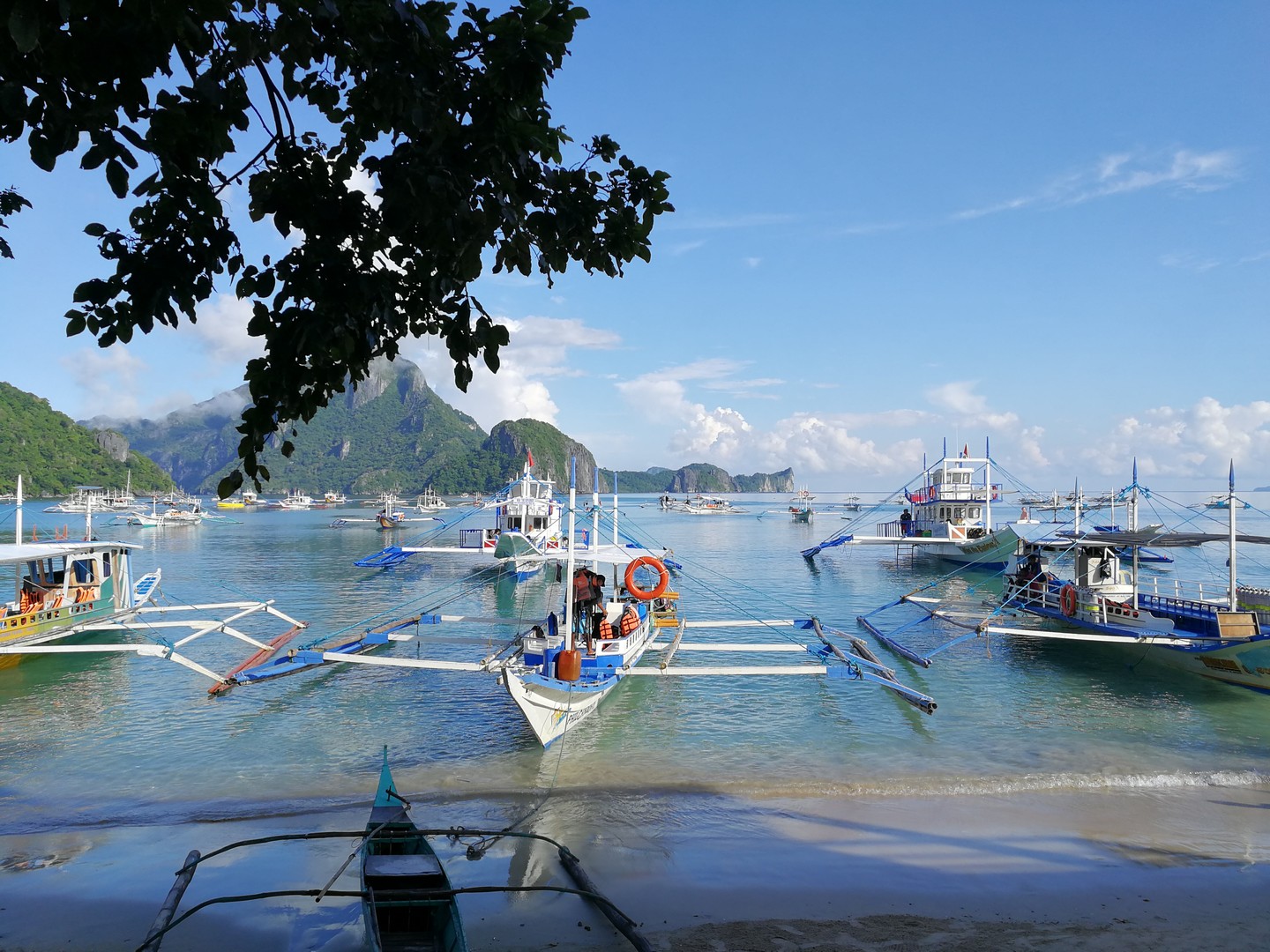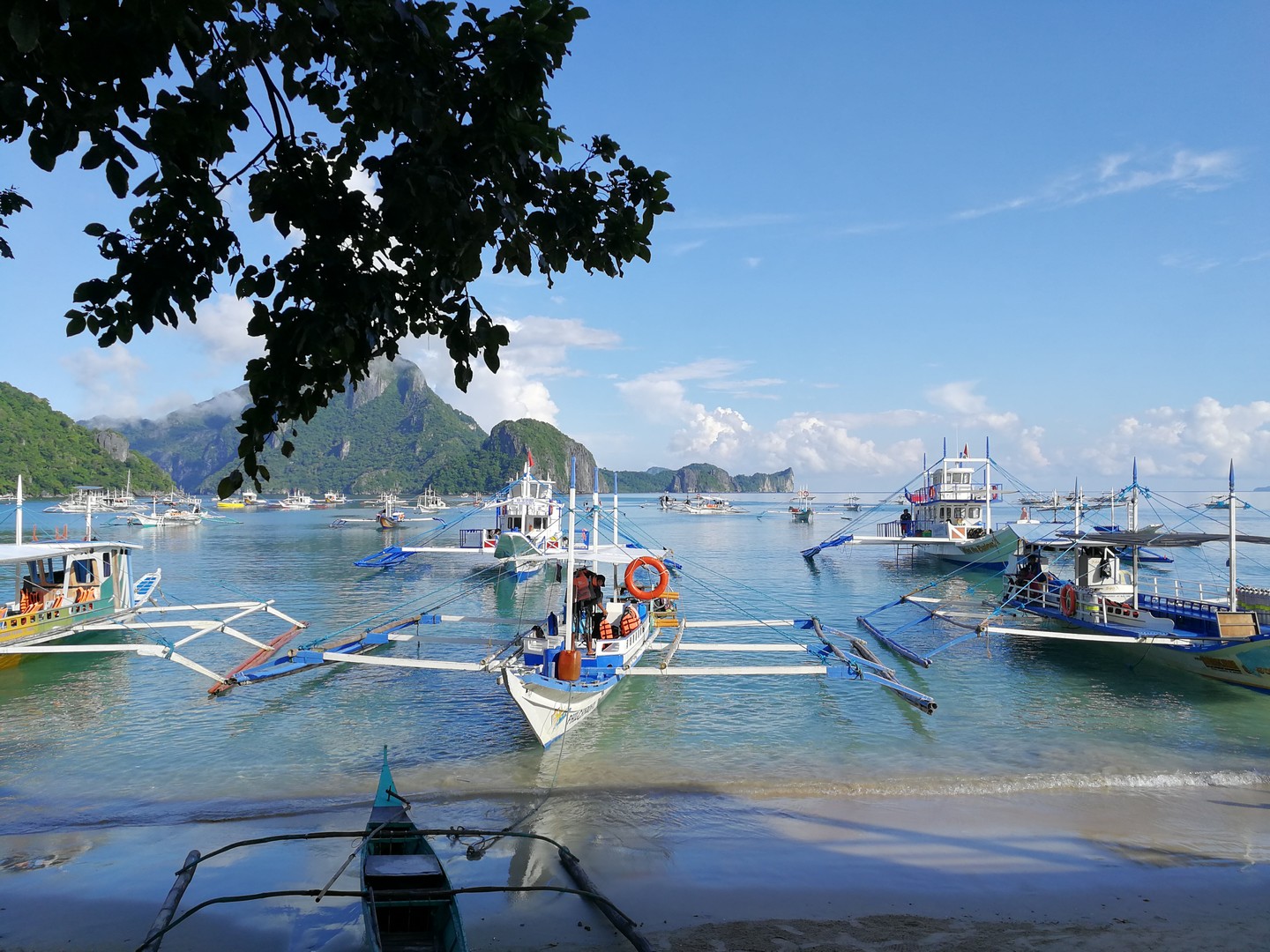 Exciting activities for the adventurous traveler.
Unlike other beaches that are only for sunbathing and lounging around, a trip to El Nido is packed with adventure. Yes, you still have the option of enjoying the white sand beaches with a cool drink in your hand, but you can also go snorkeling and swimming with colorful fish, explore a cave with stunning limestone formations, and go island-hopping and marvel at the view. There are also a lot of dive spots for licensed divers.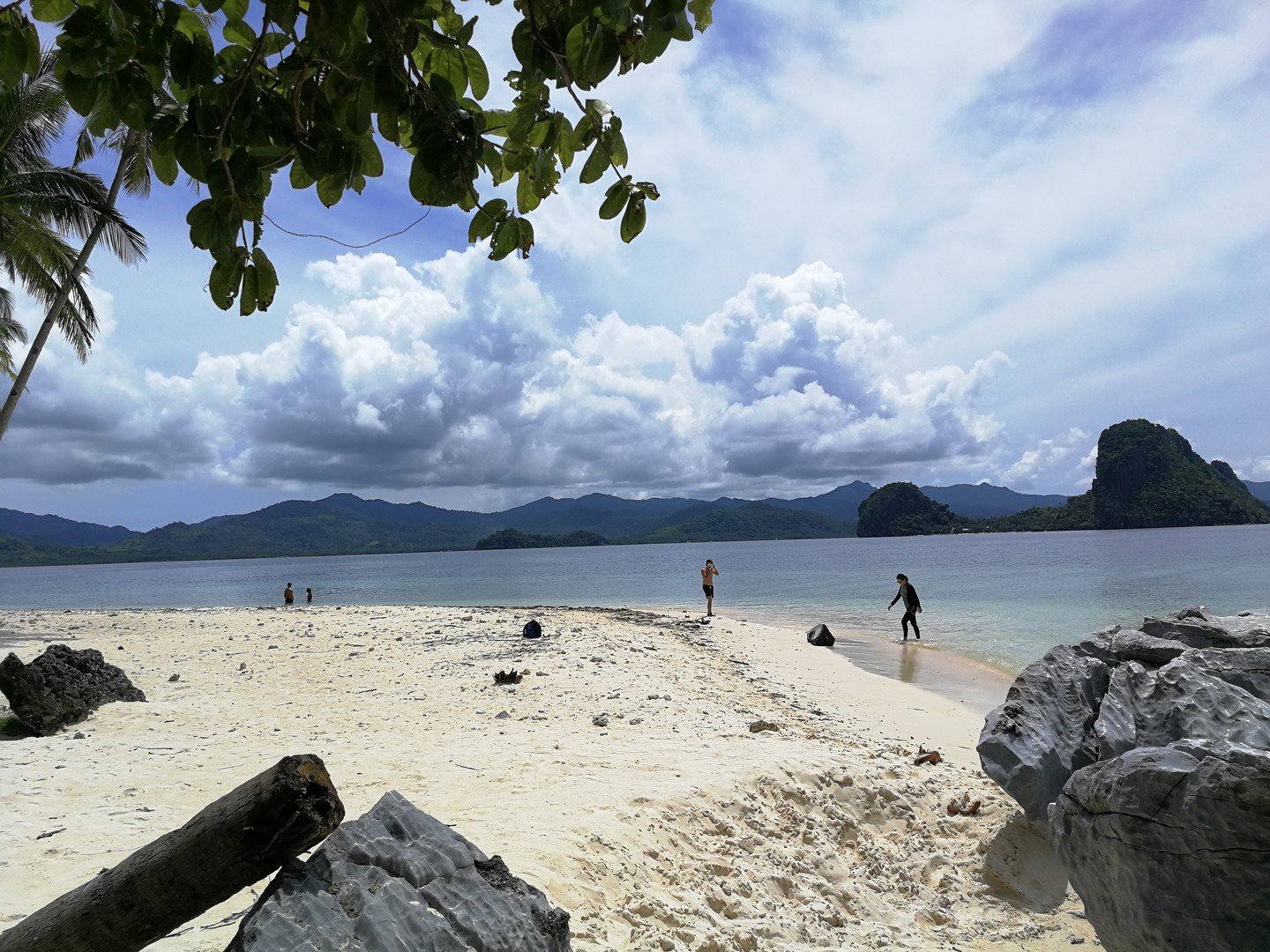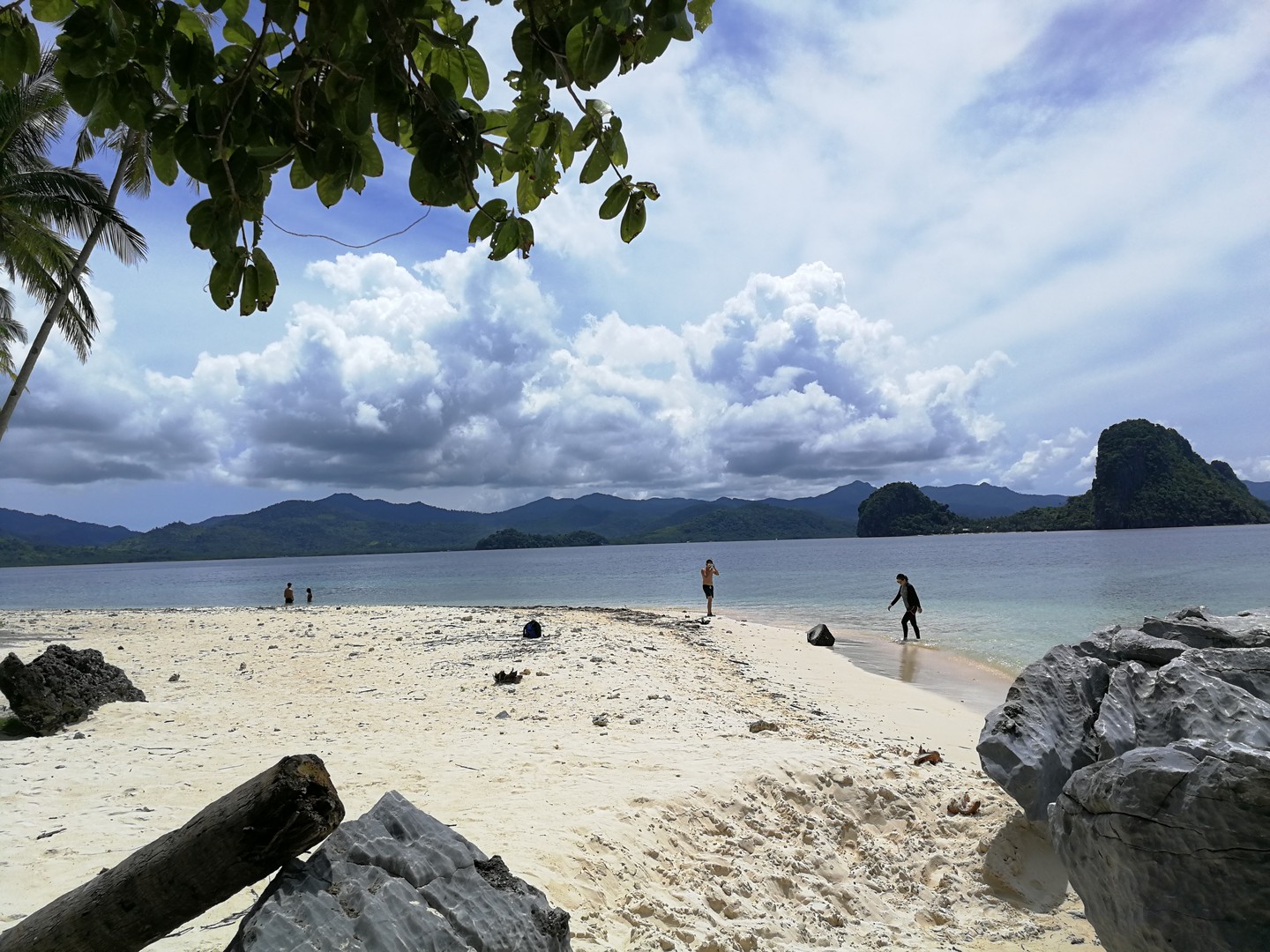 Protected marine life.
Before every tour, visitors are informed of things they should not do: Stepping on corals and feeding fish are strictly prohibited. Trash should be thrown properly and taking of sand and shells as souvenirs are not allowed. Tour guides will always say, "Leave nothing but footprints, take nothing but memories, kill nothing but time." It is good to know that the government and even the locals are doing what they can to keep El Nido the paradise that it is today.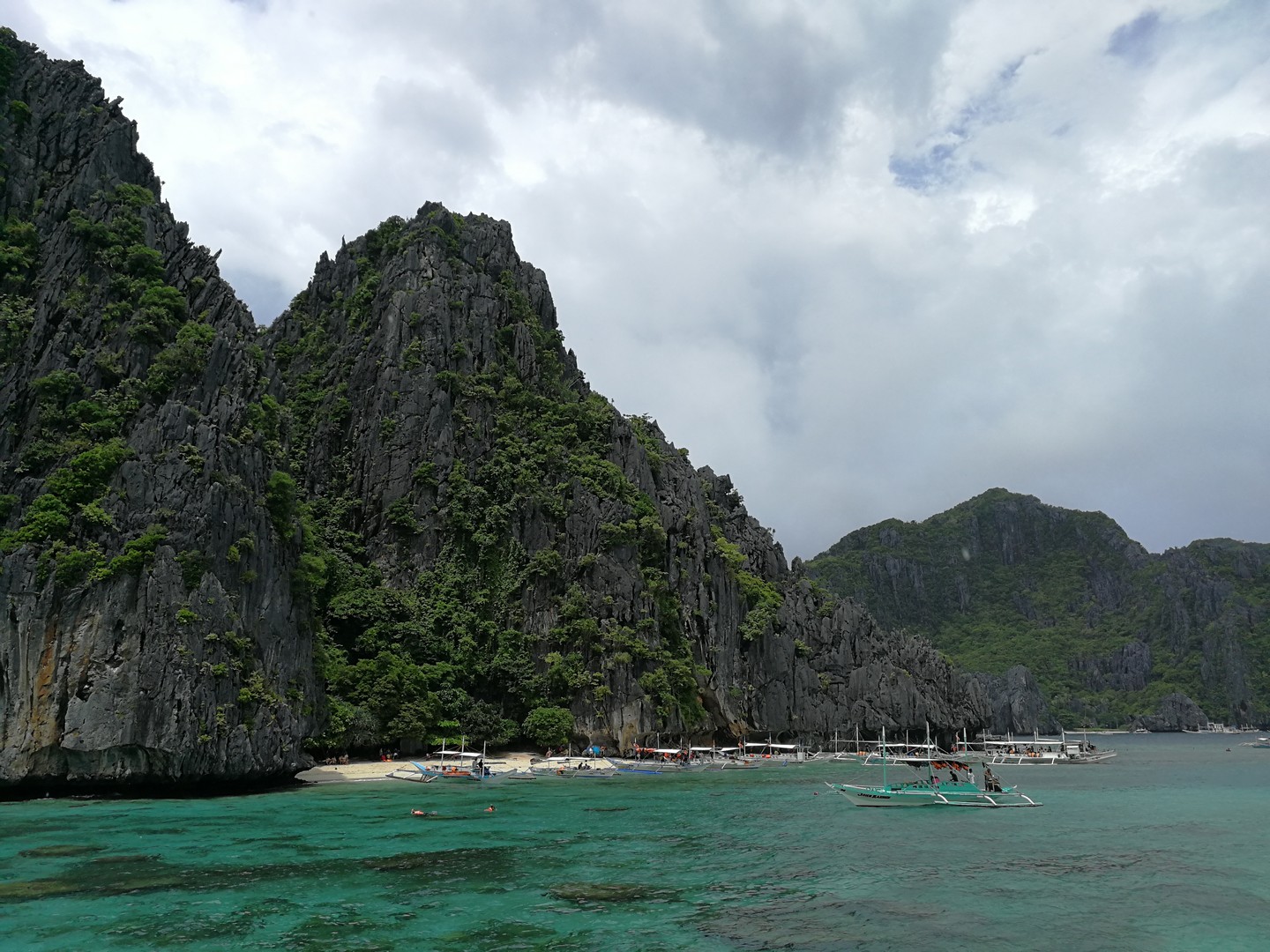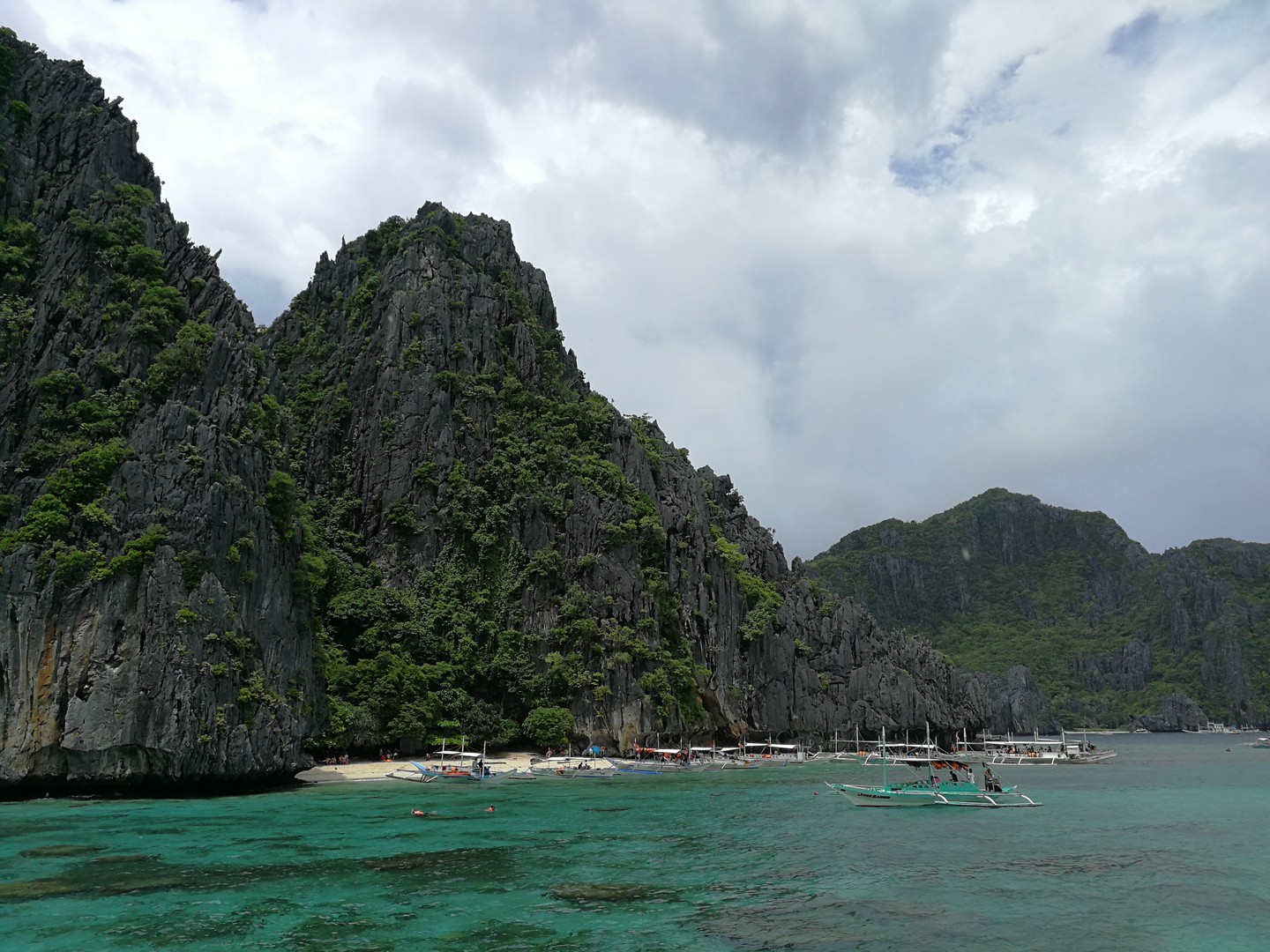 However, it is not just El Nido that has glorious white sand beaches, clear waters and numerous diving spots. Palawan in general is a sight to behold and offers exciting experiences. Puerto Princesa, the capital of the province, is known for the Underground River which was declared part of the New 7 Wonders of Nature in 2012. Coron is home to the Tubbataha Reefs which is a UNESCO World Heritage Site.
ABS-CBN reported that the Sangguniang Panlalawigan of Palawan has bigger plans for the province, nominating it the "island hopping and diving destination capital of the Philippines." Should the Department of Tourism (DOT) agree,it will surely boost tourism in the area.
"To maximize the opportunity, if they (DOT) will declare us best island in the world, we should also request that in all their marketing initiatives and in all their marketing campaigns, it should be indicated that Palawan is the best island destination in the world, so we can maximize the name."

– Winston Arzaga, Board Member of Sangguniang Panlalawigan of Palawan.
Considering that Conde Nast Traveler named Palawan the World's Best Island in 2015 and 2016, that may not be a far-fetched idea.
Facebook Comments