How do you keep positive energy around you throughout the Chinese Year of the Dog?
The Chinese Dog Year began on February 16, 2018, signaling the start of the lunar calendar and will last until February 4, 2019. For those in the Philippines who observe the Chinese calendar, the New Year means surrounding oneself with Feng Shui elements to help keep positive energy flowing.
Here are elements believed to attract wealth and protect the owner this Chinese Dog Year based on recommendations:
1. BRACELETS, PENDANTS, KEYCHAINS
These powerful good luck charms promise to keep the wearer in good physical, financial, and spiritual harmony, according to the Chinese Zodiac.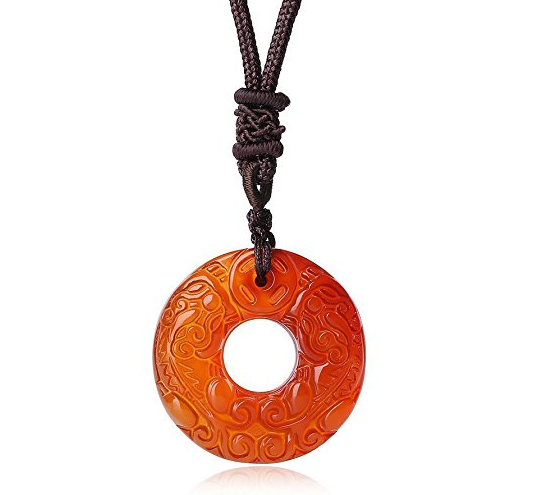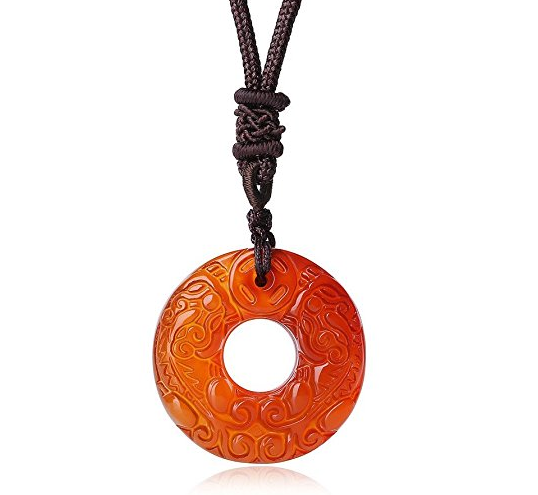 Lucky Charm Necklace and Pendants are the Pixiu Engraving Black Obsidian Agate Stones Pendant which gives vigor, Buddha Pendant Necklace Made of Obsidian Gemstone which releases positive waves to the environment, Tree of life pendant Amethyst Rose Crystal Necklace to promote beauty and health, Jade Chinese Zodiac Amulet Adjustable Pendant Necklace that brings love.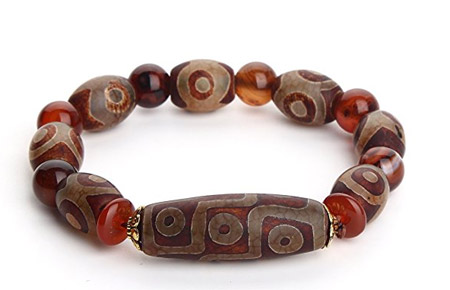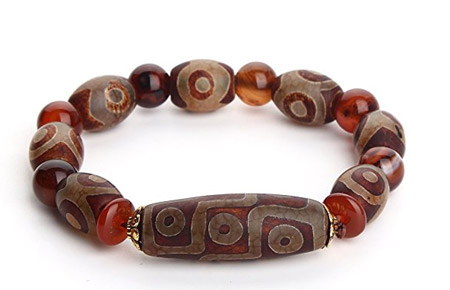 Feng Shui Bracelets you can wear include the Tibetan Dzi Bead which is believed to protect from ill luck, the Handmade Obsidian Double Pi Yao which can absorb negative energy from a person's body, the Onyx Tiger Eye Hamsa amulet against envious eyes, Chakra Hematite Bracelet with its healing power against disease, and the Buddha Root Chakra Bracelet to bring emotional, physical and spiritual peace.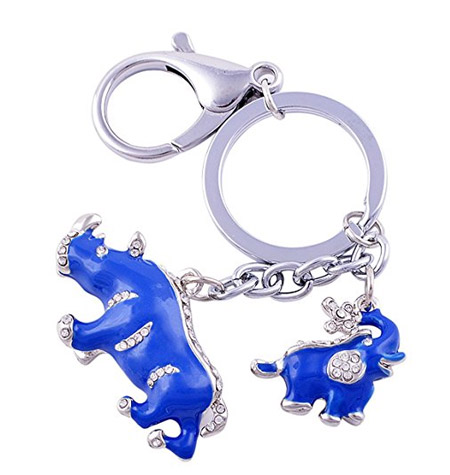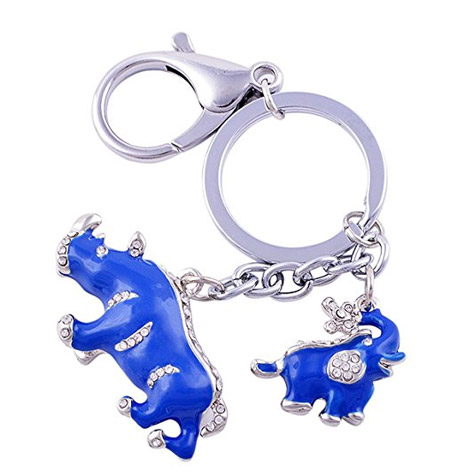 Good Luck Keychains or Handbag accessories you can carry with you are the Peach Wood Carved Pi Yao Key Ring Amulet which brings wealth, Blue Rhinoceros and Elephant Protection KeyChain to guard against those with bad intentions, Five Element Pagoda Keychain to avert misfortune, Bejeweled Dragon Keychain to bring good fortune.
2. FLOWERS AND PLANTS
Plants are also believed to bring fortune and good luck and this list from the Metro UK presents the 8 plants considered auspicious in the Chinese Dog Year and should be placed inside homes, rooms, and offices.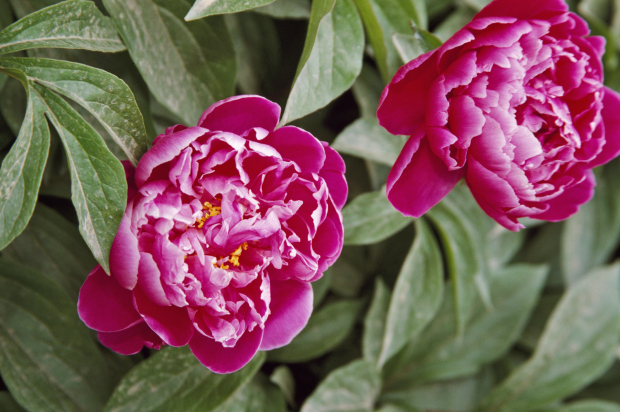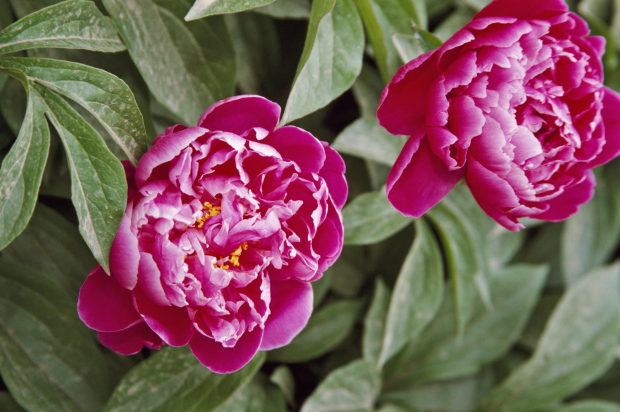 Crassula ovata (sometimes known as Crassula argentea) is thought of as the money tree because its leaves resemble pieces of jade, which are very precious in Chinese culture. You might also hear it referred to by its other common name, jade plant.
Chrysanthemums are good gifts for older people since they are linked to long life.
Kumquats, in Cantonese, sounds like 'gold luck' so it's often used to bring wealth and prosperity to its owner. Oranges in general are also considered lucky as they symbolise abundance and happiness.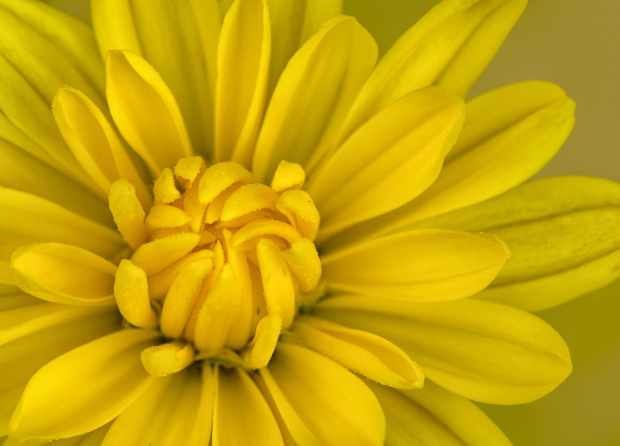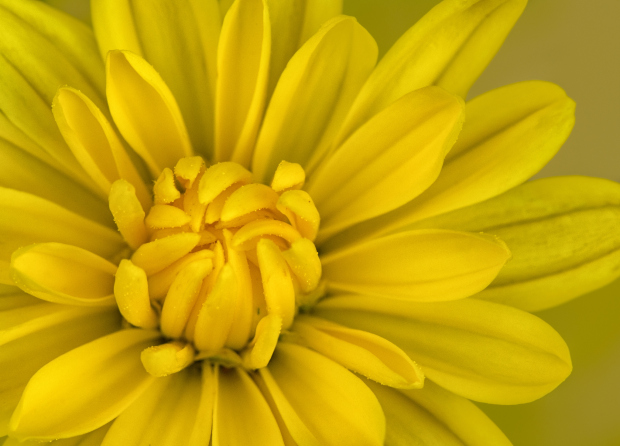 Peach blossoms symbolise love and romance and are often used by single people.
Peonies are also known as wealth flowers which signify prosperity.
Pussy willows are seen as a symbol of growth, especially as the green shoots emerge from the silky buds. The number of stalks give different good fortune.
Yellow Wintersweet is often associated with resilience.
3. HOME DÉCOR
The Chinese recommend that your home, room, or office is decorated with items that attract positive energy to give you good luck. Here are 5 good luck decors as curated by Rappler.
Amber is used to balance emotions and bring protection to a place.
Brass Longevity Peach symbolizes good health and long life.
Kai Fu Brass Plate unlocks the Prosperity Star at the center of your space.
Money Catcher is used to neutralize negative energy and catches wealth from all directions.
Stone Fruits help you advance your intentions and make you feel safe.
Facebook Comments