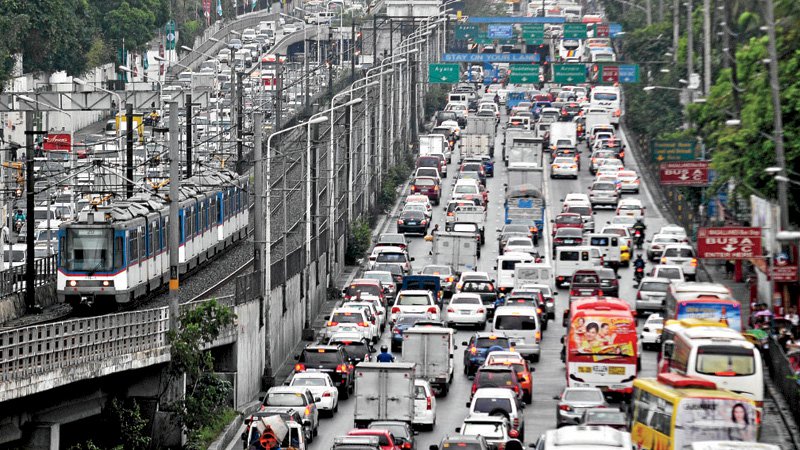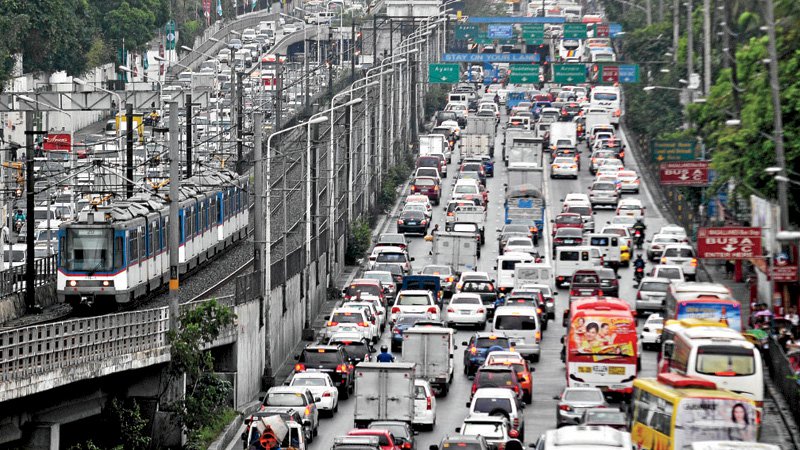 Traffic tends to be bad during the holidays, but the current congestion in Manila is especially brutal this 2017. Drives that used to take 30 minutes take twice (even triple) the time nowdays, which makes shopping for gifts an ardous task.
There is an alternative: online shopping. And while buying stuff from the web in the comforts of your own home has existed long before 2017, there's more secure options than ever before this 2017.
Lazada


There's never been a better time to shop in Lazada, as the pioneering e-commerce site is currently holding their grand Christmas sale until the 12th. There's great deals to be had on there, as the company has a excellent selection of electronics, toys and other consumer goods on offer. Best part is that you don't need a credit card to pay for your purchases: Lazada accepts COD payments for goods bought in the site.
Zalora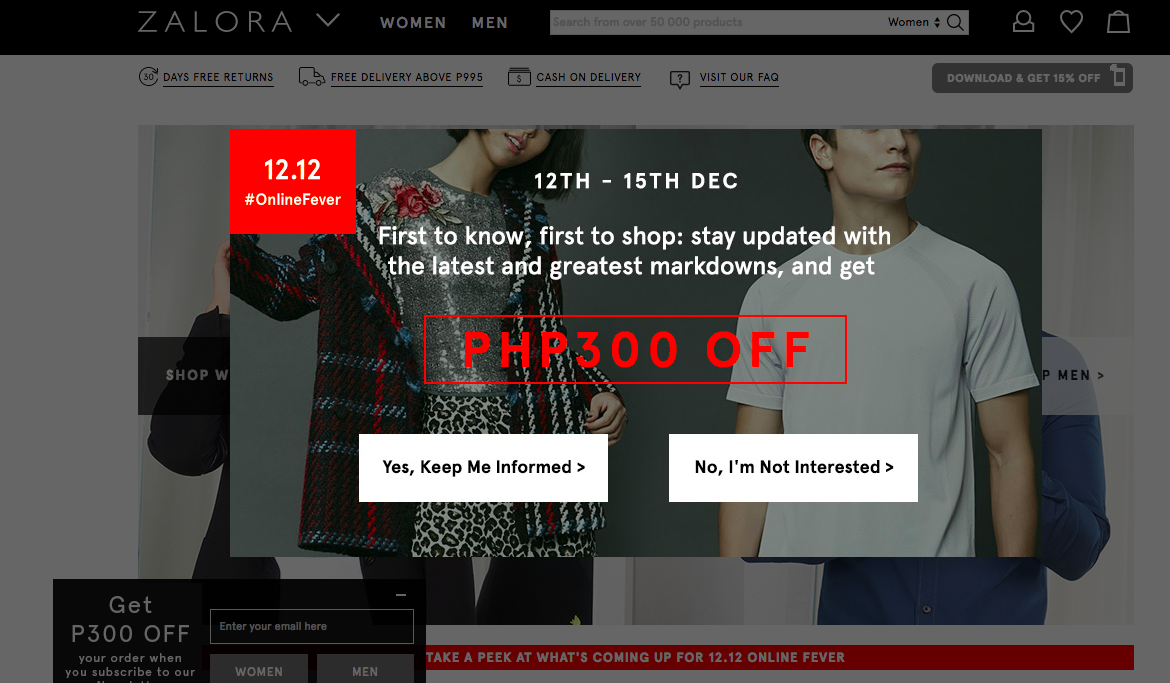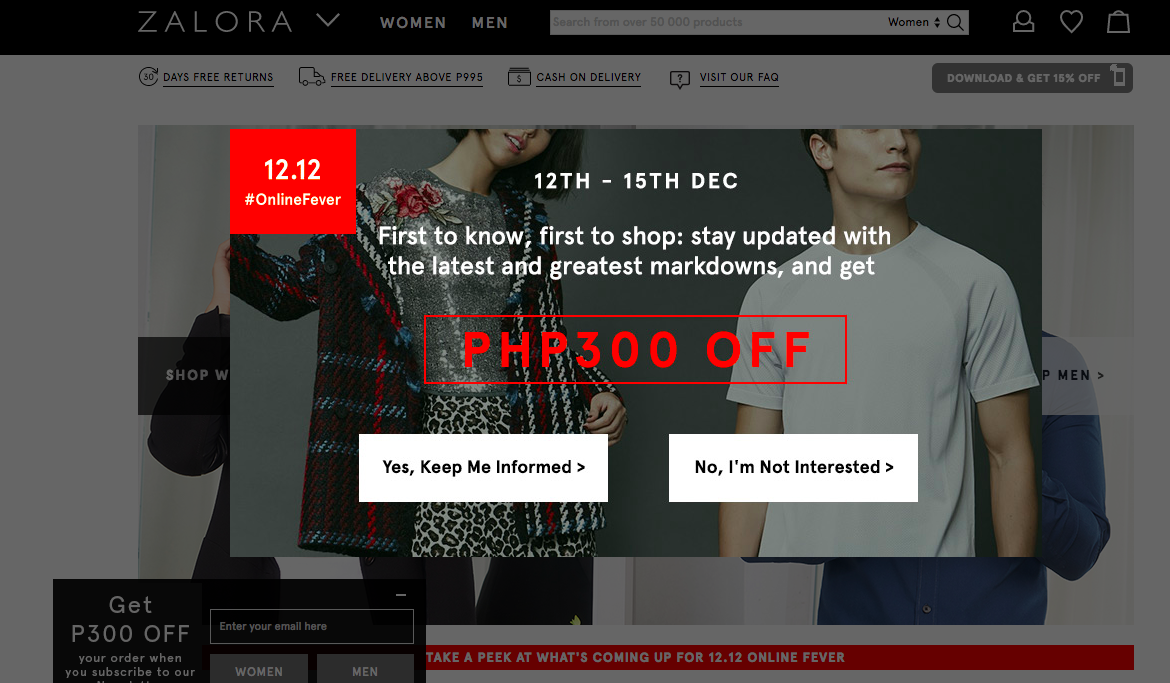 Zalora is the sister company of Lazada, and primarily sells shoes, clothes and other fashion accessories. Like Lazada, Zalora has a large selection of branded goods, and will soon be conducting a sale of their own starting Dec. 12th. There's a myriad of options available for payment and shipping as well, including COD or cash on delivery.
Amazon.com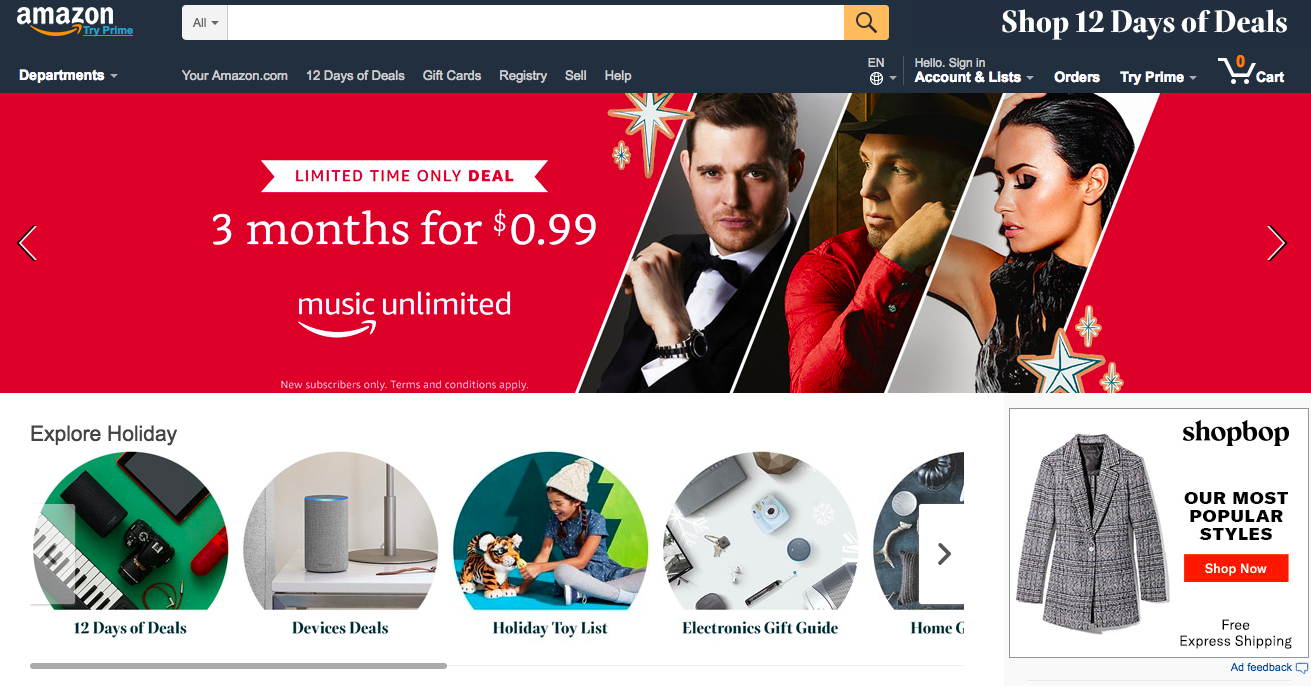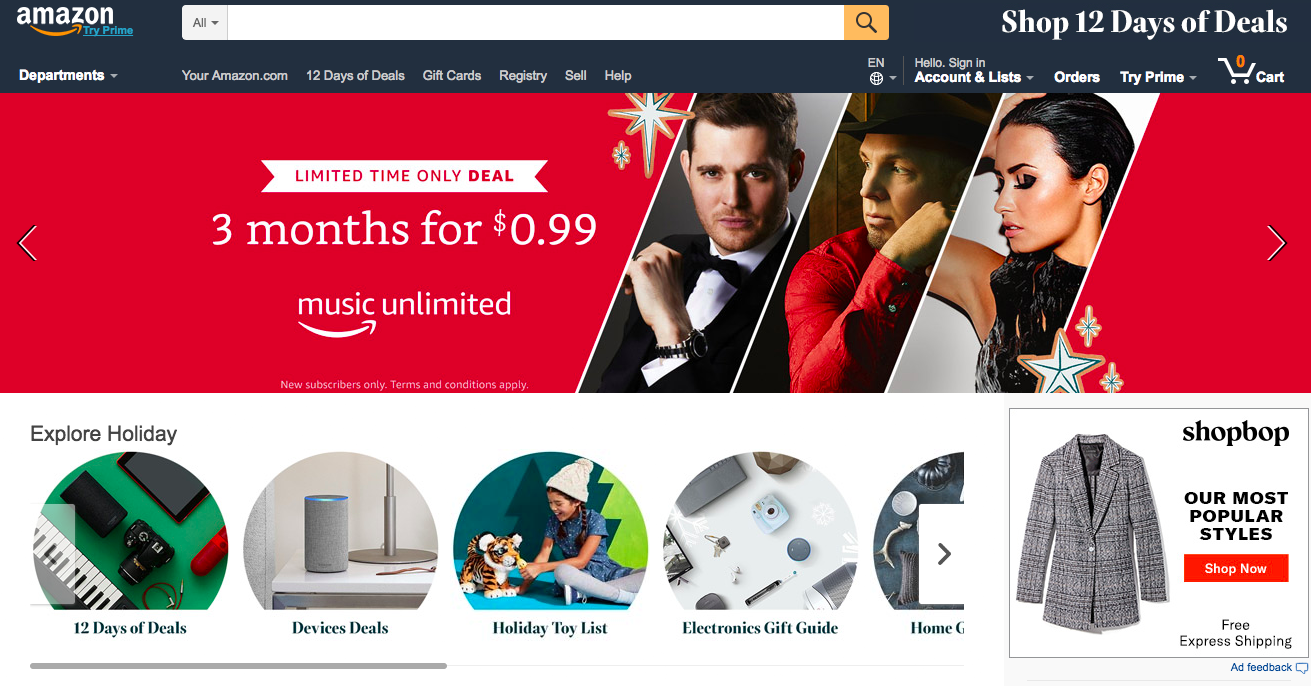 Amazon has always been the go-to online shopping destination of the US, and a recent change to its importation and shipping policy will make it worth your while to shop in the website. Amazon no longer charges importation fees for items bought in the site under $200, which is the current de minimis amount that the Bureau of Customs will allow into the country without being taxed. Items that are fulfilled by Amazon also ships a lot faster to the Philippines, though payment is only available via Credit Card or Paypal.
Shopee

Shopee is a relatively new online shopping site in the Philippines, though it has a pretty good selection of goods on tap that's locally based (some shops in Lazada are based overseas). Prices of items can be as low as Php 5.00, and listing items on the site are free to a point. That means there's more mom-and-pop stores on Shopee than Lazada for specialty items, and sometimes prices (especially with shipping calculated in) can sometimes be cheaper.
Do you have any other favorite online shopping site for the holidays? Share them in the comments below!
Facebook Comments