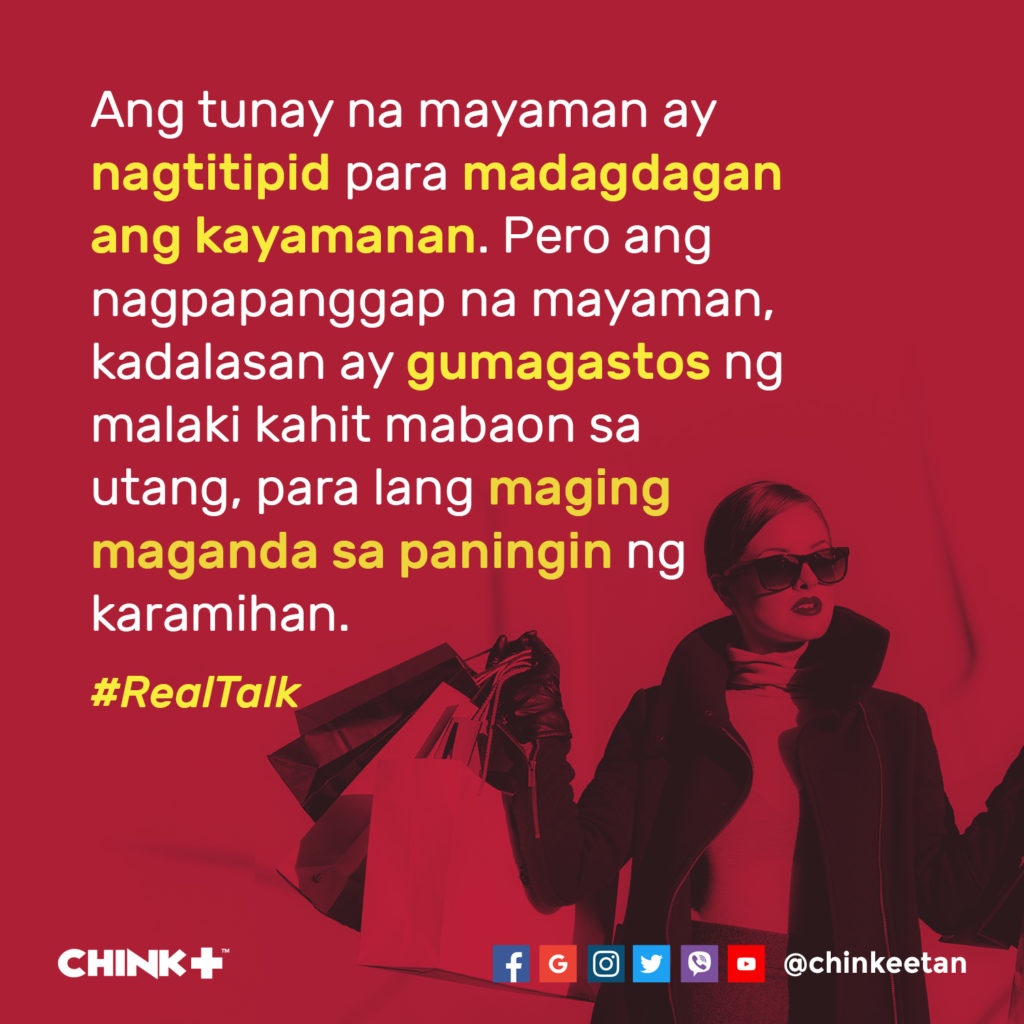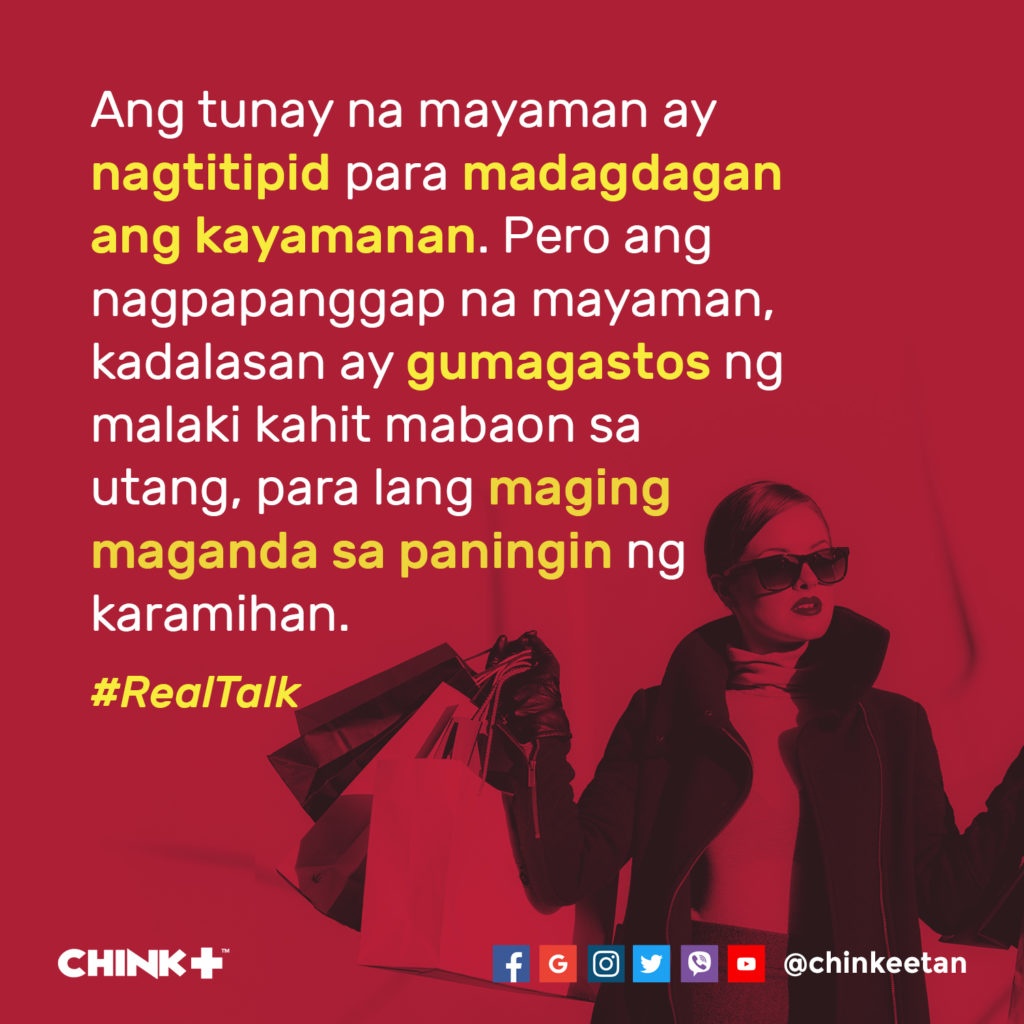 Over the years, the number one lesson I have learned about making money is that it requires SKILL.
Being rich is not a gift, but it can be acquired. Producing wealth is all about possessing the right skills that will enable us to make money and MULTIPLY it ultimately.
The beauty about this lesson is that skills can be LEARNED. And just like anything we want to learn more about or want to be good at, doing it over and over and again will naturally make us great at it.
Reality is, a lot of us miss the mark and fail to realize that learning and mastering helpful money skills can possibly guarantee our success.
Here are four money skills that are important to learn and master:
SKILL #1: MAKING MONEY
There are a variety of ways to make money and we can choose the one that will work best for us and the needs of the people who depend on us.
We can opt for employment or start a business – the two most popular and widely known ways of making money. For some who master the art of time management, they can do both together. While this may be quite a challenge, it is not utterly impossible to accomplish.
SKILL #2: SAVING MONEY
It is also important that we learn what to do with our money once we start making it. Aside from paying the bills and spending it on basic needs, what else do we need to do without money?
Saving money is a skill that not a lot of people are good at. But if you make it a habit, then you can definitely be excellent in it. Additionally, this skill will benefit us tremendously in the future should there be emergencies or other important expenditures.
SKILL #3: BUDGETING MONEY
Once we have started making money, we need to learn how to make it fit without
compromising our other financial obligations. Budgeting is KEY and INSTRUMENTAL in making sure that our money does not go to waste. We learn how to PLAN and PRIORITIZE at the same time.
SKILL #4: INVESTING MONEY
If we want to multiply our money long-term, we need to learn how to invest it wisely. Investing requires that we understand the risks involved more than the returns that we can possibly get from it.
THINK. REFLECT. APPLY.
Are you willing to learn money skills that will give you wealth?
How much time are you willing to give in order to master these skills?
How will these skills help you become successful?
The secret to mastering a skill is to simply do it over and over again.
May 19 Sat (1pm to 6pm)
How To Raise Entrepreneurial Kids In 10 Simple Steps
JOY NOSTALG ORTIGAS FORMER OAKWOOD
Limited seats only!
RESERVE your slots now before it runs out!
TO REGISTER go to chinkeetan.com/moneywise
CONTACT CARLO 0920 949 49 75
(Chinkee Tan is a top Filipino motivational speaker, wealth and life coach whose goal is to inform, educate, motivate, and disturb. His vision is to help people become financially-literate and debt-free. For more info about Chinkee Tan, please visit his fan page at FB, Twitter and Instagram. Also follow VIBER PUBLIC CHAT GROUP search chinkee tan, and VISIONCHINKEE on You Tube for more news and encouragements.
Facebook Comments