With the diverse range environments across the Philippines, there is a lot to see and do there. There truly are lots of wonders you must see to make the most of your trip to these tropical isles: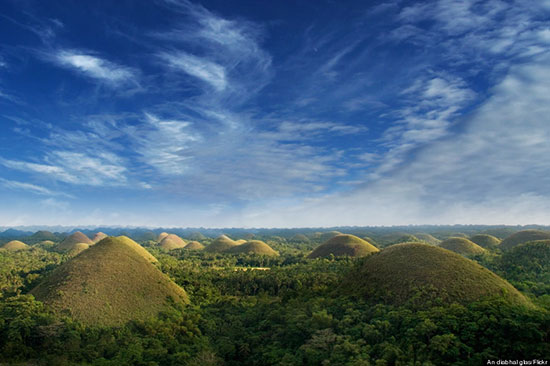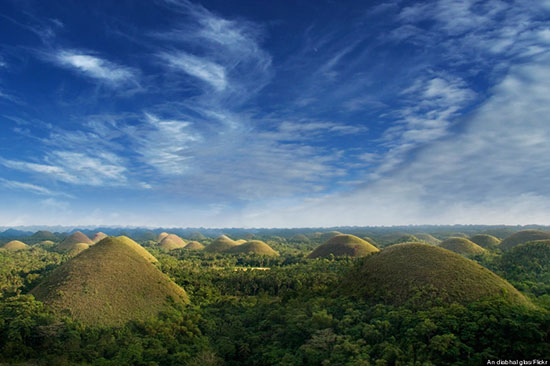 1. Attractions
One of the most curious yet entertaining sightsare the multiple mounds of the Chocolate Hills in Bohol. If you're looking for something a little closer to the city with a bit of history to it, colonial Intramuros is open for your viewing pleasure. Want some natural sights that can cool you off on a warm day? The ultra-clean Kayangan Lake in Coron is where you should go.
2. Animals
While a tropical archipelago may only house animals that survive well in hot weather, that doesn't mean there isn't a little diversity within its forests and waters. Bohol is well known for the large-eyed tarsiers that love to hang around trees for people to observe. If you're a big fan of the water, you can swim next to the gigantic whale sharks in Oslob. Carabaos are also a common sightin the countryside, where people use them for farming, transportation and manual labor.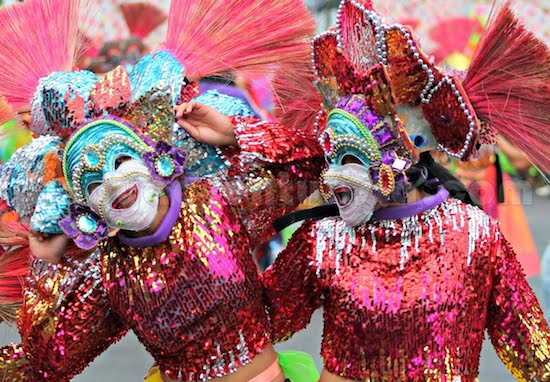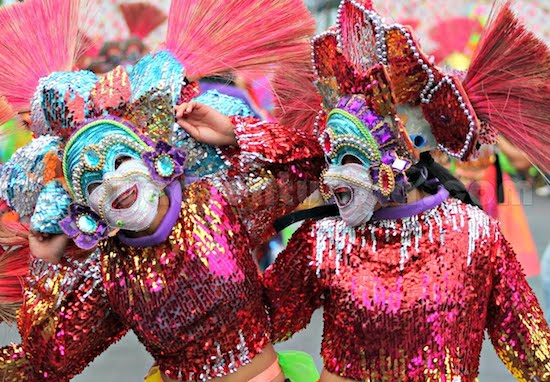 3. Festivals
Exciting and colorful festivals are the lifeblood of the Filipino people, showing off their happy natures and energetic warmth. Some of the more colorful festivals include the Masskara of Bacolod, Dinagyang of Iloilo and Sinulog in Cebu. These festivals are some of the most well known around the world and the ones people look forward to attending just because of how enjoyable they are.
4. Food
Being a tropical, the Philippines has a variety of snacks made to help locals keep their cool, from the simple buko drink (young coconut slices with coconut water) to the colorfully cool halo-halo. There are other tasty treats too like ube (purple yam) ice cream exclusive to the Philippines, Baguio strawberry products and buko pandan, a delicious snack made of coconut milk, cream and pandan (screwpine) jelly.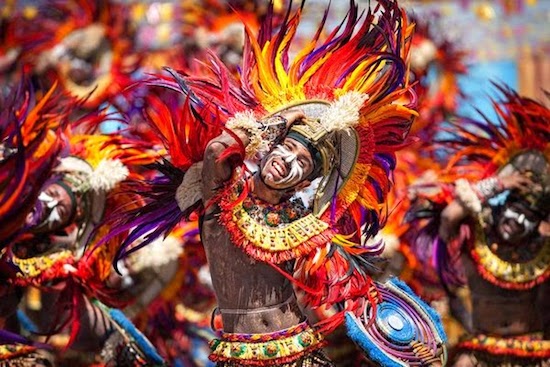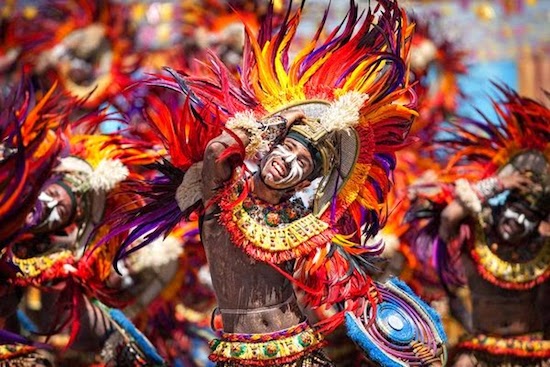 5. Sites
Boracay is definitely one of the wonderful spots to explore when you're in the Philippines for a vacation. It is well known as a prime vacation spot for people who are into the beach scene. There is also Puerto Galera, a coastal beach town, where you can enjoy diving, clear lakes and amazing beach sports. If you love rivers, take a trip down the Loboc River in Bohol for a water-bound adventure with food and music.
Don't let this list restrict you from exploring the Philippines even further! We've barely scratched the surface on some of the amazing places you can visit and things you can try, but it's up to you and your spirit of adventure to discover them for yourself.
Mango Tours is a provider of quality, affordable and convenient travel services that include low-priced airline tickets, customized Philippine and International Tour Packages, Cruises, Land Transfers, and more.Visit www.mangotours.com to know more about its latest promos and travel offers.
Facebook Comments