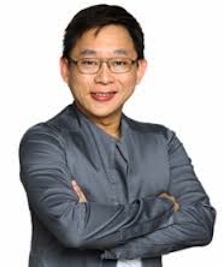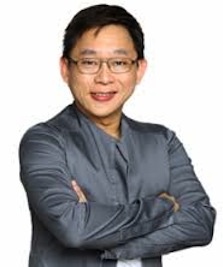 Do you spend countless sleepless nights worrying about your financial future?
Do you get anxious whenever it's the end of the month?
There is a running joke, "Some people are more afraid about the end of the month than the end of the world?"
Are you buried deep in debt and don't know how to pay off all of them?
If your answer to at least 2 of the questions listed above are "yes," then you are most likely going through FINANCIAL STRESS.
Financial stress, according to Financial Health Institute, is "a condition that is the result of financial and/or economic events that create anxiety, worry, or a sense of scarcity, and is accompanied by a physiological stress response."
The same source also adds that chronic financial stress can then be perceived as ongoing financial stress. It also reveals that as one's financial stress increases, it is highly likely that this individual's financial health is decreasing.
Unfortunately, going through financial stress does not only affect your mind and emotions, it also affects your physical well being.
In the opinion of medical experts around the world, stress of any kind – even that which involves money – almost always impacts the physical state of a person. Losing sleep over something that is affecting your life gravely, for instance, can eventually lead to cardiovascular complication and high blood pressure.
It is also medically proven that various stresses in life, when left untreated or addressed, contribute greatly in increasing the blood sugar of individuals. If you are already a diabetic, stress is a sure fuel to the increase of your blood sugar levels.
Here are a few TIPS that can help you PREVENT financial stress:
TIP #1: KNOW THE ROOT OF THE PROBLEM.
TIP #2: FIND POTENTIAL SOLUTIONS TO THE PROBLEM.
TIP #3: ASK FOR HELP. SEEK ADVISE.
TIP #4: LEARN TO SAVE MONEY.
TIP #5: KEEP A POSITIVE ATTITUDE ALWAYS.
FINANCIAL STRESS is not the real problem but our ATTITUDE on how we handle our finances.
THINK. REFLECT. APPLY.
What money issues do you stress over?
Have you been able to handle your money problems properly?
What can you do to minimise your financial stress?
If you want to know more on how to handle your finance, please check my latest material Diary of a Pulubi. For more info, please click here https://chinkeetan.com/diary-of-a-pulubi-bulk
Facebook Comments