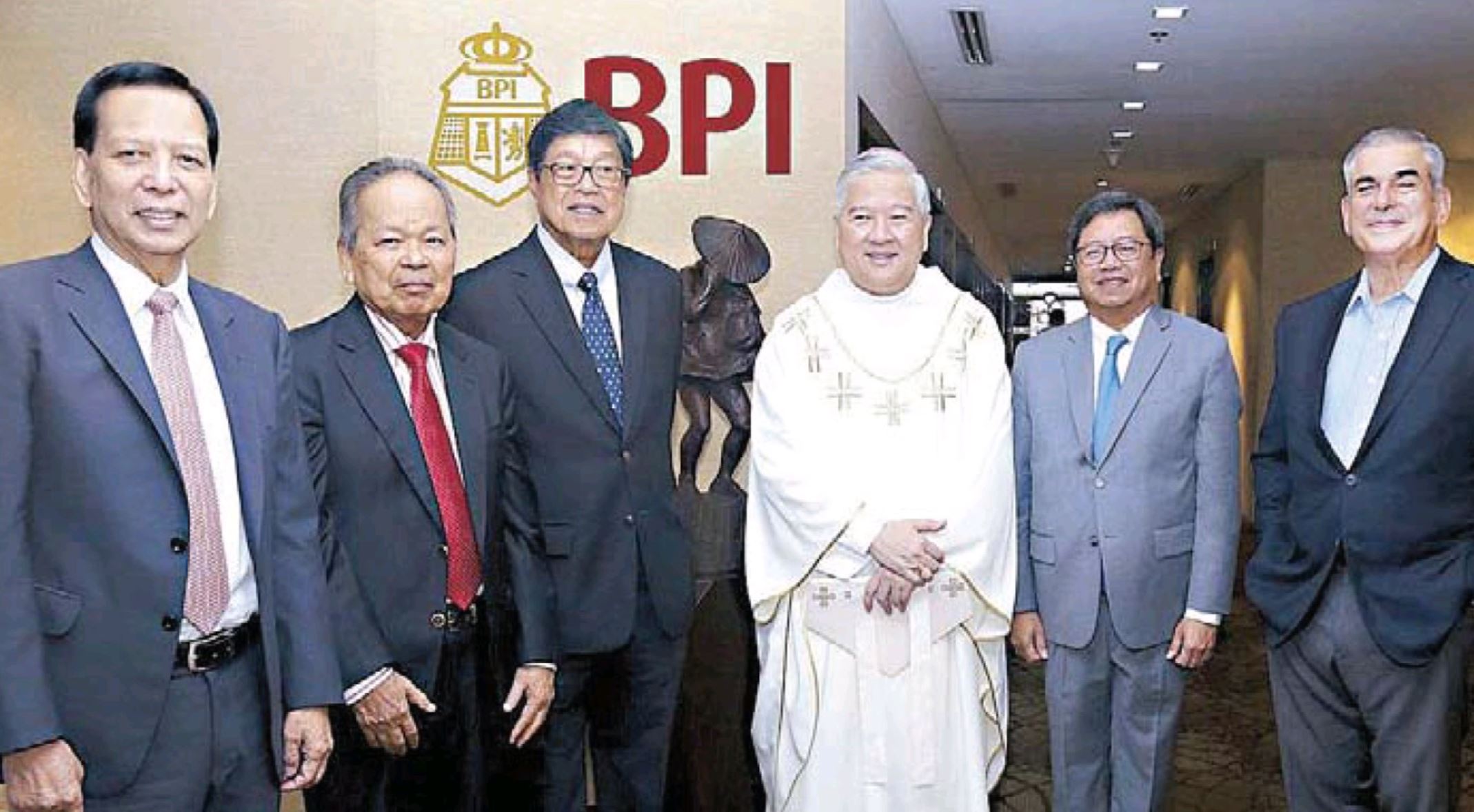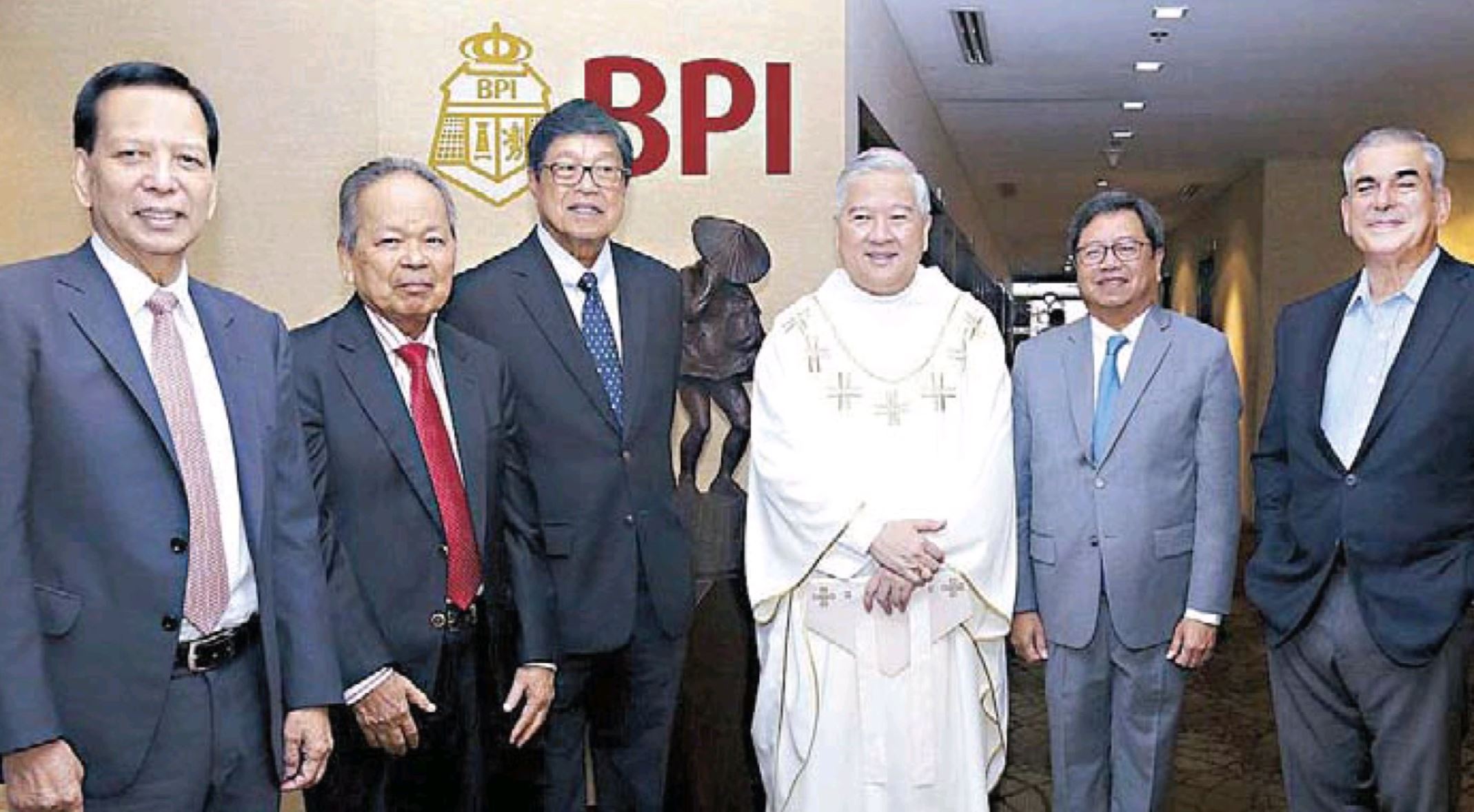 Philippine banking history began with the establishment of the Bank of Philippine Islands – originally known as El Banco Español Filipino de Isabel II – on August 1, 1851.
BPI was responsible for starting the country's banking and finance industry.
Here are 5 facts about BPI's role in the development of Philippine banking:
BPI performed as the Philippines' Central Bank, performing many functions, including providing credit to the National Treasury and printing and issuing currency in its own name.
The original name of BPI was named after then Queen of Spain, Isabel II.
The bank adopted its current name on January 1, 1912 following the Spanish-American War of 1898, when the Bank was reorganized and essentially privatized under the U.S. federal government's National Bank Acts of 1863 and 1864.
BPI transformed into a fully diversified universal bank in the early 1980s allowed by the Monetary Board of the Central Bank of the Philippines (now the Bangko Sentral ng Pilipinas) to offer investment and consumer banking services in addition to traditional commercial banking activities.
Today, BPI is acknowledged as a leading provider of financial services in the Philippines.
BPI celebrated its 167th anniversary this year at the iconic BPI Head Office Building, which will be torn down next year to make way for a new hi-technology, environmentally friendly building.
Facebook Comments