We've been told that "the sweetest sound to anyone's ears is the sound of his own name". That's why the most well-thought of presents are those that are engraved, carved and printed to be personalized. Still not done ticking names off your shopping list? Then you may want to check out these personalized gift ideas that will surely make your loved ones feel extra special this Christmas.
Leather Items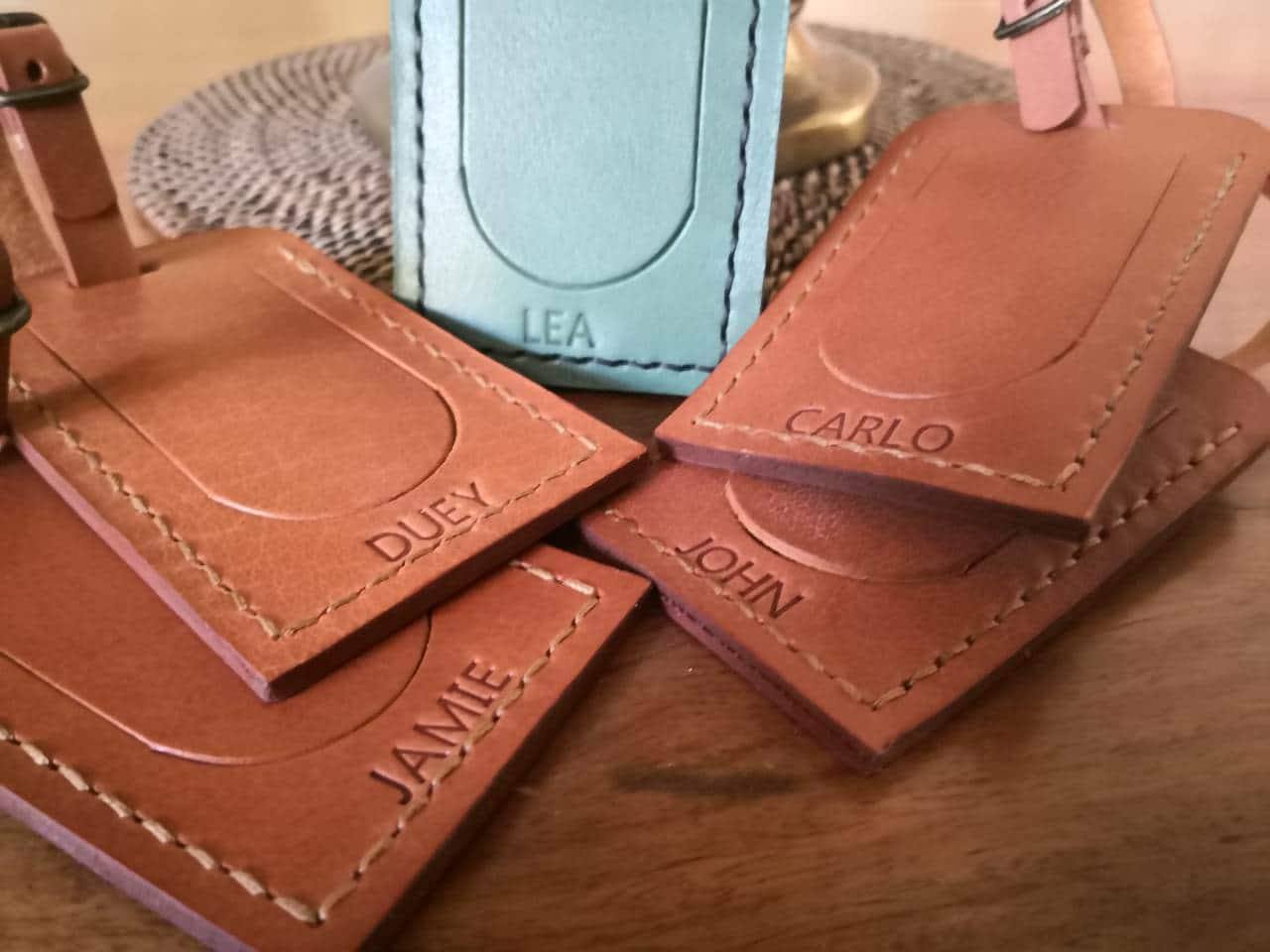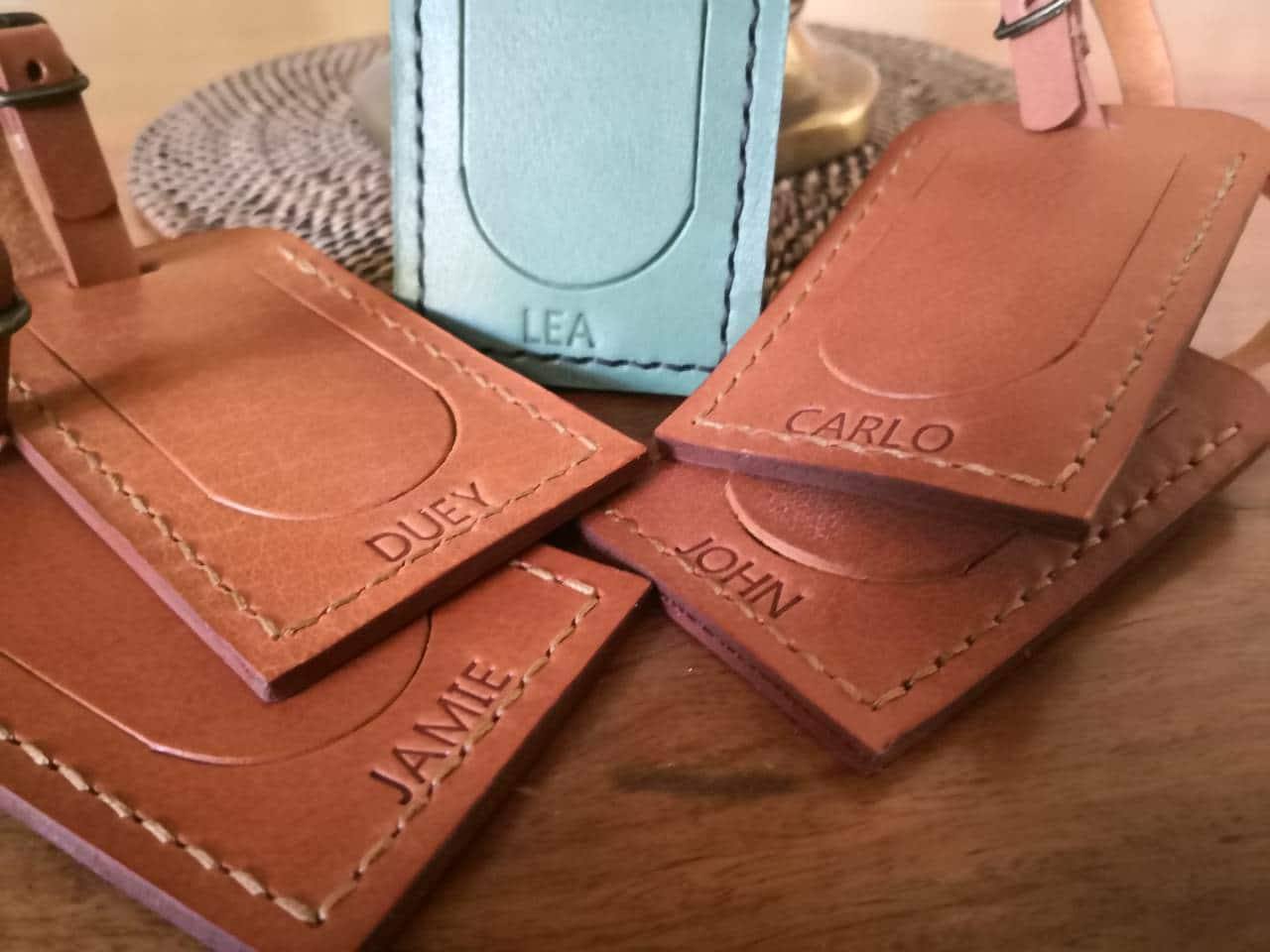 Whether it's a wallet, a keychain, a passport case or a bag tag, we all love to receive leather items. However, seeing our name embossed or debossed on them makes the surprise even better. We ordered personalized bag tags from De Rajje PH but luckily, many leather retailers also offer this service.
Wooden Decor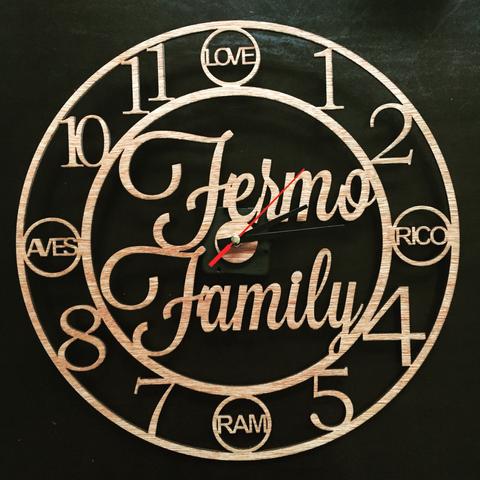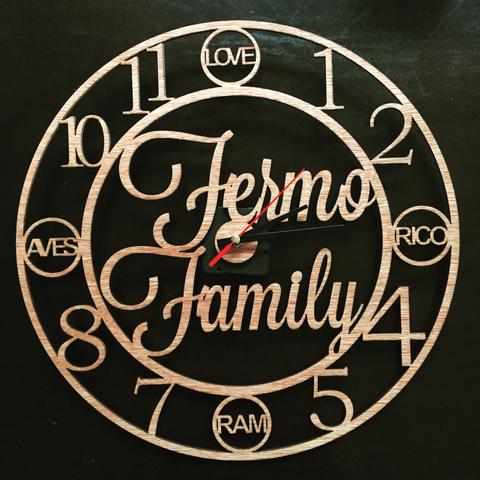 Looking for a personalized gift for a family? Wooden decors can be an interesting family present. We ordered a wooden clock with the family's last name from Treen Manila and the recipients absolutely loved it! They have a bunch of other woodcrafts too like candle blocks, wooden boards, family frames and Christmas tree ornaments that can all be personalized!
Mugs, Pens & Pillows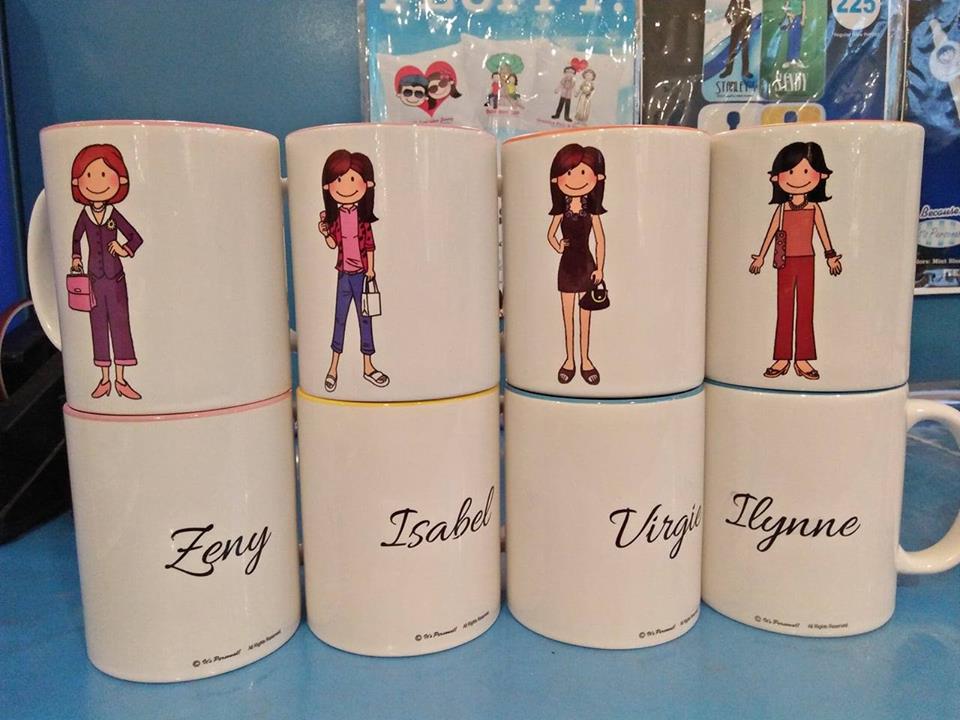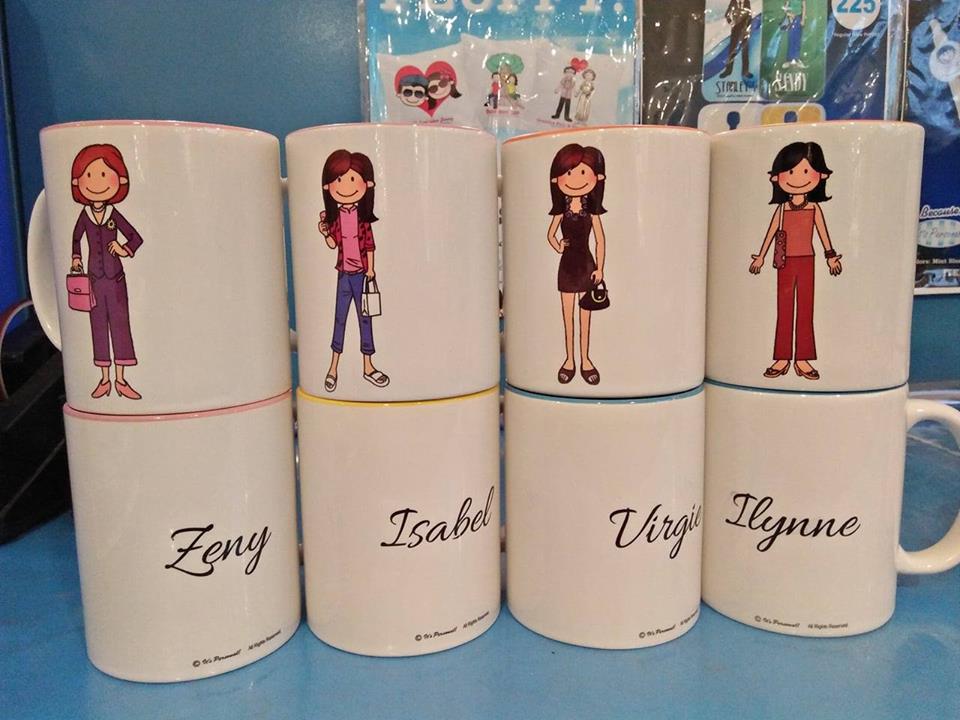 Yes, they may seem like generic Christmas presents but let's face it, mugs, pens and pillows can be practical and useful. It's a good thing that you now have the option of personalizing them. It's Personal is a retail store that's all about making "personalized gift items that look just like you" – or the person you're giving the present to. They don't just print the name but they also include a cartoon version of the recipient.
Photo Book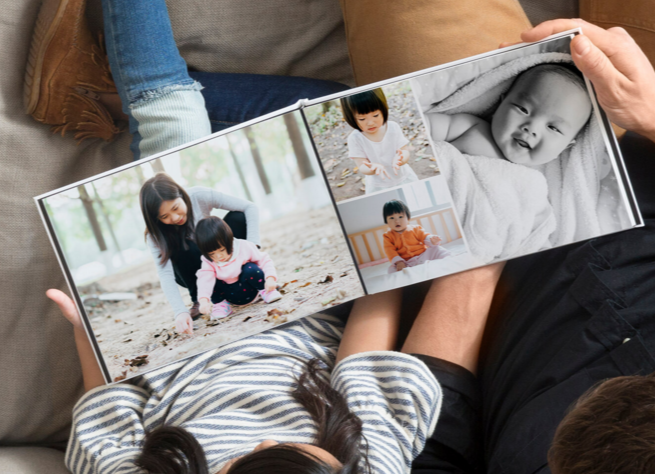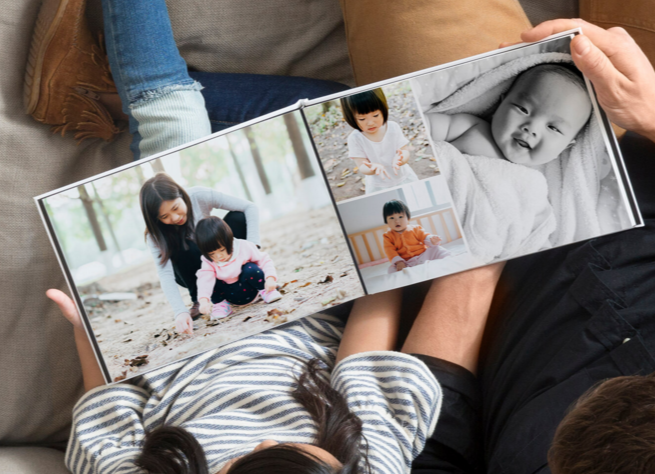 While it's easy to share photos in social media sites, there's still an appeal to receiving a printed picture. It somehow feels more personal and heartfelt. Why not take it to a totally different level by giving your loved ones a photo book? Compile your favorite photos of them and with them and put them all in a delightfully thoughtful package. You can easily order one at Kodak stores.
Notepads and Planners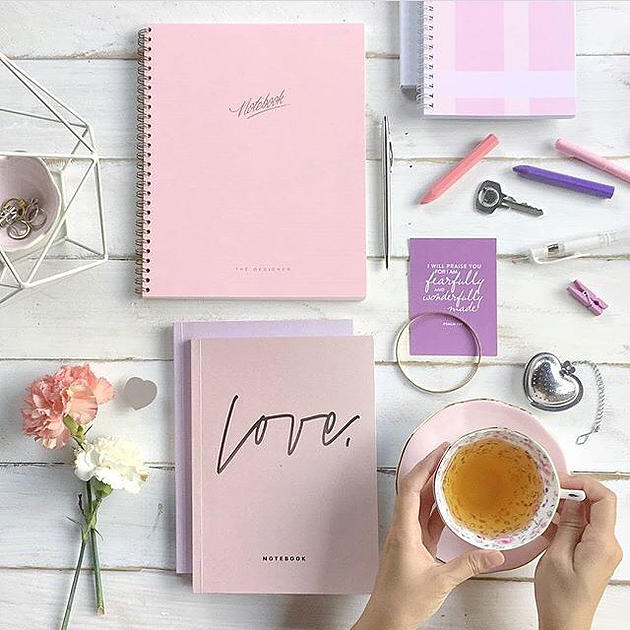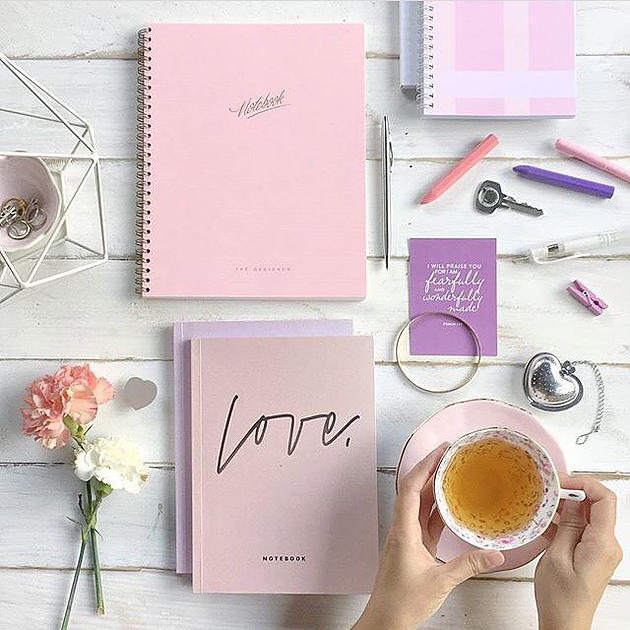 The New Year is just around the corner and your friends will surely need a notepad or a planner to write down all their 2018 resolutions. Why not give them a personalized one bearing their name and decorated with their favorite colors? Printcafe Print & Paper Co. is a local supplier that also personalizes other paper products such as stationery sets, stickers and gift cards.
Got anything to add to this list? Let us know in the comments below! At the end of the day, what makes these gifts truly precious are the thoughts and the hearts behind them.
Facebook Comments