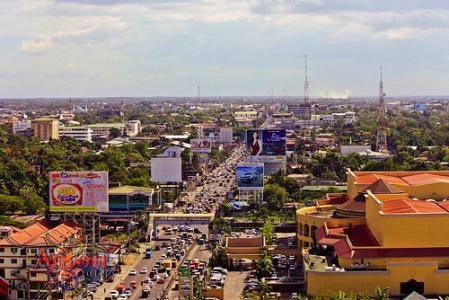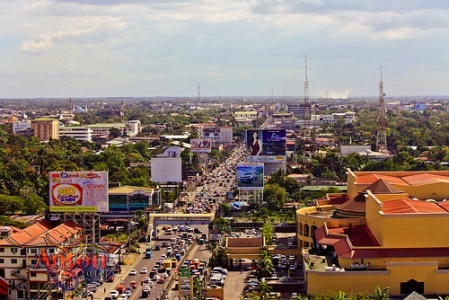 Six Philippine cities made it in the "Top 100 Super Cities" list of global strategic firm Tholons.
Manila came in second to Bengaluru in India.
The Philippine capital, which ranked fourth in 2017, is followed by the Indian city of Mumbai, which ranked third.
The rest of the Philippine cities included in the list all saw an improvement in their respective rankings.
Close to the top 10 is Cebu City, which ranked 11th from 12th last year, Davao City gained 10 places to the 75th spot from 85th last year.
Santa Rosa City in Laguna rose to the 87th spot from 100th last year while Bacolod City climbed to the 89th spot from 97th in 2017.
The Visayan city of Iloilo, meanwhile, is a newcomer to the list, landing at the 92nd spot.
The index evaluates and ranks countries and cities based on availability and quality of talent in the area, business catalyst or the level of industry-related activity and organizational support, cost of doing business, infrastructure, innovation, and risk and quality of life among others.
Facebook Comments