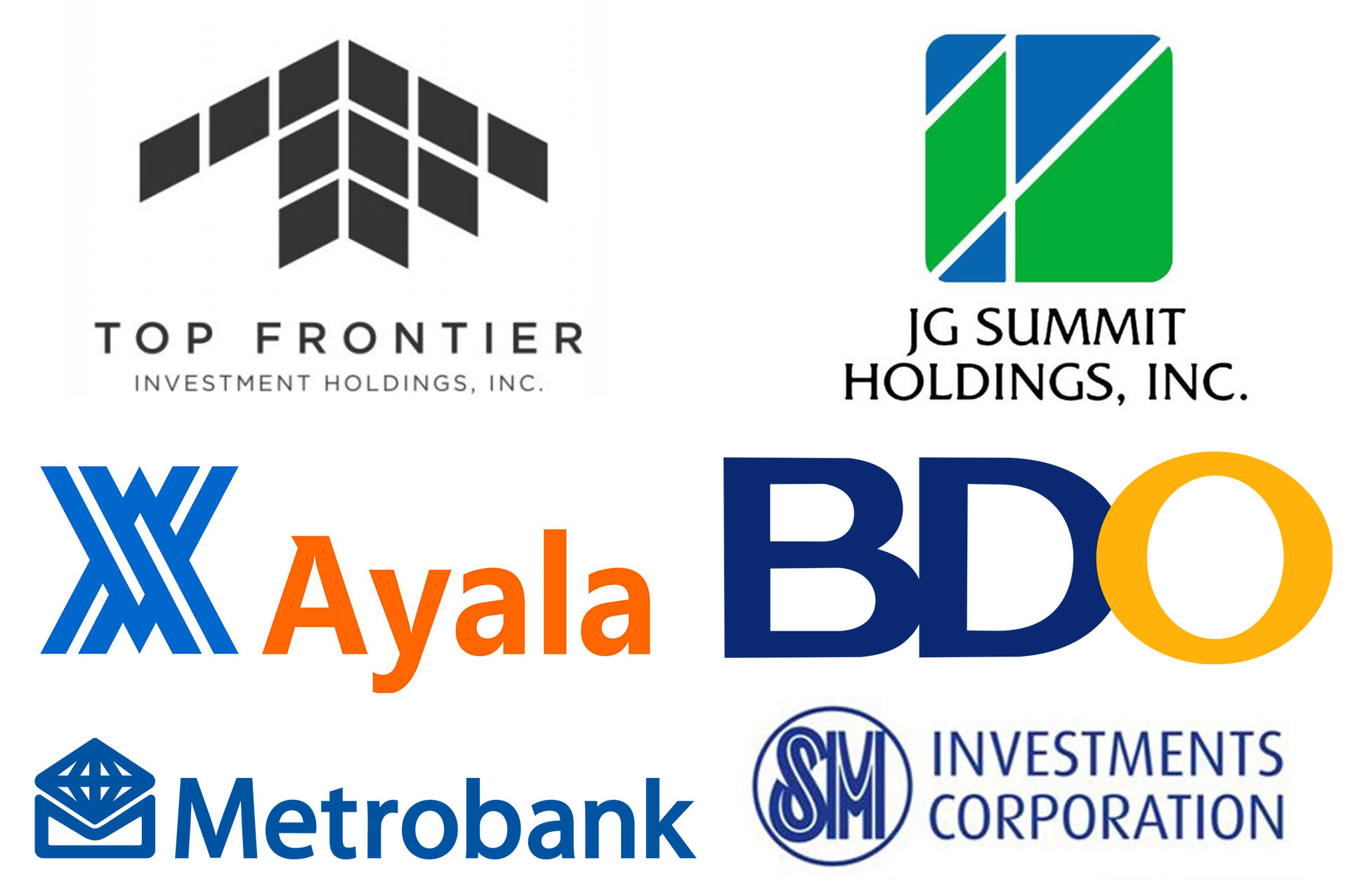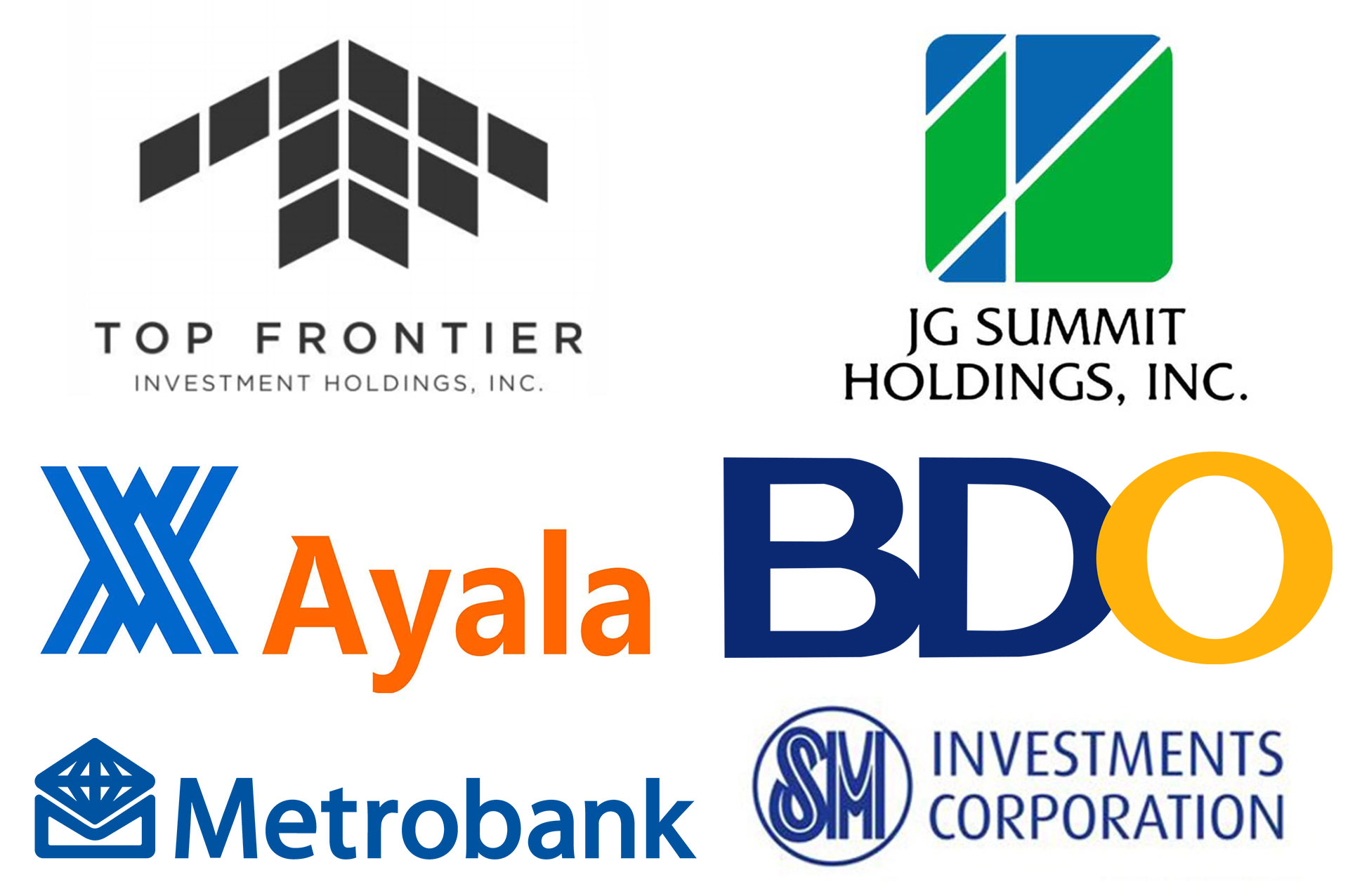 Six Filipino companies have been listed in the 16th annual Forbes Global 2000 for publicly-traded companies from 60 countries.
Four holding companies and two banks from the Philippines have been listed with other global companies as collectively accounting for $189 trillion in assets, $56.8 trillion in market value, $39.1 trillion in sales, and $3.2 trillion in profit. Forbes Global 2000 notes "all metrics are up double-digits year-over-year, with profits up an impressive 28%."
Here are the 6 Filipino companies in the World's Largest Public Companies based on their 2018 Forbes 2000 Ranking for sales, profits, assets, and market value:
Ayala Corporation, BDO Unibank, Metropolitan Bank & Trust, and SM Investments were also on the 2017 edition of the Forbes World's Best Employers.
The Forbes Global 2000 report for 2018 was released in June.
Facebook Comments