The gift-giving challenge facing parents and godparents this Christmas season gets an encouraging boost with these innovative presents – mobile game applications for the child and child at heart.
You may be putting your kid on a games diet so they can concentrate on their schoolwork and actually have face-to-face interaction with family, but these recommended games will sneakily keep them practicing school skills and best of all – you can enjoy them together.
Give the gift of game, and you are sure to have your kid smiling with excitement. You can also beam with Filipino pride as you patronize these locally-developed mobile apps that have enchanted gamers worldwide.
AWESOME MOBILE GAMES DEVELOPED BY FILIPINOS:
1. Pictoword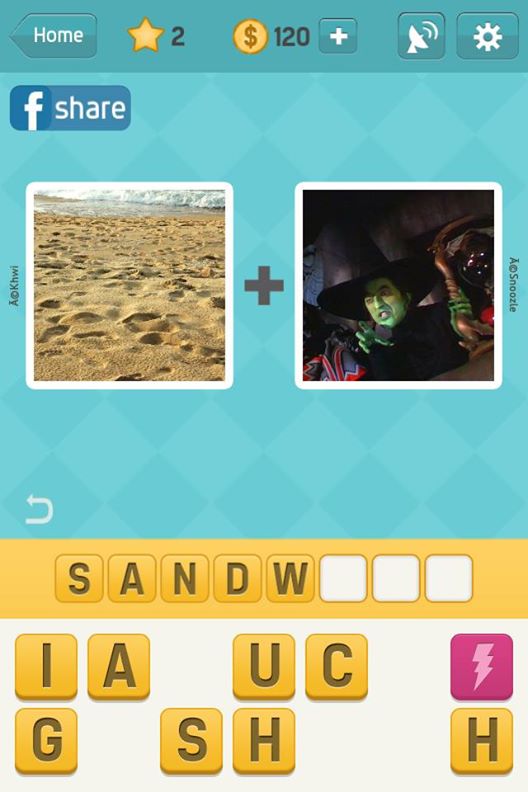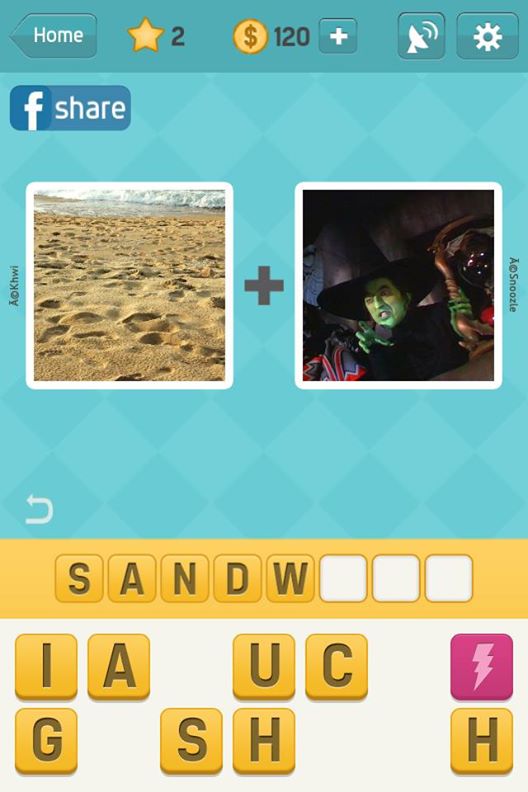 Pictoword is a simple puzzle game that shows a series of pictures hinting at the word puzzle.
Here's an example: You'll see a picture of SAND and a WITCH. Combine the two to solve for SANDWICH.
Pictoword, developed by Filipino developers of Kooapps, became a bestseller and went to the top of the word/trivia category in the UP and Philippine App Store when it was released. It was also awarded the Academics' Choice Smart Media Award.
2. Light This Up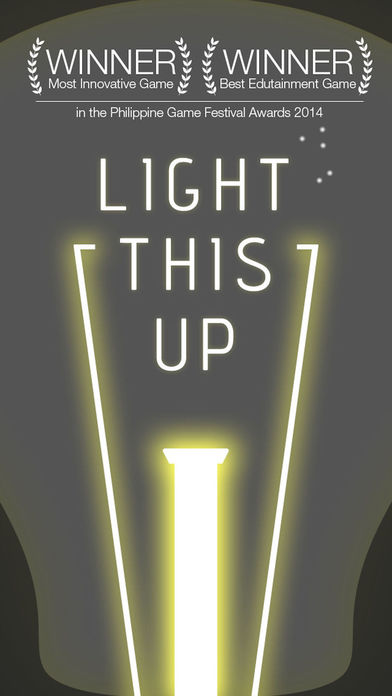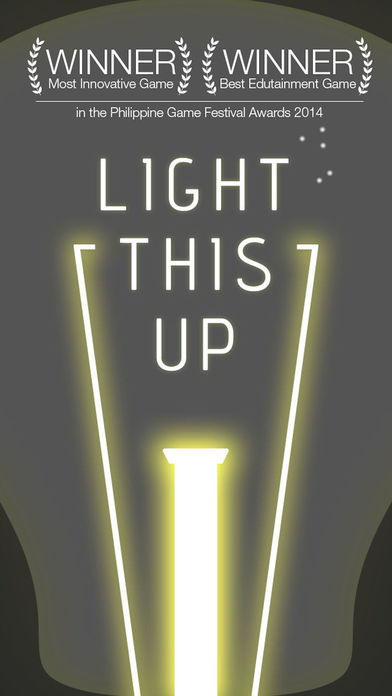 Light This Up is a puzzle game where you draw wires and connect electrical components to light a bulb.
Developed by Kooapps, Light This Up won Most Innovative and Best Edutainment game at the Philippine Game Festival Awards when it was introduced.
3. Flippy Bottle Extreme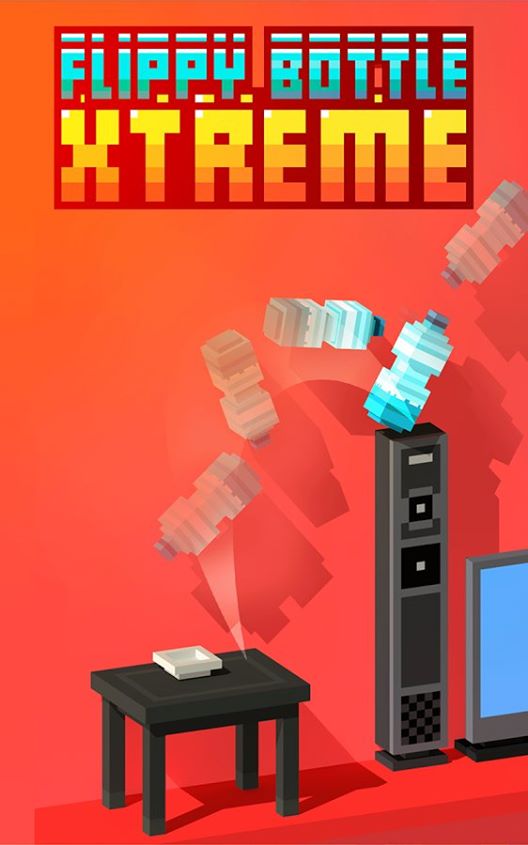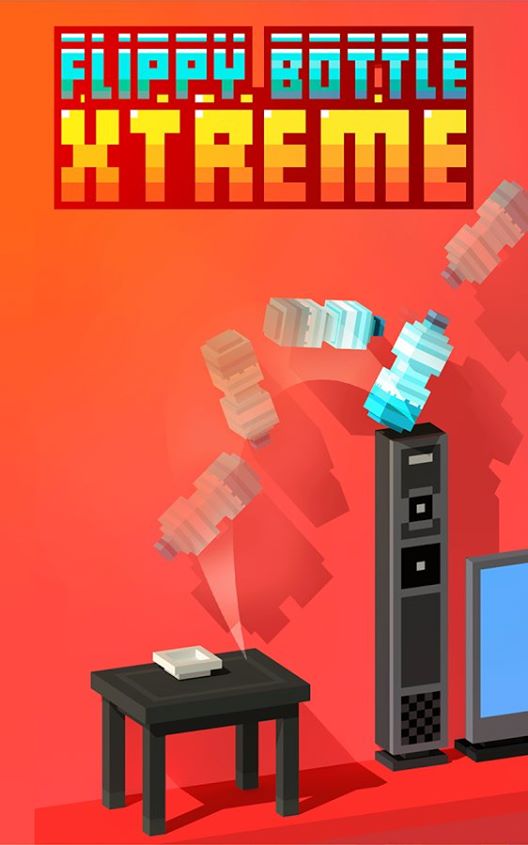 Flippy Bottle Extreme will have you go around the house and outdoors as you flip those awesome bottles away on your way to be the Master of Flip!
Flippy Bottle Extreme became a global hit when it was released, going up to number 1 spot in Google Play in several countries. In the US the game beat Temple Run 2 and Pokemon Go.
Flippy Bottle Extreme is developed by Derrick Alain Mapagu of Most Played Games.
4. UPWARDS: A Tale from Above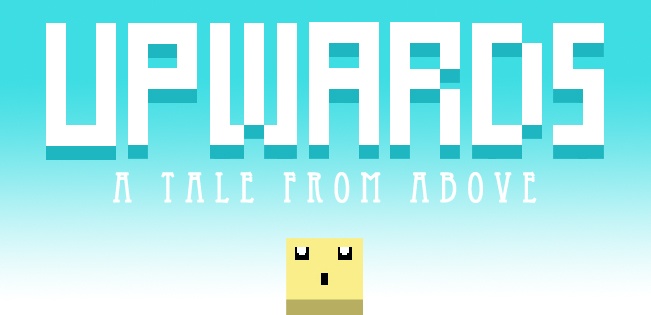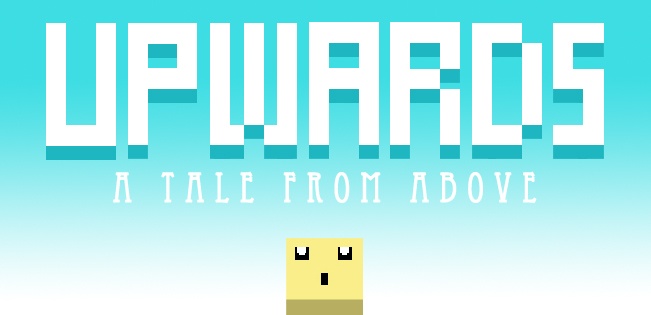 UPWARDS: A Tale from Above is a more challenging game on a 2D platform that lets your kid focus on pure level design. The player navigates a series of levels and must survive to level up with the best timing and hand reflex.
Developer Michael Larry Ancona from Sultan Kudarat Mindanao has already earned a nomination for UPWARDS: A Tale from Above AS the Best Game Art at Game On 2017.
5. Mathoria: The Last Solution


Mathoria: The Last Solution is the finale to the hit educational game Mathoria: It All Adds Up.
In the game your kid explores new lands, explore mysterious new lands, and in the process make new friends, acquire gear, solve puzzles, and use mathematics to fight enemies and help people.
The finale brings the child to a world beyond addition, to practice subtraction, multiplication, and division skills, and find new friends to help along the way as they embark on a grand RPG journey.
Mathoria is developed by Senshi.Labs.
6. Wiwi Rush

Wiwi Rush is for pet lovers, especially of cats. The game gives you tasks to help cats get to their restroom.
Developed by Lord Gosingtian of ThinkBIT, Wiwi Rush is a game that gets the player to guess what is the gender of the cat, and therefore the proper restroom to get into.
Facebook Comments