One of Asia's top business schools and electronic groups have collaborated to open a major data science corporate lab in the Philippines.
The Asian Institute of Management together with Taiwan's electronics giant Acer have set up the Philippines' first data science corporate laboratory at the AIM campus in Makati.
The laboratory called ACCeSs@AIM (Analytics, Computing and Complex Systems) will serve as a research and development (R&D) facility that promotes data science, artificial intelligence (AI), and computational models.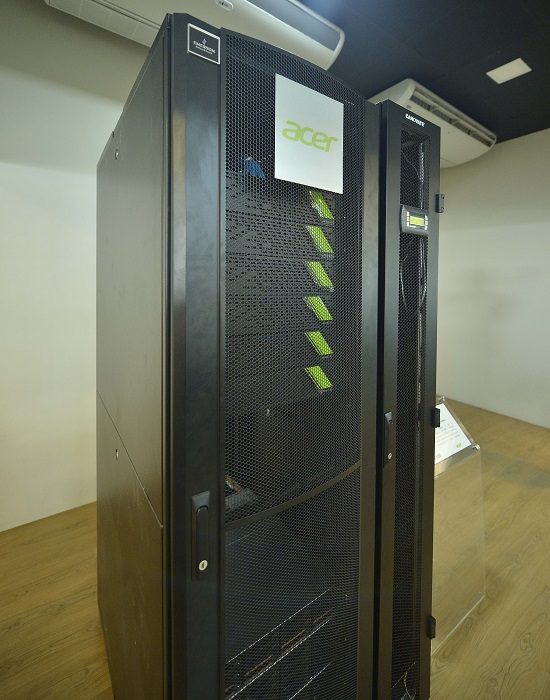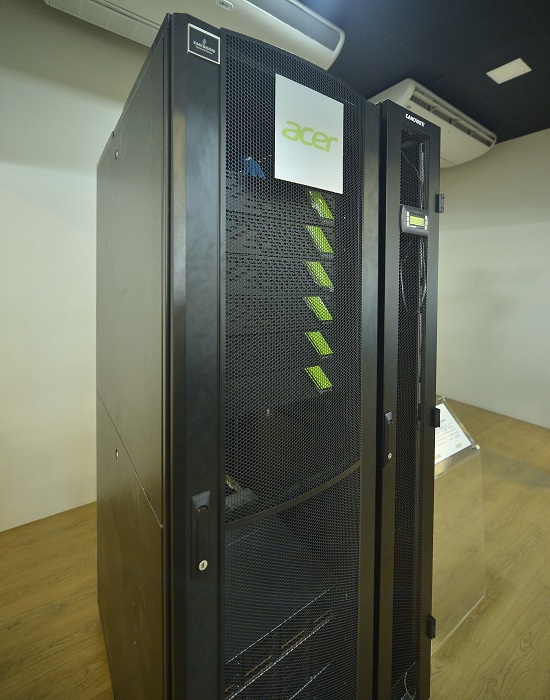 ACCeSs@AIM would encourage partnerships among graduate students, faculty, researchers, and other stakeholders to use technology to address issues, help businesses grow through using computing techniques.
"In businesses, we always create a lot of data, and these data have a lot of message inside. You need technology to help you understand these. You need the computing power," Acer founder and chairman Stan Shih said.
Shih noted that many businesses depend on computing power and storage.
The Acer founder also noted that AI, for instance, is not limited to engineering. "It is relatively unique and technology-driven," he said.
Acer, Inc. has provided a supercomputer for this laboratory. The Acer supercomputer has a computing speed of up to 500 teraflops and a capacity of 500 terabytes.
"AIM and Acer have the same direction. We want partnerships with all stakeholders. (Also,) AIM is committed to having a new program, which is data science," he explained.
"By enabling data scientists to work closely with domain experts, this laboratory would create a collaborative ecosystem where businesses meet data science skill sets. AIM wants to empower managers and decision-makers to make a data-driven decision," remarked Jikyeong Kang, AIM president.
"We hope that this laboratory would help enhance the businesses' competitiveness and their computing and modeling techniques," she added.
Kang also highlighted that the laboratory aims to encourage public-private R&D collaboration among the academia, the industries, and the government.
Facebook Comments