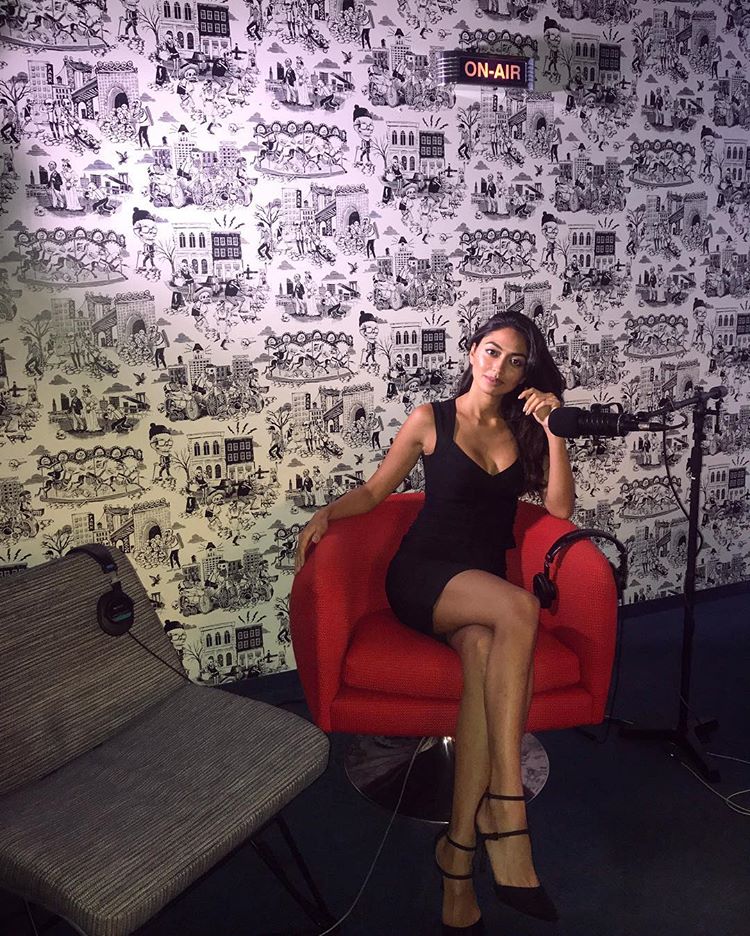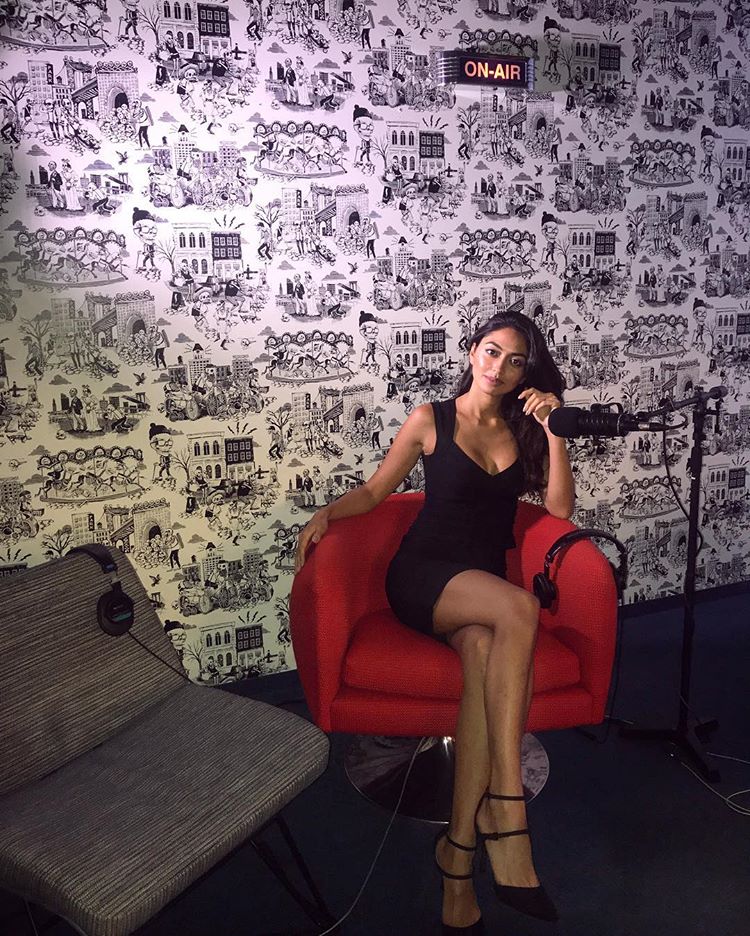 Filipino-Italian model Ambra Battilana Gutierrez has emerged victorious from her forced hiatus and is now empowering women and children victims in the Philippines and around the world.
Battilana Gutierrez announced on her social media account that she will begin a series of podcasts in September "to share about many stories that will inspire and help others to overcome difficulties."
Using the hashtags #helpothers and #changetheworldlittlebylittle, she posted two stills from her recordings on her Instagram account.
Gutierrez revealed that an episode of her podcast "In Our Words" features the RESPECT program initiated by Model Alliance to end harassment and abuse in the fashion industry.
The 25-year-old model was forced into a break from her modeling career after she revealed in 2015 that she was a victim of sexual harassment by a powerful Hollywood film producer. Gutierrez worked with the police to have the film mogul admit to his wrongdoing but was reviled by industry insiders, a situation which she says forced her to move away from her base in New York.
She moved back to Italy but she couldn't get over her experience and her Filipino mother was worried.
Gutierrez eventually found herself with her brother moving to the Philippines where she found healing while she was living in the country for a year and a half.
"I've visited the Philippines before, and people don't ask you questions, they just enjoy you as a person," she said in a New York Post article. "We got a little apartment. It made me feel better. I started to relax."
Gutierrez slowly regained her confidence and started modeling again.
https://www.instagram.com/p/BmzAoaigdOw/?tagged=changetheworldlittlebylittle
"I didn't know a lot of people when I got [to Manila], but I started feeling like myself again," Gutierrez said. "I began making new friends."
It was in the Philippines that Gutierrez started working with Humanility, a non profit organization engaged in helping victims of poverty and human trafficking.
Her social media account proudly announces her involvement with the Humanility, along with Childrens Garden – another non profit organization serving and saving street children in the Philippines.
The beauty title holder eventually moved back to Manhattan and received vindication in 2017 when Hollywood stars Gwyneth Paltrow, Ashley Judd, and Rose McGowan were revealed in a New York Times exposé to have been abused by the same film producer. The film stars then thanked Gutierrez for being brave enough to speak out against the abuse she endured.
Gutierrez has since regained her fashion industry connections and status, and recently shared she was modeling for Victoria's Secret lingerie – only the third Filipina to do so after Filipina commercial model Kelsey Merritt and Filipina Miss Universe 1st runner up Janine Tugonon.
Gutierrez posted on social media her gratitude to people who believed her.
In the New York Post video Ambra Gutierrez shares her mission: "And right now I want to be the voice for a lot of those women that need to be heard. And I want to give them the example to see that if I've done it, you can."
WATCH Ambra Battilana Gutierrez speaking about women empowerment in the NY Post video:
Facebook Comments