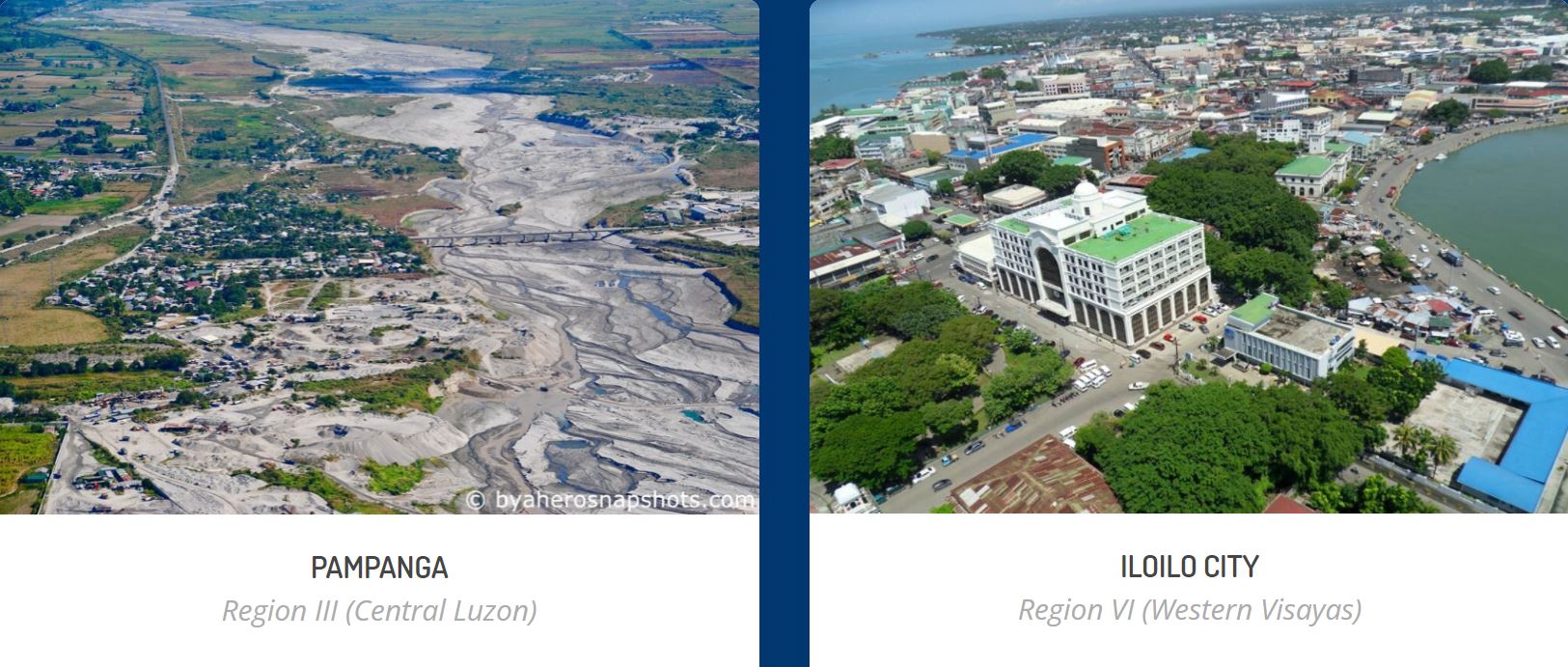 The Ateneo de Manila University-run Philippine Groundwater Outlook (PhiGO) website is providing open data to help avert a water crisis in the provinces of Iloilo and Pampanga.
The PhiGO website developed and launched by researchers from the Ateneo and the British Geographical Survey (BGS) allows stakeholders, the general public, and local government units to get real-time information based on groundwater monitoring systems.
Information from these systems can help generate models that would describe the groundwater dynamics, and give long-term forecasts on its quality and quantity.
For example, the PhiGO website can report the static water level or the water level in the monitoring well under undisturbed and no pumping conditions. Basically, it says how much water is present in the well.
By looking at various data of static water levels, one can see if a water crisis is about to come, thus providing an opportunity to make solutions or policies ahead of time.
According to PhiGO, Pampanga and Iloilo City are two of the nine highly urbanized areas in the country with groundwater level criticalities. This means that these areas could deplete their groundwater or erode its quality in the coming years.
These two areas were identified by a previous study conducted by the National Water Resources Board and Japan International Cooperation Agency.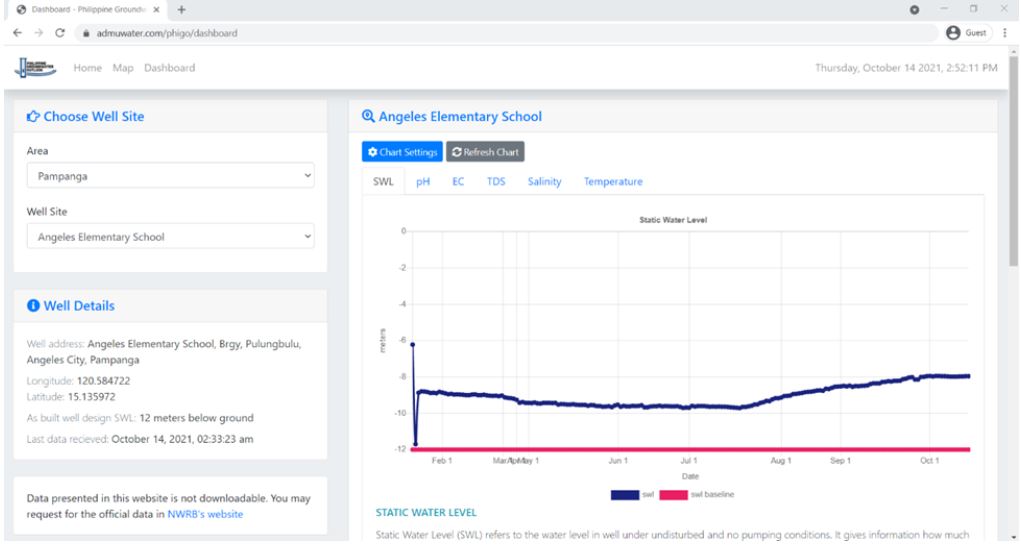 The PhiGO site was launched in April this year as one of the outputs of the three-year collaborative project between Ateneo's Dr. Ma. Aileen Leah G. Guzman and Dr. Andrew Barkwith of BGS.
"About half of the population in the Philippines heavily rely on groundwater resources for domestic water purposes, but it is only now through this project that we are able to identify the remaining level of groundwater in selected localities both in quantity and quality," Dr. Guzman said in the Ateneo report.
"It is really about providing the immediate information that decision-makers need for the better management of groundwater resources," she added.
The project is jointly funded by the Department of Science and Technology – Philippine Council for Industry, Energy, and Emerging Technology Research and Development, and the Natural Environment Research Council of the United Kingdom.
Access the PhiGO site at this link.
Get to know more about the PhiGO services at the 6th National Research and Development Conference to be held on November 10 and 17, 2021. To know more details about this national event, visit https://nrdc.dost.gov.ph/ or email Natl_RD_Conference@dost.gov.ph.
Good News Pilipinas is celebrating its 15th Anniversary in 2021 by giving away prizes! Subscribe to this website and  Good News Pilipinas! TV YouTube channel and enter the raffle by telling us what you like about our stories in an email to editor@goodnewspilipinas.com
Facebook Comments