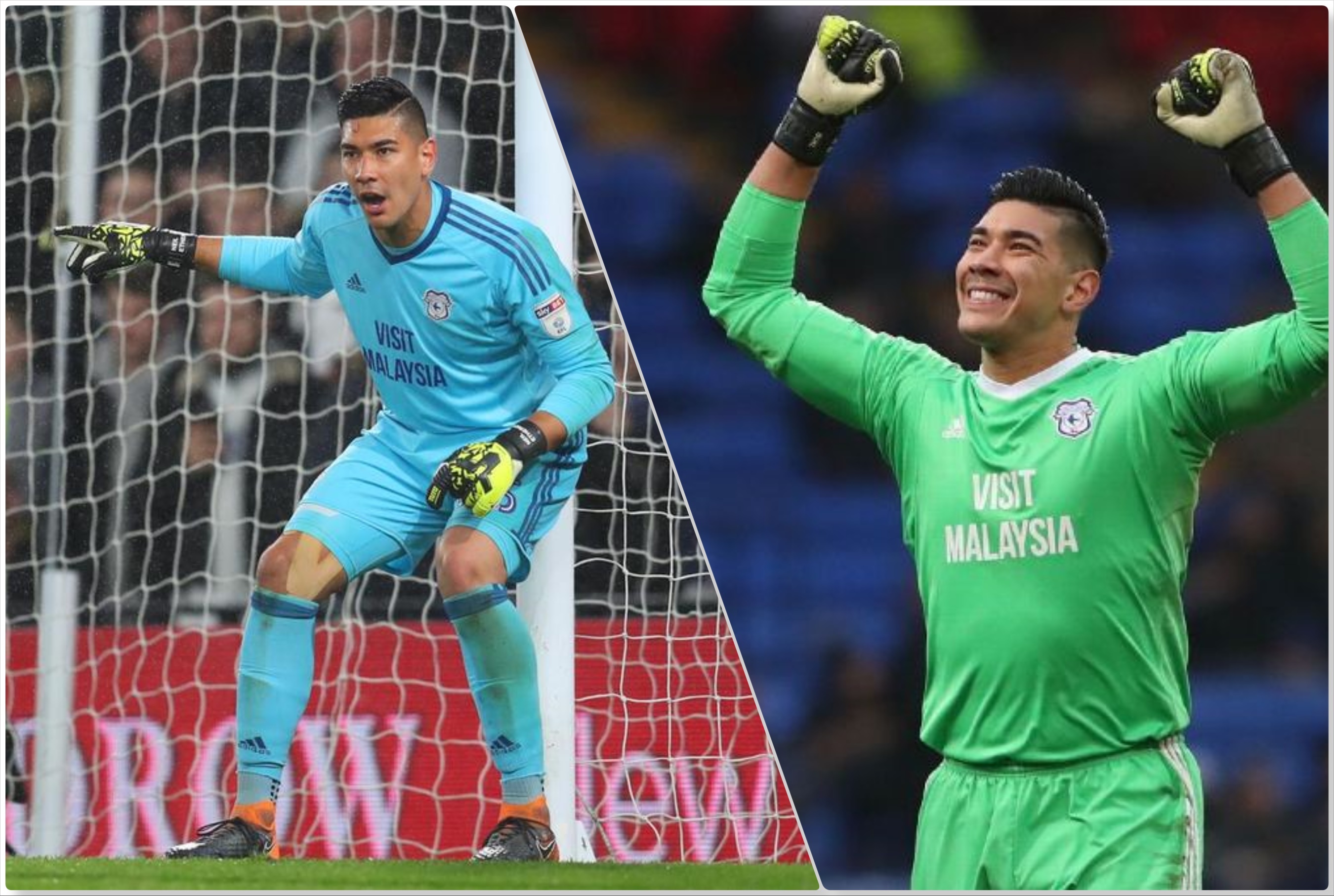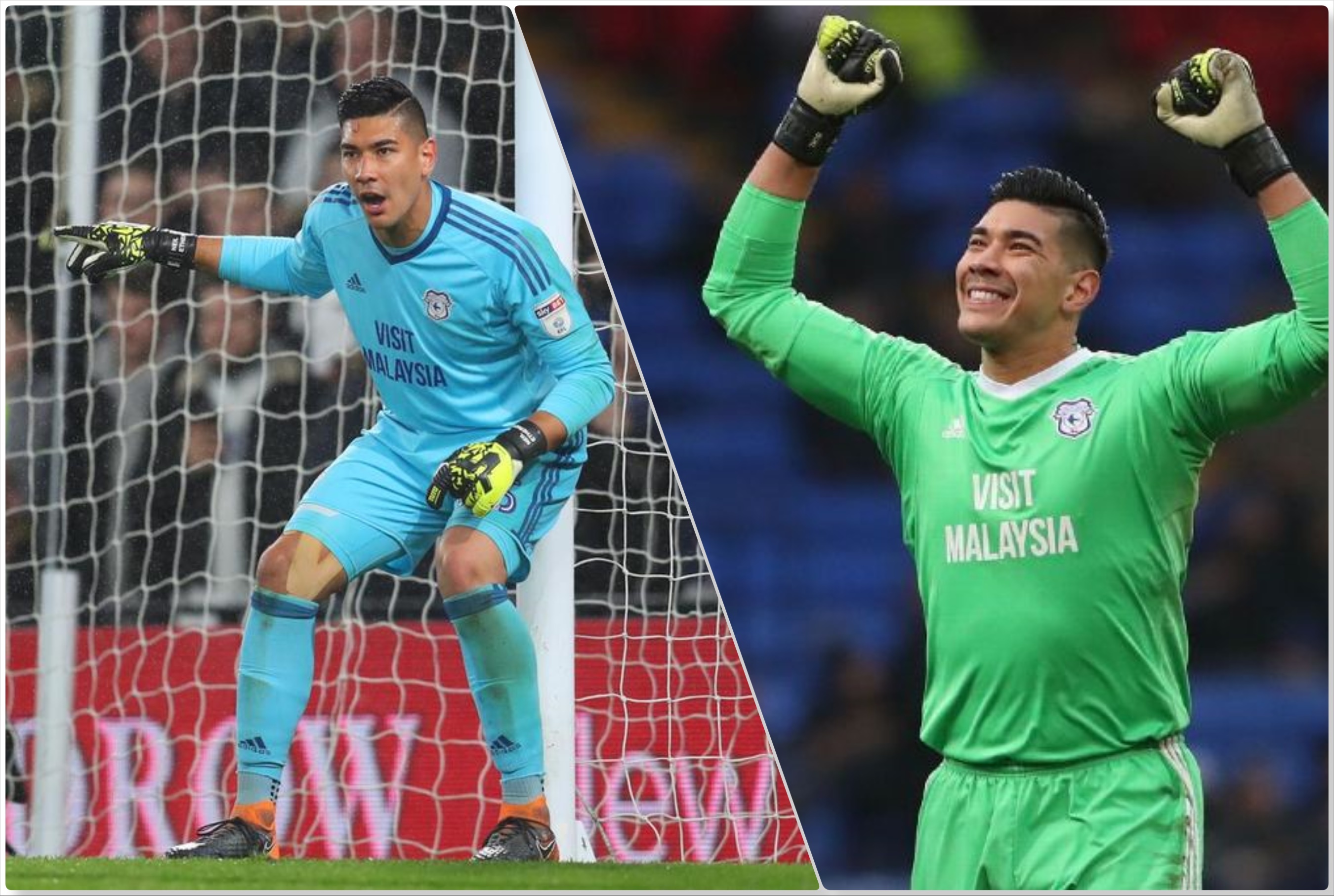 Cardiff City and Azkals Goalkeeper Neil Etheridge has become the first player from the Philippines and South East Asia to feature in the top flight of English football.
The Filipino-British goalie made his debut on Saturday for Cardiff City against Bournemouth in the English Premier League.
In the Philippines, where basketball rules the sporting scene and football is a minor player, Neil Etheridge is hoping he can make a positive impact with his Premier League debut.
"I'll be the first Filipino and the first South East Asian to play in the Premier League and that will be a massive thing for myself, my family and the people around me," Etheridge told ESPN FC.
"But also, hopefully, it will serve as a good platform for people to see that if I can do it then hopefully we can push other South East Asian players to see that there's a big world out there outside of Asia. It's very exciting."
Born in London, Etheridge plays for the Philippine Azkals national team through his mother, after playing for England at the under-16 level.
Etheridge has played more than 50 times for the Philippines, with the highlight coming earlier this year when he helped the country qualify for the finals of the Asian Cup — the quadrennial continental championship — for the first time.
Facebook Comments