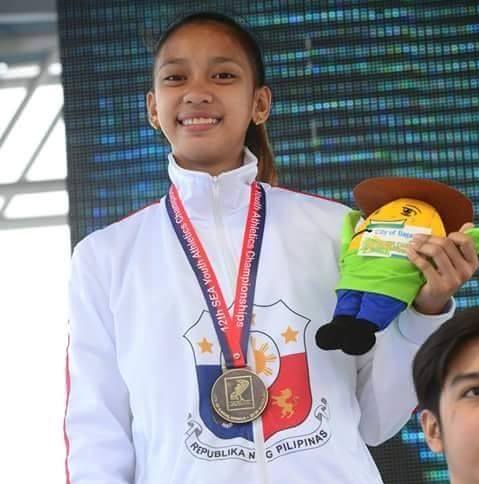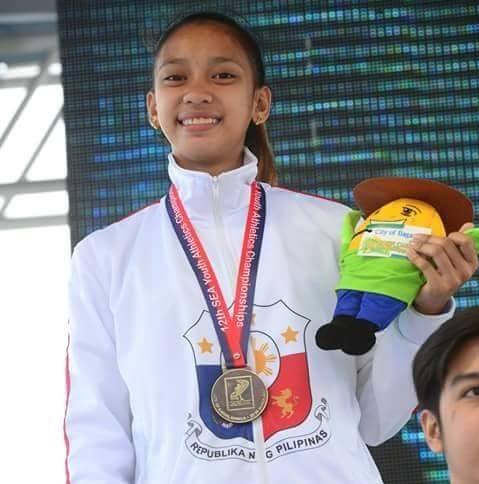 Filipino sprinter Bernalyn Bejoy brought home 1 silver and 2 bronze medals from the 2018 South East Asia Youth Athletics Championships held in Bangkok, Thailand.
The Bacolod lass earned a silver in the 400 metres hurdles clocking in at 1:03.17.
Her first bronze at the SEA youth Championships was in the 800 metres dash, finishing at 2:14.45.
The 17-year-old clinched her second bronze in 4×400 metres relay together with teammates Tara Borlain, Samantha Limos, and Lealyn Sanita.
"I am glad that my hard work in training paid off," said Bejoy.
"I want to thank God for giving me strength in this competition, as well as to my coach Addy Arca for preparing me well," she added.
Bejoy brought home the Philippine medals from the SEA Youth Championships where the country finished seventh in the overall standings.
Facebook Comments