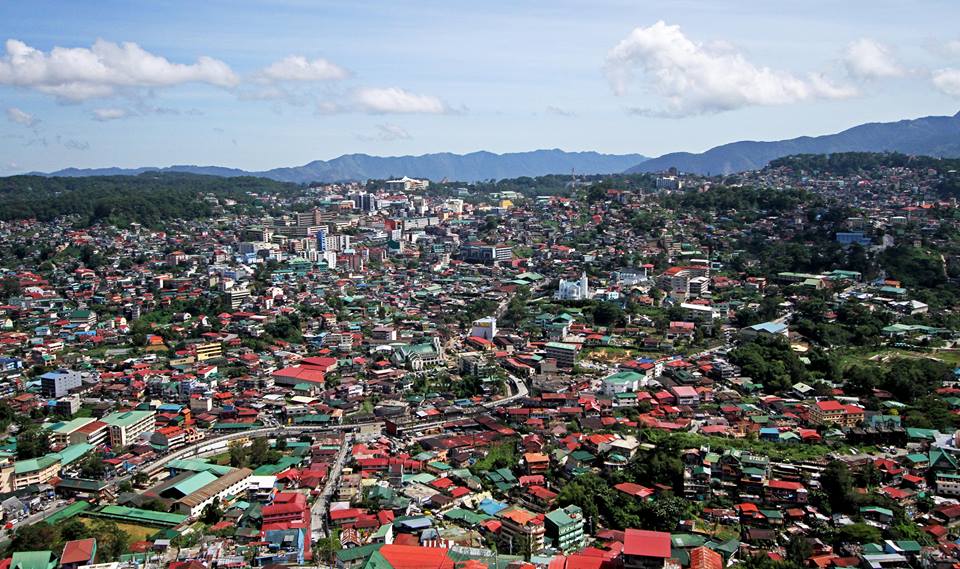 The city of pines has long been known as a refuge for people weary of the summer sun in the metro, but starting Nov. 1, it's also the Philippines' first-ever United Nations Educational, Scientific and Cultural Organization (UNESCO) Creative City.
The Creative Cities Network was created in 2004 "to promote cooperation with and among cities that have identified creativity as a strategic factor for sustainable urban development," and uses the framework of the United Nations 2030 Agenda for Sustainable Development. The network covers seven creative fields: Crafts and Folk Arts, Media Arts, Film, Design, Gastronomy, Literature and Music.
Baguio City was included under the Crafts and Folk Arts category, first being short-listed in September of 2017.
Its inclusion in the Crafts and Folk Arts category isn't a surprise, as Baguio City has cultivated a number of world-class artists, which include Benedicto Reyes Cabrera or BenCab as he's more popularly known, Eric de Guia also known as Kidlat Tahimik, and Narda Capuyan who has promoted Cordilleran woven art. Baguio's markets are littered with art and tapestry made by Igorots, natives of the Cordillera Administrative Region (CAR).
Facebook Comments