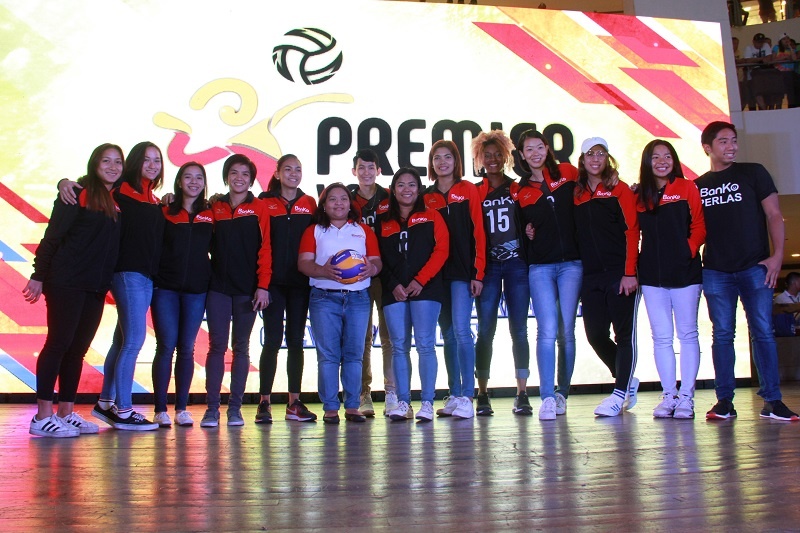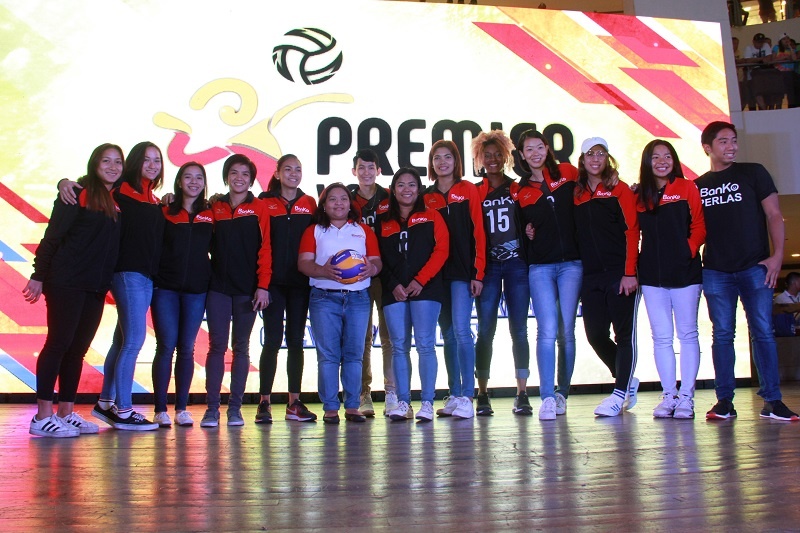 BPI Direct BanKo, Inc. (BanKo) has reached out to the grassroots in the provinces hauling some balls to smash with the help of its volleyball team, the BanKo Perlas Spikers.
Through a series of volleyball camps catering to the children of self-employed micro-entrepreneurs (SEMEs), BanKo and the Perlas Spikers showed their passion for sharing their knowledge, particularly with those who have limited access to what the bank and the team offer – financial services for BanKo and volleyball skills for BanKo Perlas Spikers.
"Accessibility has always been the priority of BPI Direct BanKo. Our partnership with the BanKo Perlas Spikers has enabled us to further our reach to the underserved. We are one in extending our knowledge and services to the grassroots, and we will continue to inspire them to dream bigger, whether in finance, sports, or both," said Jerome Minglana, President of BanKo.
Now on their second year of partnership, BanKo and the BanKo Perlas Spikers, the 2018 Premier Volleyball League (PVL) Reinforced Conference third-placers, have been working together to promote the sport to children in various grassroots communities in the Philippines through these volleyball camps. This year, the team toured Iloilo, Bacolod, Butuan, Surigao and Agusan throughout August and September.
"We are committed to bring volleyball closer to the grassroots communities, and through these clinics, we are not just building relationships, but, more importantly, we are fostering discipline, determination, and hard work in our young participants. These are qualities that we also expect from our players," said BanKo Perlas Spikers manager and veteran volleyball player Charo Soriano.
Recently, the Banko Perlas Spikers opened the 2018 PVL Open Conference with a back-to-back win against Iriga-Navy Oragons last September 22nd, and versus Petrogazz Angels on September 23rd.
The team is optimistic that they will maintain their performance for the rest of the season, especially after they won 3rd place in the Vin Lonh Tournament in Vietnam. With five wins and zero losses (5-0), BanKo Perlas Spikers is currently on top in the team standings in the Premier Volleyball League Open Conference Season 2.
Facebook Comments