Filipino lawyer Barney Almazar has been awarded the South East Asia Young Lawyer of the Year by the 13th Asian Legal Business Law Awards.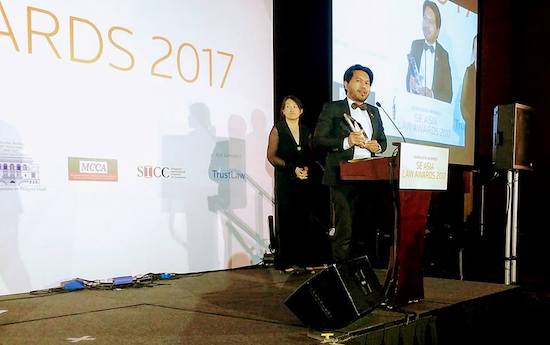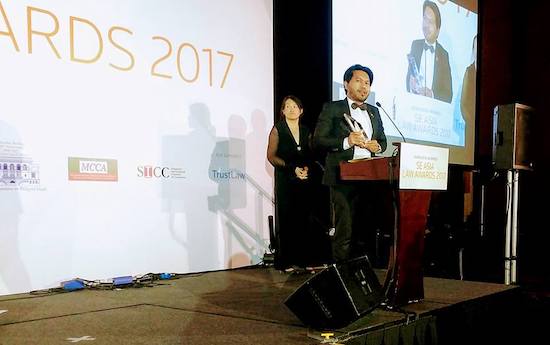 Almazar, the director for Gulf Law Consultancy which provides legal assistance to Filipinos in the UAE, bested 450 other nominees for the award.
In his Facebook post, the University of the Philippines and La Salle Greenhills graduate wrote about how special the award was for the next generation of lawyers who are living and working in streets and homes instead of the court or corporate boardroom.
The Young Lawyer of the Year also considers the award as posing a challenge to young lawyers to make the legal profession more than just a career path but rather a vocation.
"I come from a country where human labor is considered as a 'commodity' for export, a means to an end for more than 10 million Filipinos around the world. The very reason why for the past 4 years, I have devoted my practice in bringing foreign investments to the Philippines, promoting Philippine brands in the Middle East, creating more jobs back home," wrote Almazar about his advocacy work at the UAE.
The Asian Legal Business awardee also challenged lawyers to remember to use the practice of law to democratize wealth, ensuring social justice.
Facebook Comments