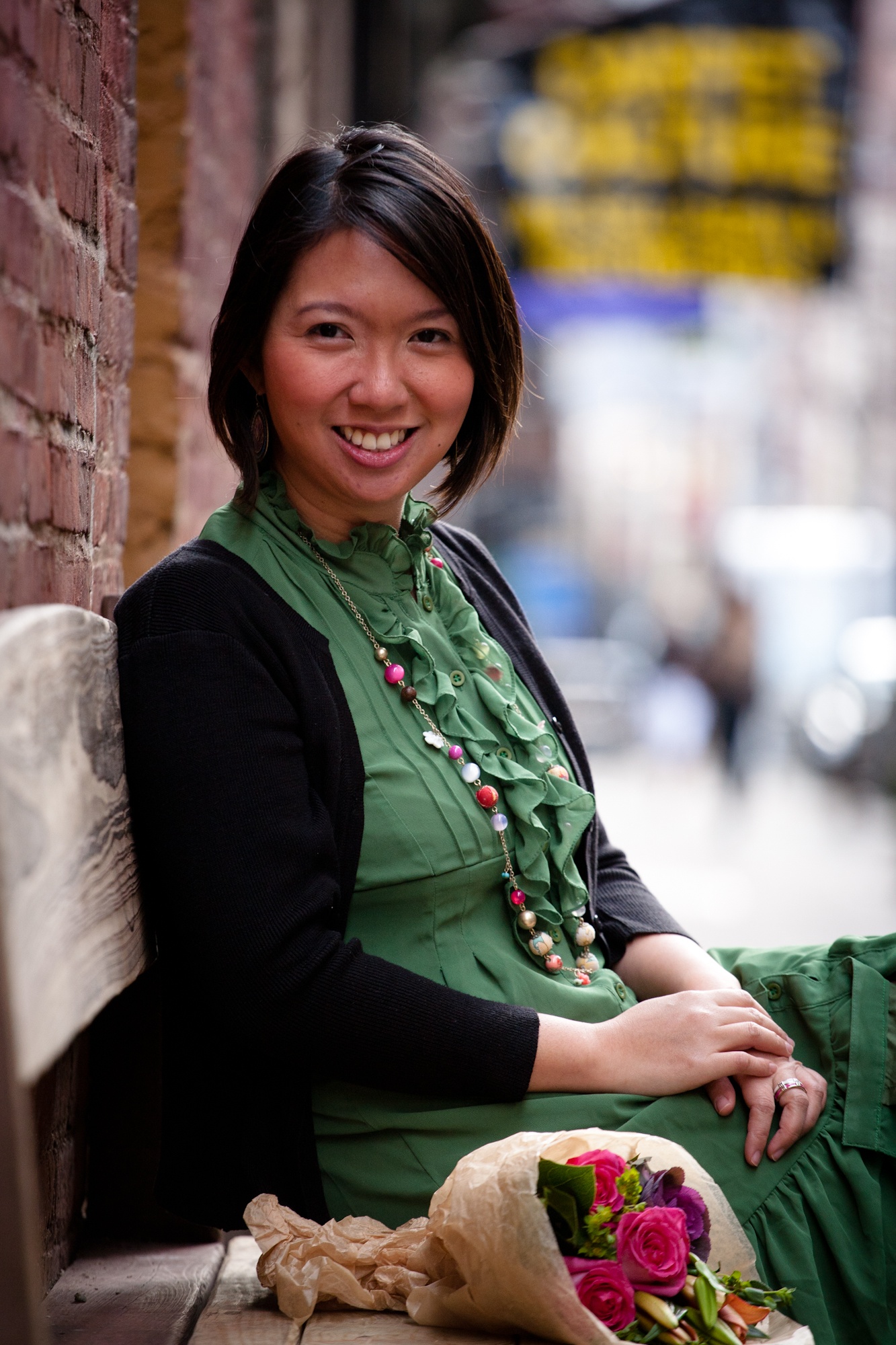 "I can't wait to start the next chapter of our lives!"
I often hear the words above, but personally, I usually refrain from saying the words "can't wait." No matter how exciting, I can wait. Because I love the space in between. I love the wondering. The possibilities. The opportunities. The discernment, the excitement. And the necessary prayer and preparation.
Because it is actually when things are quiet and stable that we must be aware. It's in the routine that we feel the blessings. It's in the stillness that we hear the message.
And it's here that we feel the pull to four diffferent directions. The waiting for opportunitiy for intentions and suggestions set forth. The growth of the seed that'll hopefully bear fruit. This is the time to discern and decide where God is leading us.
It's the time when a baby is growing in your belly. It's the time between seasons that a TV series is being created. Scripts are being written. Actors are being casted. Rehearsals are being scheduled, before the curtains rise.
It's here that we all have the opportunity to step back, ponder, think, brainstorm, pray, prepare and be ready for it.
And then decide.
But first, the showcase of possibilities and shower of opportunities are endless and exciting. And we can wait.
Before we turn the page.
We are in between seasons of #PHTimeIsNow sessions. In the meantime, we are in a different kind of labor. What are you preparing for?
P.S.
Speaking of preparation, have you prepared your taxes yet? We get asked about recommendations from events planners, to lawyers, to accountants. Some even come to us because they specifically want Filipino accountants who are known for their work ethic. So here we are recommending Caballero & Associates based in New Jersey if you need!
Carissa Villacorta's global Filipino insights appear Tuesdays on GoodNewsPilipinas.com
(Carissa Villacorta is the Founder and Organizer of PHTimeIsNow, a traveling event series that connects, inspires and motivates attendees with Global Filipino Leaders and Entrepreneurs who can serve as mentors, collaborators or partners so we can support on another in our one #GlobalFilipinoJourney. She is also the designer of the Limited Edition Global Filipino Watch and the author of Surreality, a collection of essays about life in New York City from the perspective of a young Filipina publicist.
For more information, visit www.phtimeisnow.com or email hello@reachusglobal.com. You may also follow PH Time Is Now on Facebook, Instagram and Twitter @phtimeisnow for news and updates.)
GoodNewsPilipinas.com is a media partner of PH Time Is Now.
Facebook Comments