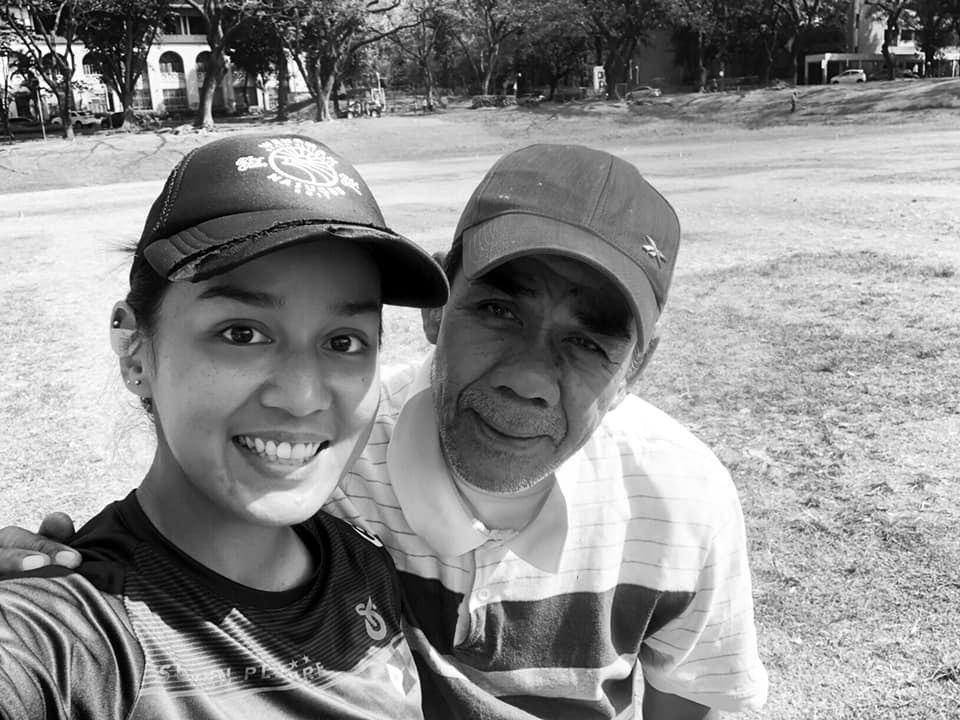 Eight years. Eight—long, hard, and tough—years came since Ana Alexandra "Alex" Castro first stepped in the prestigious University of the Philippines – Diliman as a freshman with curious eyes. And as she progressed through the university, she met a taho vendor by the name of Tatay Dong—whom she had treated like a father in the university.
After a long time, this would be her response to the taho vendor: "'Tay, may abogado ka na." Alex Castro's appreciation post for the taho vendor on her Facebook page last February 23 went viral. This is her story.
"I met you when I was a wide-eyed freshie. We'd see each other at 7am every day, because you were stationed at the building I had my morning class in. We'd chat every morning over taho. Eventually, you found out that I'd always go to school with an empty stomach. So you made it a point to wait for me in the morning, rain or shine, with a fresh cup of taho, every single day for four years, until I finished my undergrad degree," Castro captioned a photo of her and Tatay Dong at the UP Sunken Garden where they reunited.
Castro recalled how their meetings on campus made the two closer as the taho drink became a daily ritual for Alex and Tatay Dong.
Alex remembers that one time Tatay Dong lent her his only jacket because it was raining.
"One rainy day in December of 2009, I went to school without a jacket. I remember you were so concerned. So the following morning, you handed me a package along with my taho. When I opened it, it was your jacket. The one you were wearing the previous morning, and all the mornings before that. Your ~only~ jacket," the UP alumna wrote.
Alex said that she gave the favor back to Tatay Dong by giving him a jacket. "Eventually, I was able to return the favor. I got you a new jacket for you to wear. You wore it with so much pride and such a huge smile the morning after, and all the mornings after that," she wrote on the post. And according to Alex, whenever his colleagues ask him where he got it he would say, 'Bigay ng anak ko 'yan.'"
Alex ended her post with a message for the vendor. "I hope I made you proud, 'Tay. You deserve all the love in the world."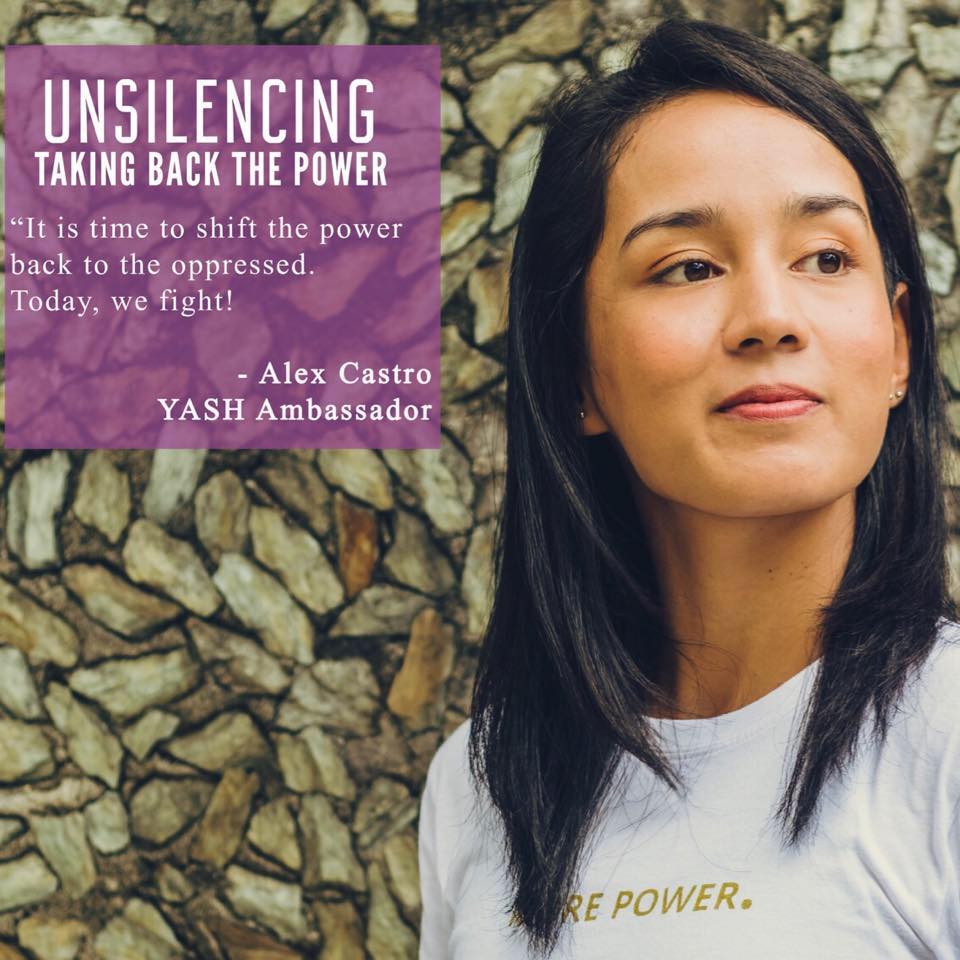 As of this writing, the viral post has reached over 118,000 likes, more than 29,000 shares, and nearly 4,000 comments saying how the post warmed their hearts and inspired them to do better.
Alex Castro recounted in an earlier post her struggle to become a lawyer and eventually passing the 2017 Philippine Bar Examinations.
People around her were saying she was too distracted, not committed enough, and therefore won't be able to pass the bar.
Alex enumerates her joining 11 tournaments, attending to a women's organization while reviewing for the bar. Then training for and playing 2 different sports 5x a week, and recruiting women during her "free" time.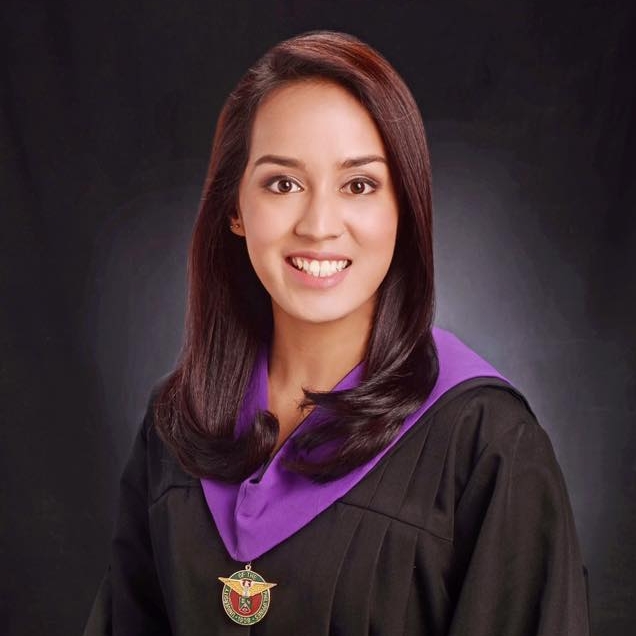 "This entailed a 20-hr grind every single day 'cause I had to study in the morning and the afternoon, and then work or train afterwards. I was also struggling with my manic depression at that time." But discouraging words and her mental state didn't stop the UP graduate from becoming a lawyer.
"I even got rejected many times because people thought it was a waste of time and resources to invest in me when I was bound to fail anyway," she added. "It would have been easier to just listen to them, and to feed my self-doubt. But there were those who did not allow me to; and for that, I will forever be grateful," referring to those who supported her during the journey.
Attorney Alex Castro had these inspiring words for others who need encouragement.
"With that, let me congratulate and thank all of you, because this is YOUR success story, not mine. I'm living my dream, and you made that happen. So thank you. You know who you are. Thank you for believing in me. And for what it's worth, I believe in you, too. I believe in your passion and in your dreams. Kayang kaya mo rin. Ikaw pa ba." It was, after all, never just her journey, but also the journey of the people she loved.
Alex is now busy for the Trident Ultimate Battle Grounds, a frisbee competition with her team the Sunken Pleasure. She is the spirit captain for the team.
Alex Castro celebrated International Women's Day on March 8 as a Youth Against Sexual Harassment (YASH) Ambassador and is poised to hold month-long activities for the rights group.
Comment in the section below your own encouraging words for Alex Castro and her mission for women rights.
If you know of a Filipina woman of power, substance, or inspiration we should feature on Good News Pilipinas comment her story below, tag us, or use #GoodNewsPilipinas on her story.
Like, Follow, Subscribe to GoodNewsPilipinas.com Facebook, Twitter, Instagram, Good News Pilipinas! TV on YouTube, new story notifications and e-mail newsletters for updates on more Filipino Pride stories.
Facebook Comments