If you are seeking out the best beach destination in Asia, look no further than Boracay – the world famous island has been named the number 2 Traveler's Choice Awardee in the Top 25 Beaches of Asia.
Boracay's world famous White Beach in Malay, Aklan province in central Philippines was cited by Trip Advisor for its "Calm, warm waters, gently sloping sand. Very relaxing.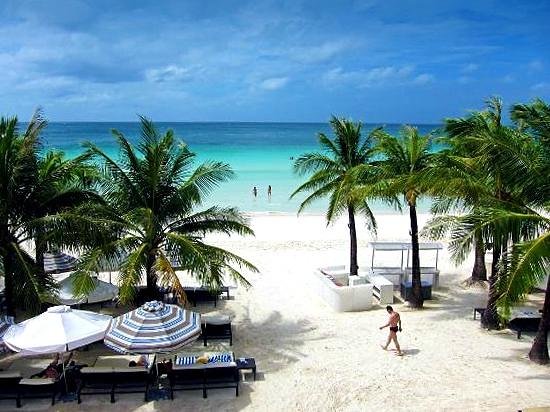 Possibly the most beautiful beach in Asia."
Boracay's most popular beach is famous for its amazing sunsets and its white sand that stays cool in hot weather.
White Beach also stayed in the world's best list, ranking 25th in the Top 25 Beaches in the World in Trip Advisor's annual survey of millions of travelers.
Boracay has stayed on Trip Advisor's Traveler's Choice Awards, ranking 24th best in the world in 2017.
The travel planning and booking site determined the Traveler's Choice Awards winners based on the quantity and quality of traveler reviews and ratings for beaches on Trip Advisor, gathered over a 12-month period.
In its 2018 edition, Boracay was awarded among 355 beaches, including the top 25 beaches in Asia.
Facebook Comments