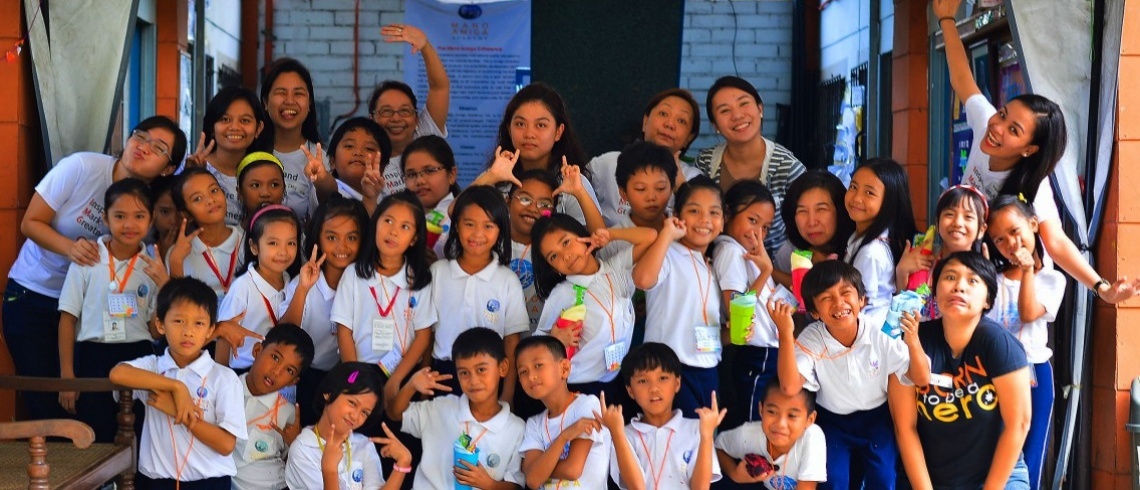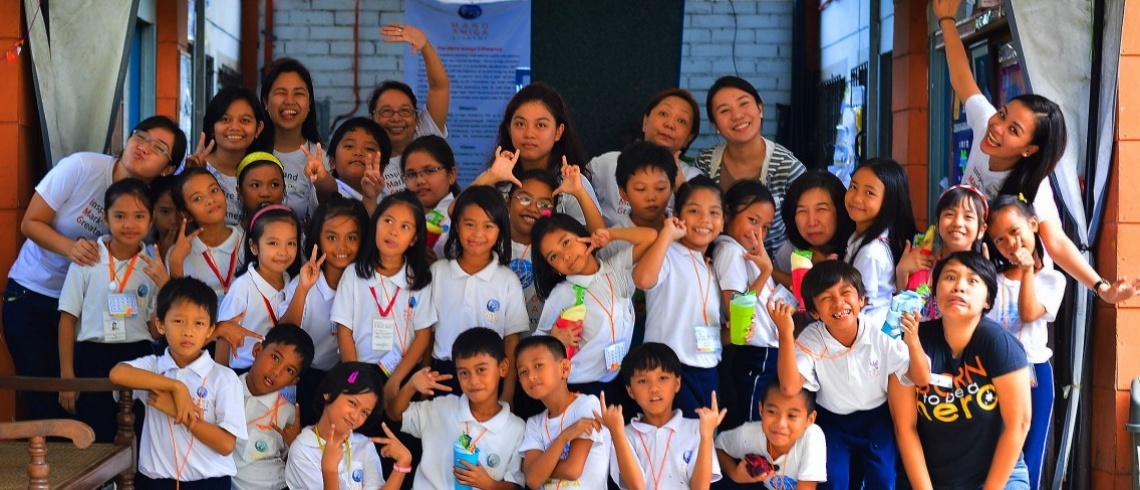 Elementary school kids will soon learn to save and invest more through a partnership between BPI Foundation and Philam Foundation.
Through a joint project called BAYAN SAVES, BPI Foundation and Philam Foundation aim to promote financial education and savings awareness to elementary schools across the Philippines. This brings together BPI Foundation's BPI Bayanihan Para sa Inang Bayan (BAYAN) Program, a volunteerism program for BPI employees, and Philam Foundation's Philam Savings Awareness and Values Education Sessions(SAVES) Program.
"We aim to strengthen BPI's advocacy to promote financial inclusion through our employees who will serve as conduits of change in different communities. This creates a widespread, relevant, and long-lasting impact to communities as they help community members attain financial wellness through their own community projects," BPI Foundation Executive Director Maricris San Diego said.
Under the BAYAN SAVES partnership, Philam Foundation will be conducting the Philam SAVES program in select schools nationwide, starting with the Philam Paaralan sites. In this program, they will teach kids on how to save through games, coin bank designing, and engaging storytelling. This program aims to promote the values of discipline, respect, generosity and the habit of saving money.
After three months, BPI Foundation will mobilize the BAYAN volunteers to conduct refresher sessions and account opening caravans which will ensure that the value of saving and responsible spending is inculcated in each child. There will be an account opening caravan for Jumpstart, Kaya Savings, and Prepaid Cards. With the BAYAN volunteerism program, employees can help build communities and empower them through financial education.
"Through BAYAN SAVES, we hope to plant the seeds of financial inclusion by giving elementary school kids the basic financial knowledge and the right mindset they need to become financially responsible adults," said San Diego.
Facebook Comments