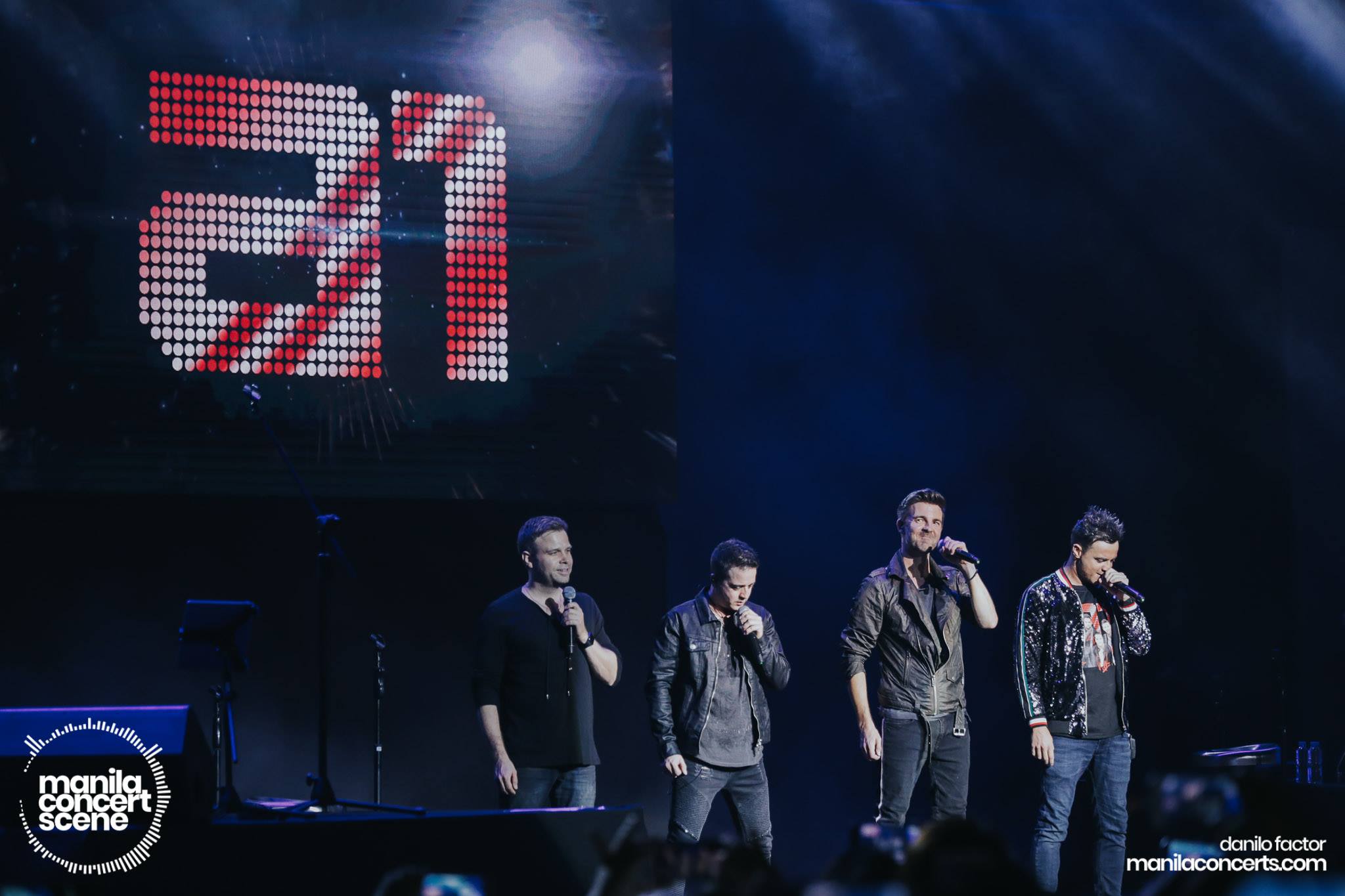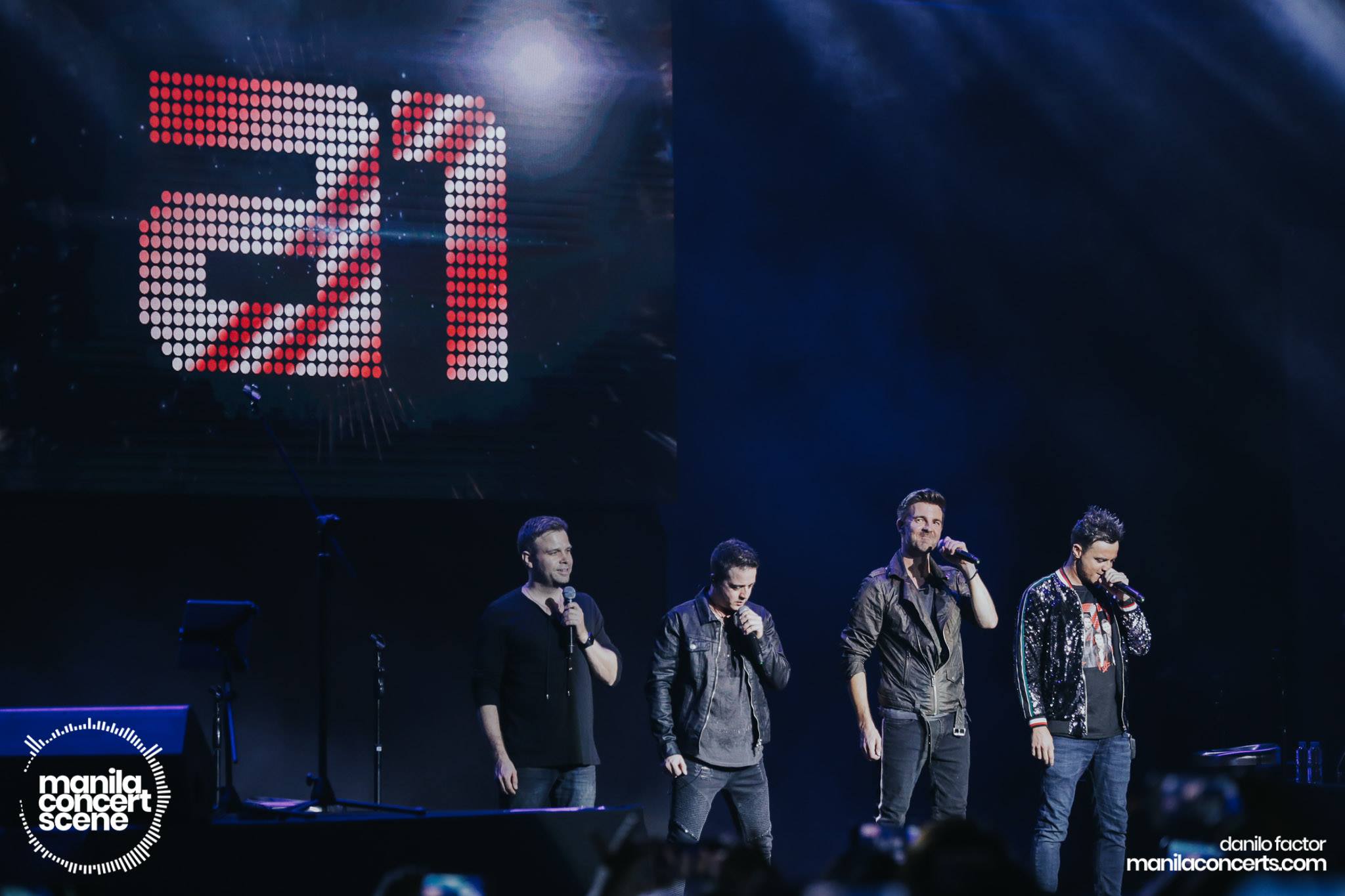 A1, the well-loved 90s British-Norwegian boy band, is complete and back together again to perform in the Philippines to celebrate their 20th anniversary.
A1, the quartet of Ben Adams, Mark Read, Christian Ingebrigtsen, has been completed with Paul Marazzi rejoining the band after leaving in 2002.
A1 will perform in SMX Convention Center Davao on October 23, after staging the Manila concerts on October 21-22 in Quezon City.
The week-long Philippines tour will end on October 25 show at the Waterfront Hotel and Casino in Cebu.
A1 was in the Philippines in 2016 for back to back concerts in Manila and Cebu where they "fell in love with the Philippines."
"So what better place to bring that magic back than to the part of the world that has always embraced us with such incredible love and support, South East Asia, more specifically, the Philippines, Indonesia & Singapore," said A1 in a concert release.
In February 2012, A1 performed with Blue and Jeff Timmons of 98 Degrees in "The Greatest Hits Tour," which took them to Singapore, Philippines and Indonesia. "They loved their two-week stay and charity work here that they held a benefit show in November for the underprivileged kids of Cebu," said the concert organizers.
The A1 Philippines tour organized by Concert Republic is part of the South East Asian Anniversary Tour which also brings the boy band to Singapore and Indonesia.
Facebook Comments