Hamilton, the new hit Broadway musical depicting a retelling of the life of United States Founding Father Alexander Hamilton, has cast Karla Garcia as its first Filipino-American performer.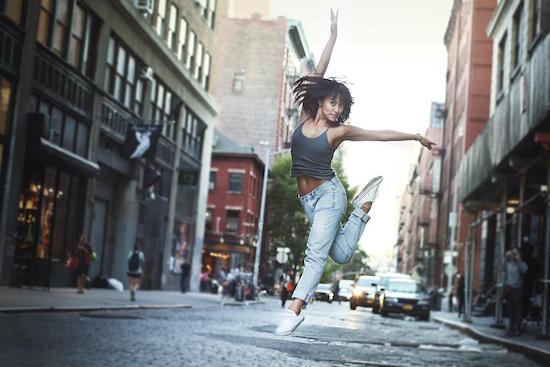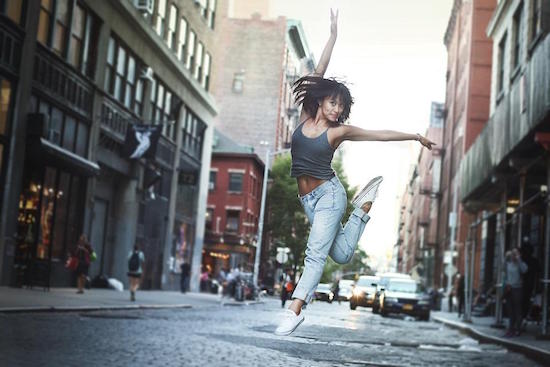 Garcia calls her being cast on the show as a dream come true. She calls is cast as a "swing" on the show, covering the female ensemble, always ready to perform anyone's part.
"You have to be ready to perform anyone's part at the drop of a hat. I actually really enjoy this challenge, though! This is my fourth Broadway show, but it's the first time I was hired as a swing. At this point in my career, I'm excited and ready to take on this position," Garcia told the Inquirer in an exclusive interview.
Born to migrant Filipinos, Rodney Dakita Garcia of Pasig City, and Ella Puno of Quezon City, Garcia was raised in Maryland.
Karla says the story of her parents' migration to the United States has similarities to that of Alexander Hamilton, who was himself "an immigrant who found his way in a new country and used his natural skills to reach his goals."
"Among many other accomplishments, my mom and dad came to the US and graduated in the top percentage of their college classes and started the Filipino choir at our parish St. Columba.
My dad was the legal counsel for most of the Filipino associations in the DC Metro area; they both raised three kids, putting us all through college, instilling proper values in us, encouraging us to follow our dreams. I'm so grateful for them," the young Garcia shared.
"Hamilton" is considered one of the most important musicals of this generation. Aside from being a smash hit on Broadway, the show has engaged critics with its savvy mix of hip hop and history. It recently won the Grammy for Best Musical Theater Album, and is expected to haul in more trophies at the Tony Awards in June.
Facebook Comments