Filipino actor Buboy Villar who portrayed the role of Manny Pacquiao in the biographical sports drama film "Kid Kulafu" brought honor to the Philippines when he earned the Best Achievement in Acting award at the 5th Guam International Film Festival (GIFF),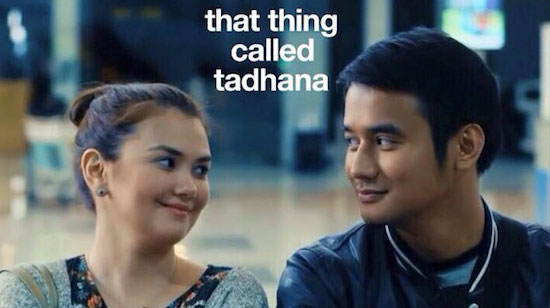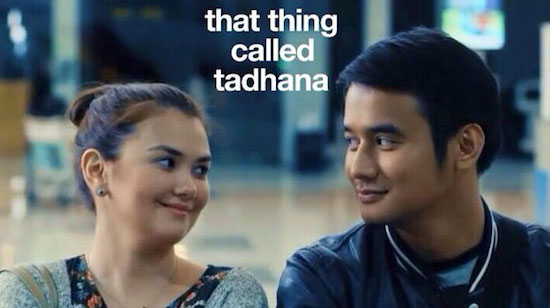 Top-grosser Filipino romantic-comedy film "That Thing Called Tadhana" also bagged its first international award at the 5th GIFF, winning Best Narrative Feature.
Directed by Antoinette Jadaone, "Tadhana" received rave reviews at the onset of the festival and was referred to as the 5th GIFF centerpiece film and a crowd favorite.
The hit movie which stars Angelica Panganiban and JM De Guzman is the story of two strangers who meet in an airport and form a charming friendship in an attempt to mend each other's hearts.
"Tadhana" drew in a standing-room-only crowd during its showcase at the event. "The film hit all the right marks and the directive of the film to our Guam audiences transcended through the universal language of romance, laughter, and reflection," stated the GIFF website.
Villar's portrayal of international boxing champ Pacquiao in his biopic gave the world a view of a young PacMan's struggles as a child and his eventual journey to greatness. The movie is directed by Paul Soriano.
The GIFF is recognized for its intent to capture and recognize the spirit and passion of independent filmmakers and their films. It also presents an international cinema event that exhibits dynamic source of cross-cultural artistic presence, bridging gaps among the U.S., Asia and the Pacific's multi-cultural population and region.
Kid Kulafu is scheduled to be screened in Tokyo International Film Festival and the Seattle Film Festival in London.
Facebook Comments