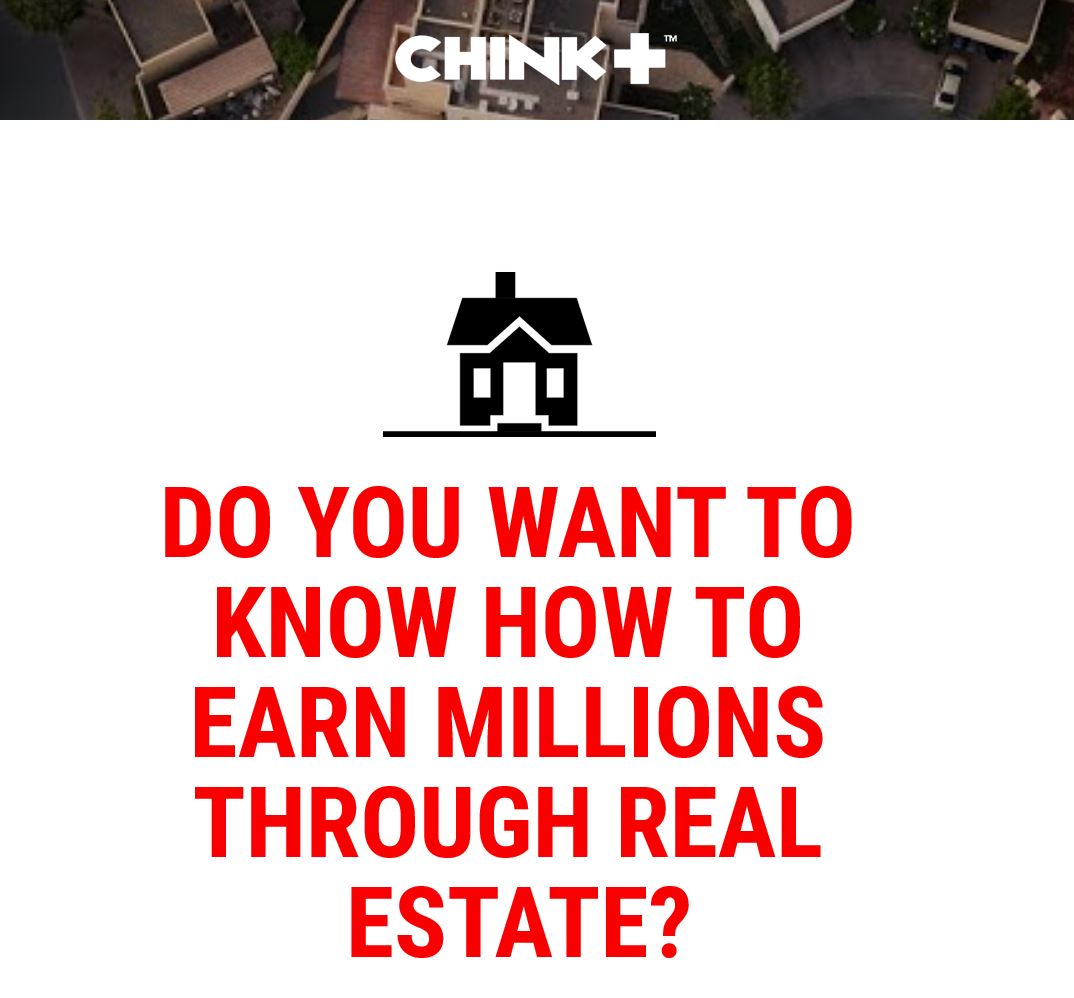 The government has been investing in the construction of additional public railways. The process is excruciating, expensive, and inconvenient. The project also means heavier traffic flow. However, these inconveniences are nothing compared to the comfort these additional public transportation facilities will bring to us in the upcoming years. More than the development of our transport system, did you know that you can financially benefit from these projects? The government's #buildbuildbuild is a great time to #buybuybuy land properties and get into the real estate business.
Before you purchase your first or next property, let's unlock the secrets of this business. Let's study what really is the real estate business, how to make money off it, and how to do it.
WHAT IS THE REAL ESTATE BUSINESS
Simply put, real estate business is earning from buying, selling, or leasing land properties and its developments. This is a good passive income stream because it only requires minimal to no effort. You just need to acquire the property so you can sell it or rent it out. It is upon your discretion if you want to develop your property into profitable projects such as condominiums and apartments or other business establishments.
THE SECRETS OF THE REAL ESTATE BUSINESS
Knowledge is power.
Just in any investment, you must always be in-the-know about the happenings in our country. One move of the government can mean an earning opportunity for you. That will give you investment power.
In the case of the #buildbuildbuild projects, the government is transparent on where they are going to construct these new transportation facilities. If you know where they are, you have a greater chance to make an early investment where properties can be still cheap, thus you will have higher returns over time.
Location is key.
Why do you need to target the land properties near the upcoming transportation projects? Because it will be a hub where people meet and interact. It will be a location with heavy foot traffic. And heavy foot traffic means heavy outpour of income because there will be many potential customers.
Not only does this apply to the #buildbuildbuild projects, but in any real estate investment that you will do. Make sure that you acquire properties in key locations such as near highways, villages, schools, offices, or the public market. These places are the centers of culture and commerce. Because of this, there is an influx of prospective consumers and you need to take advantage of this opportunity.
Start small.
Real estate can be intimidating to some people because they have a misconception that it is only for the rich — for those who are loaded with heavy capital. There may be some truth in this, but you may also participate in this business even if you have minimal capital. You just need to start small.
Starting small means acquiring undeveloped properties but are in key locations. These kinds of properties such as bare lands and those deep in the provinces are cheap but they have a lot of potential. You can wait for a few years and see that people will eventually come to that area. You, being an early investor, have already positioned yourself by buying cheap land that the value appreciates as more and more people inhabit the area and as more and more establishments are built in the land. When you start small, you have less risk but have greater rewards because you started with minimal investment.
Long-term is the game.
As the real estate expert, Carl Dy said, "just collect and collect properties." The land is much more profitable over time because land appreciates in value especially when communities around it are being developed.
Villages in a municipality in Rizal are just priced as low as half a million a decade ago. When a big mall was established in the area, the properties automatically became millions of pesos in value. As time went by, the rent in that municipality also skyrocketed. 10 years ago, you can rent a decent house at Php 3,000. Now, the least rental fee is Php 10,000 for a house where a family of 5 can fit comfortably. This just means that the longer the time you hold on to a real estate property, the higher the rewards you will have. In real estate, always think of the long run to hit a homerun.
Property developments depend on your market.
If you are thinking of how to develop your property, always do your market research first. Ask the following questions:
Where is your property?
Who are the people in the area? Their age? Their lifestyle?
What are their jobs?
What do they need?
If your property is in the city — where there are many young professionals, maybe call center agents or workers who come from provinces and cannot travel from work to home every day — they most likely need condominiums, apartments or dormitories.
Because of the high urban rental rates, your market needs housing that can be shared. Your customers are most likely to get other people or housemates who they can share their rent with. You can build a house in your urban property, but you can consider making it available for bedspacers. Also, take note that your market spends most of its time at the office. They just need a decent bed where they can rest after a day's work.
On the other hand, if your property is in the suburbs or in municipalities, you can consider building apartments, houses, townhouse or those developments fit for a family. If your property is in rural areas, you can consider developing a farm since there may be less foot traffic, thus producing poultry and doing other agricultural activities are fit for this setup.
Now that you have unlocked the secrets of the real estate business, what are you waiting for? The country has thousands of kilometers waiting to be acquired and to be developed. They are yours for the taking. You just need to be wise and patient with your investment so you can reap the maximum rewards.
Happy real estate shopping!
THINK. REFLECT. APPLY.
Are you interested in the real estate business?
Is your prospective property check out the above-mentioned secrets?
Which among these secrets is the best asset of your property? How are you going to make a profit out of your real estate investment?
If you want to know more about how to invest and make your money grow via real estate, please join me at my online course at REAL ESTATE 101. Please visit chinktv.com
CHECK THIS OUT: 10 Places Where The Rich Place Their Money
SHARE your ideas about investments in real property in the comments section below!
Like, Follow, Subscribe to GoodNewsPilipinas.com Facebook, Twitter, Instagram, Good News Pilipinas! TV on YouTube, new story notifications and e-mail newsletters for updates on more Filipino Pride stories.
Facebook Comments