Filipino-American Carla Kuaiwa has made it to the 2016 list of Houston's 50 Most Influential Women.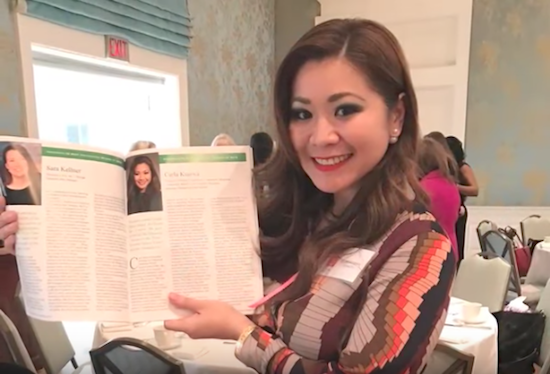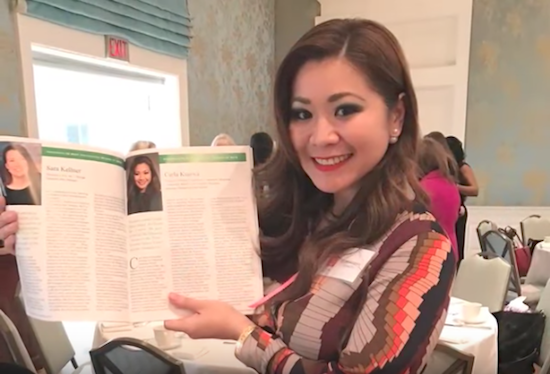 Kuaiwa together with this year's awardees join the over 400 Houston women honorees who have been recognized by the annual "50 Women of Influence" program launched in 2008 by Houston Woman Magazine.
"Each in the Class of 2016 is intelligent and interesting. Each spends her time and energy doing what she loves most. Each speaks of her interests enthusiastically and with great joy. Each is actively engaged in activities that move her forward in her career and in life and, at the same time, allow her to make significant contributions to our community. Each gives generously of her time and talents to help local charities and other nonprofits and the clients they serve. 
Because of their knowledge and experience, others listen when they speak and follow when they lead. Indeed, all are worthy of special recognition," said Houston Woman Magazine of Houston's 50 Most Influential Women of 2016.
Kuaiwa is the Director of Hospital Operations for Community Relations, Volunteer Services, Community Benefits, & Occ Medicine at the Memorial Hermann Health System. Her Linked In profile also shows her involvement in the MMHS as Regional Service Line Administrator for Medicine, Senior, Orthopedics, & IP Rehab.
Kuaiwa said in a Balitang America report, "You don't think about awards when you do community service, and for me, it's just really giving back to the community. And to be recognized for that is really such an honor."
"My success is not based on my position. It's really based on how my loved ones see me. It's not about the title that I hold. It's how my kids see me as an inspiration," she added.
Kuaiwa said she also hopes other young women are inspired to continue to follow their dreams saying, "Do not let anybody or anything to get in your way. Stay true to your talent, stay true to your instincts, and stay true to the values that you hold."
Facebook Comments