Filipino-American Cheryl Diaz Meyer won all the International News prizes at the 2018 Eyes of History contest of The White House News Photographers Association.
Diaz Meyer was announced as having made a clean sweep of the 1st, 2nd, 3rd prizes and 2 Awards of Excellence in the International News Stills category.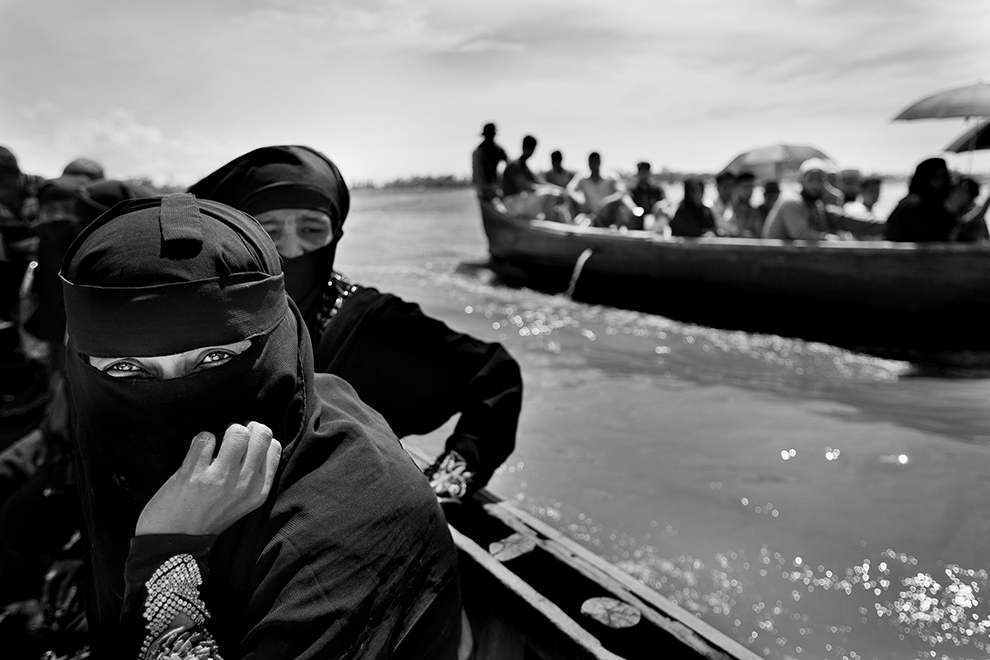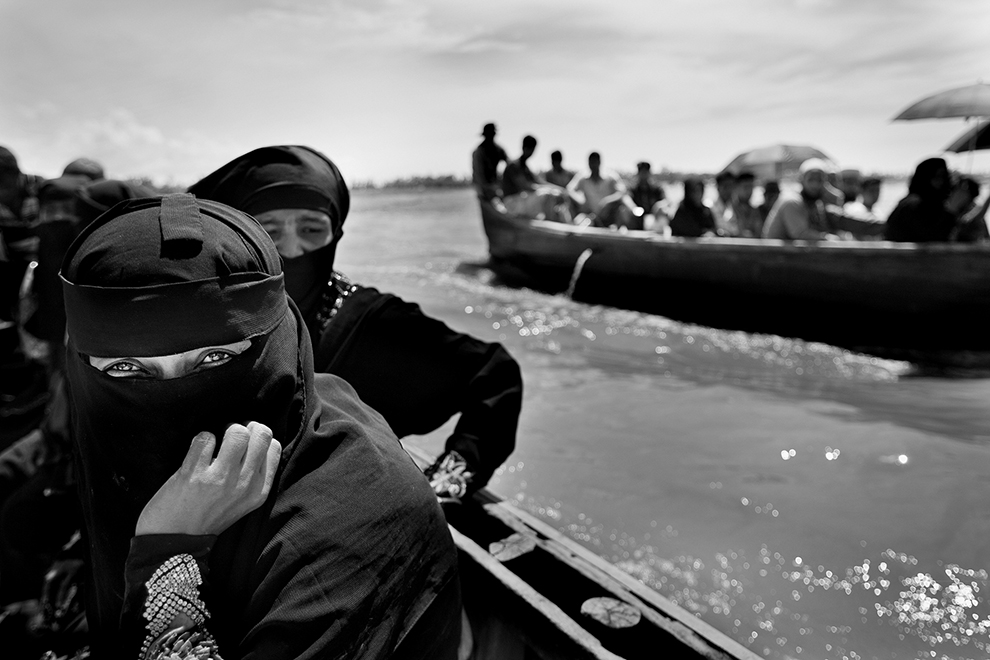 The independent photojournalist won all the honors in the entire category with her still shots documenting the plight of Rohingya refugees.
Diaz Meyer posted her thoughts about her awards on her Facebook wall saying, "I hope this increases awareness for the plight of the Rohingya refugees, who Bangladesh wants to repatriate to Myanmar."
Diaz Meyer is known for receiving a Pulitzer prize together with David Leeson of The Dallas Morning Post in 2004 with their Breaking News Photography stills "For their eloquent photographs depicting both the violence and poignancy of the war with Iraq." Her pictures were also awarded the Visa D'Or in 2003 at the Visa Pour L'Image photo festival in France.
Her website states she was born and raised in the Philippines until her family moved to the United States when she was 13 years old, Diaz Meyer was honored in 2004 with a special invitation to meet then-President Gloria Macapagal Arroyo of the Philippines.
The Pulitzer prize winner has also covered the earliest phase of the war in Afghanistan witnessing the first battles in the Taliban-stronghold, making her one of only a handful of female photojournalists who covered the initial days of both the Afghan and Iraq Wars.
Diaz Meyer received two more Pulitzers, one in 2017 as the Visual Editor for McClatchy's Washington Bureau where she was part of a team that won the 2017 Pulitzer Prize for Explanatory Reporting for their work on the Panama Papers, an exposé of history's largest data leak of over 214,000 offshore entities.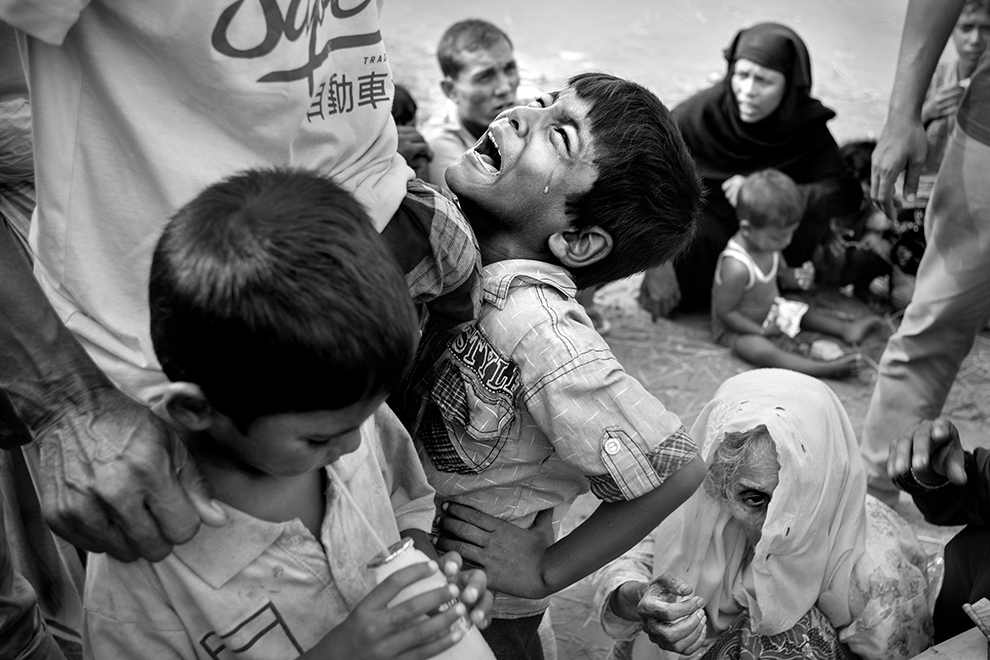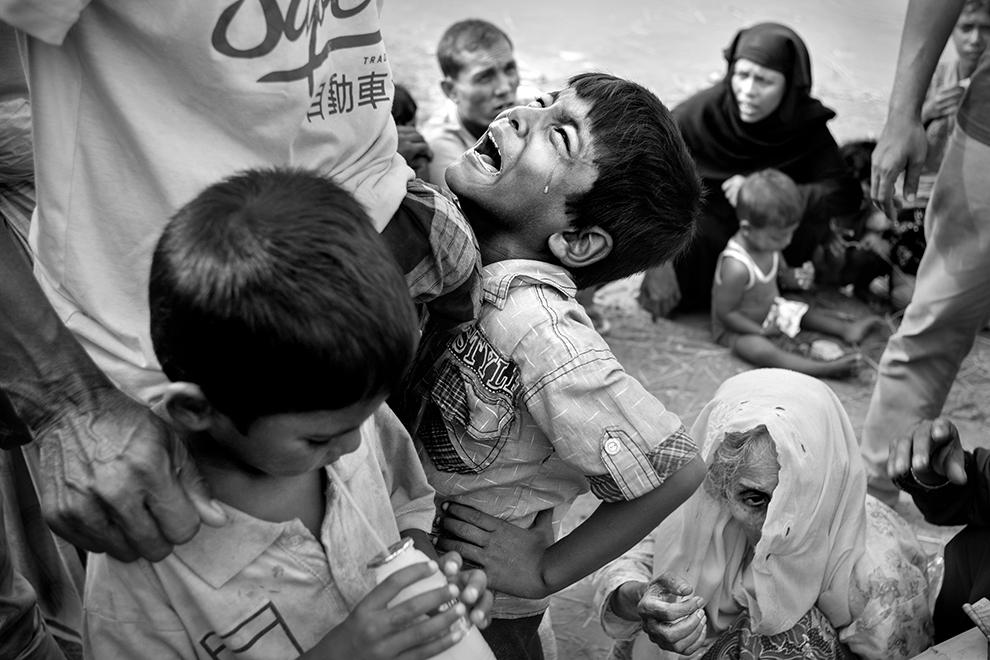 Her team at The Dallas Morning News in Texas also won the 2006 Pulitzer Prize for Breaking News Photography for their coverage of Hurricane Katrina.
Diaz Meyer will be honored along with other top winners at the annual 'Eyes of History®' gala on June 16, 2018, at the Ritz-Carlton in Washington.
Facebook Comments