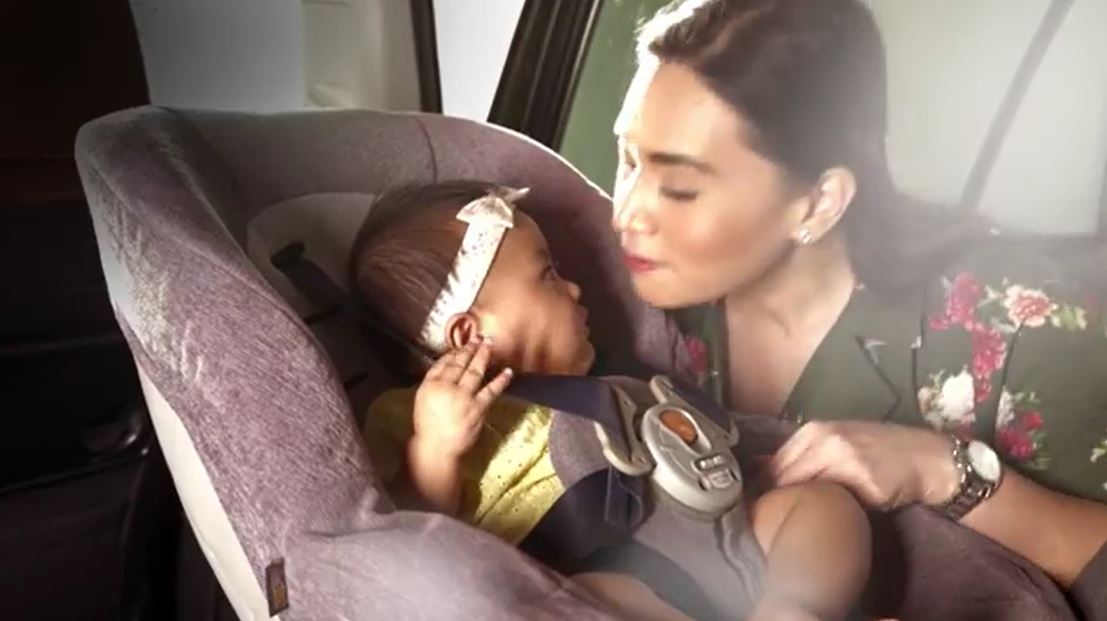 Child safety in motor vehicles is being enforced in the Philippines starting February 2, 2021, nearly a year since the Implementing Rules and Regulations (IRR) of the law was signed.
The child safety law (Republic Act 11229) requires children 12 years old and below who are shorter than 4'11" to use a child restraint system (CRS) in the back seat that must be age, height, and weight appropriate for the child.
The child seat must be accredited by the Department of Trade and Industry (DTI) and adheres to the standards found in United Nations Regulations 44 and 149 that, in turn, come with the Philippine Standards mark or an Import Clearance Certificate.
The child is also prohibited from taking the front seat in a private vehicle with a running engine. A child must also not be left unaccompanied by an adult in a motor vehicle.
The Land Transportation Office (LTO) said it will conduct a "soft enforcement" of warnings with no apprehension for violators for the next three months as it runs an information campaign about the law.
"Child restraints in cars are intended to keep a child firmly secured in their seats so that in case of sudden braking or collision, the child would not be fatally thrown away against the car interior or ejected from the vehicle," said LTO – Law Enforcement Service Deputy Director Robert Valera.
Driver's violation of the child safety law is punishable with the following:
– fine of PHP1,000 for the first offense
– PHP2,000 for the second offense
– PHP5,000 and a one-year suspension of the driver's license for the third and succeeding offenses
All manufacturers, importers, distributors, and sellers of child restraint systems are required to secure a Philippine Standards (PS) mark license or Import Clearance Certificate (ICC) license prior to the marketing, sale, and distribution of their products from the Bureau of Product Standards (BPS).
Violators shall be punished with a fine of not less than Fifty thousand pesos (PHP50,000) but not more than One hundred thousand pesos (PHP100,000) for each and every child restraint system product manufactured, distributed, imported, and/or sold without prejudice to other penalties imposed under RA no. 7394 or the "Consumer Act of the Philippines".
A child safety program was also launched in Marikina City, with the Philippines' first fire safety program for school children.
The Department of Education had also partnered with Globe Telecom for a Digital Safety Program for children using the internet.
The Department of Tourism has also led various government agencies in the signing of a covenant that seeks to ensure better protection for women and children involved in the country's tourism industries.
SEND CHEERS in the comments below for the Philippines' implementation of child safety in motor vehicles.
Are you a Proud Filipino? Get more good news stories on Filipino Pride! Subscribe to GoodNewsPilipinas.com and our YouTube channel: Good News Pilipinas! TV
Facebook Comments