The Puerto Princesa Subterranean River in Palawan has been recommended by CNN Travel as one of the most inspirational natural scenes in the world.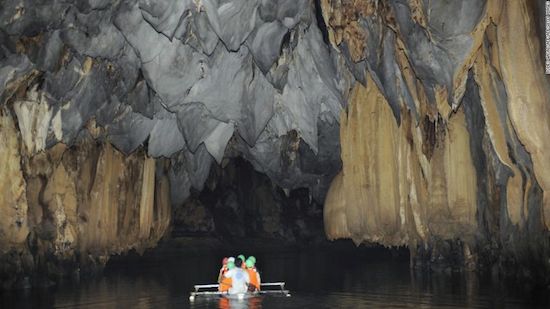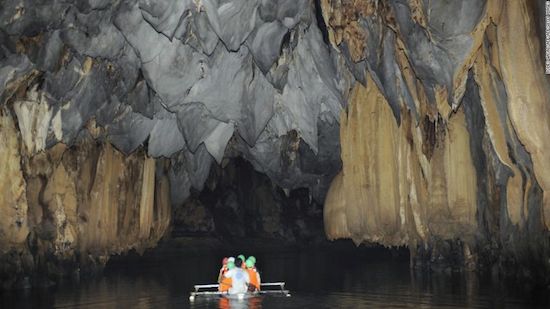 The CNN Travel updated list of "Natural wonders: The ultimate list of scenic splendor" placed the Palawan tourist destination in the 30th spot of the 50 places it marked as works of art.
Bija Knowles describes the Philippine spot as "Nominated as one of the New 7 Wonders of Nature, the Puerto Princesa Subterranean River runs for 8.2 kilometers underground and boasts limestone karst formations, stalactites and stalagmites."
"You can cruise down the river in a canoe. Watch out for the Palawan stink badger, an adorable little skunk that lives in the area," says the CNN recommendation about one of the world's most incredible scenes.
The underground river has been cited by various publications and has pushed Palawan province to the top of choices for Best Island in the world.
The Puerto Princesa Subterranean River is found 76 kilometers northwest of Puerto Princesa City on the western coast of Palawan.
Facebook Comments